The forecast for Los Alamos is eight continuous days below freezing from December 27 to January 3.

Los Alamos, NM Calendar | Weather Underground
That ties their record, previously set in 1925, 1930, 1966, 1982, and 1987.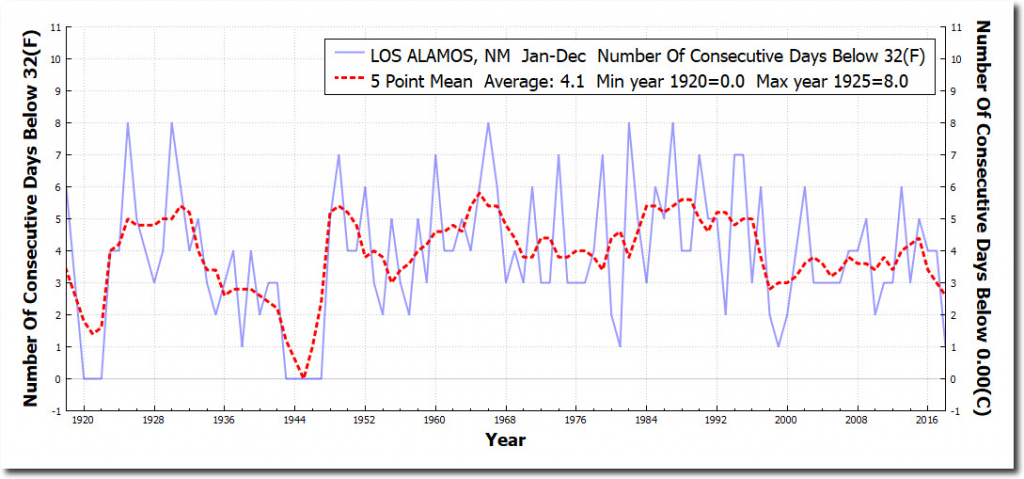 The maximum temperature of 21F on January 1 was tied for fifth coldest, with the coldest January 1 occurring in 2011.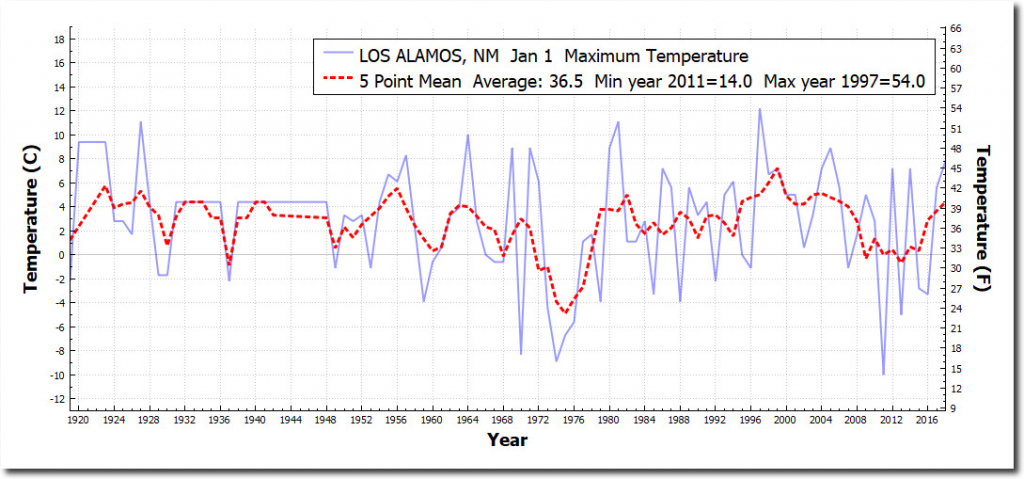 When I left Los Alamos on Sunday, there was a foot of snow on the ground.
The ski hill at Los Alamos got another three feet of snow yesterday, bringing their total to nearly five feet for the week.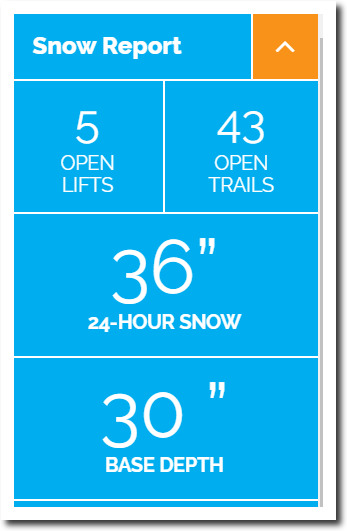 The ski area is closed, because the roads are impassable.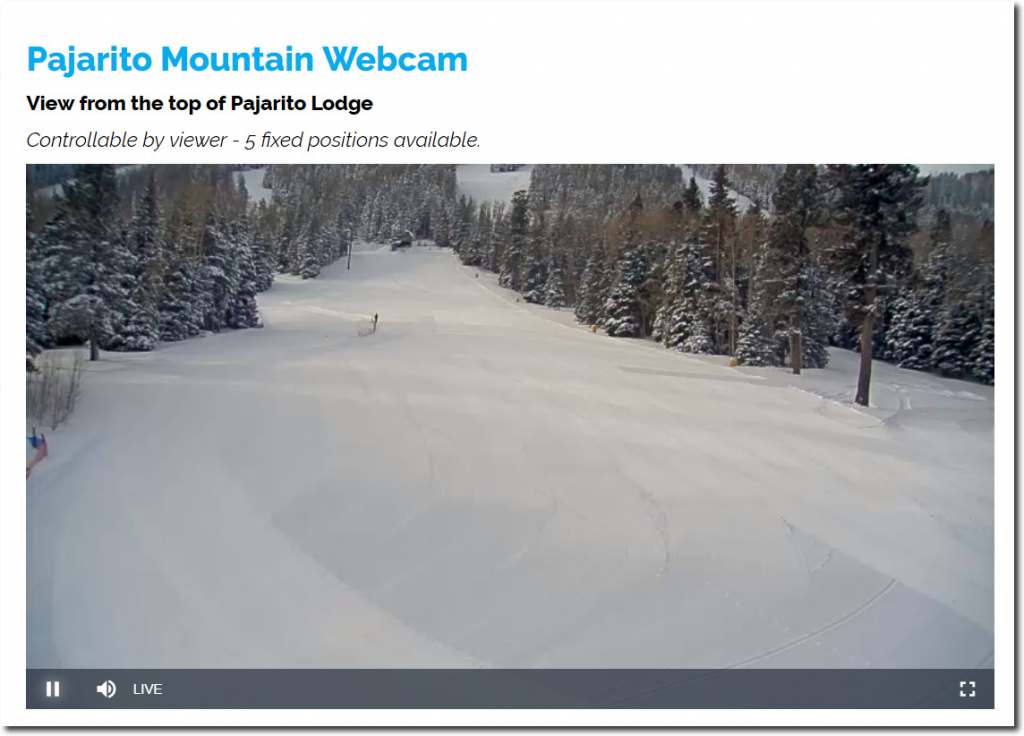 Snow Report – Pajarito Mountain Ski Area
It looks like they got a couple of feet in town yesterday.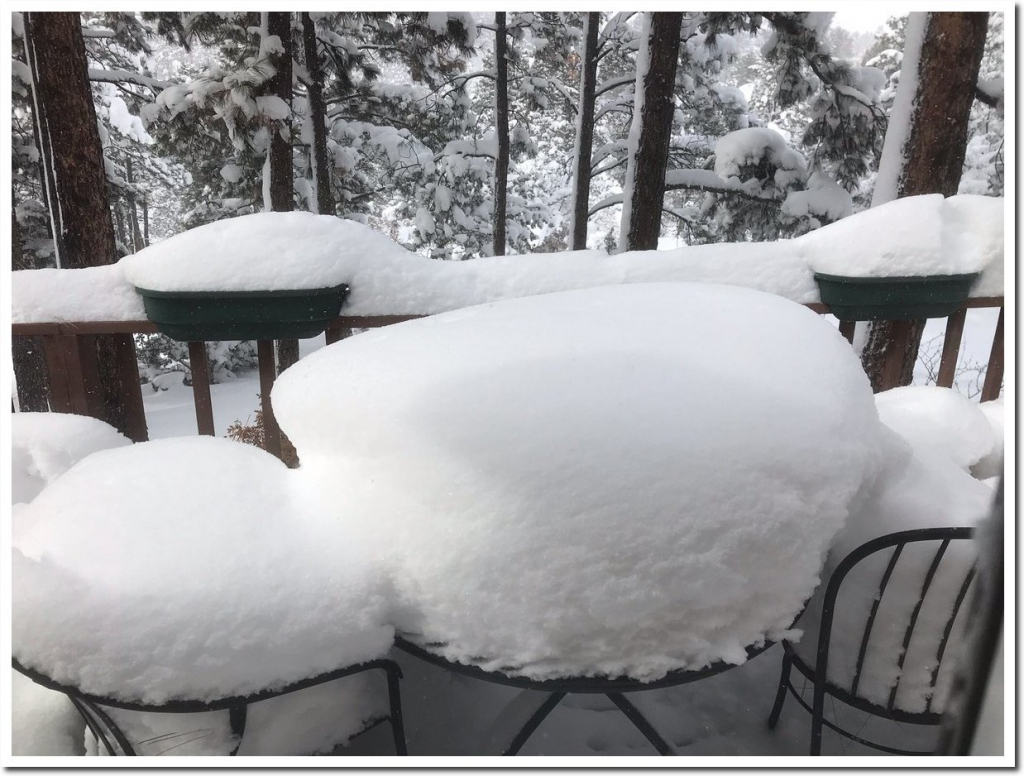 The ski hill has been closed the last two days, because people can't get there.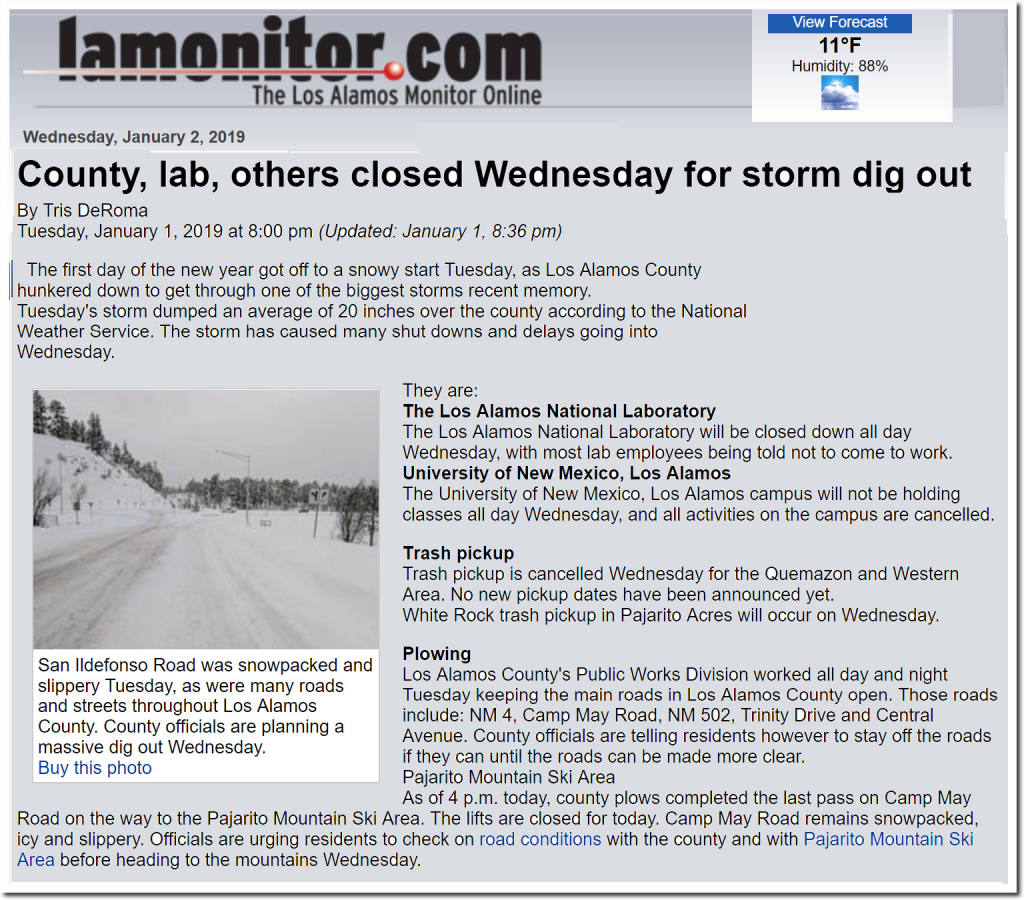 County, lab, others closed Wednesday for storm dig out | LAMonitor.com
Based on radar – Mount Taylor, west of Albuquerque, may have gotten more than eight feet of snow this week. Climate experts say global warming has devastated the southwest, and cold and snow are things of the past.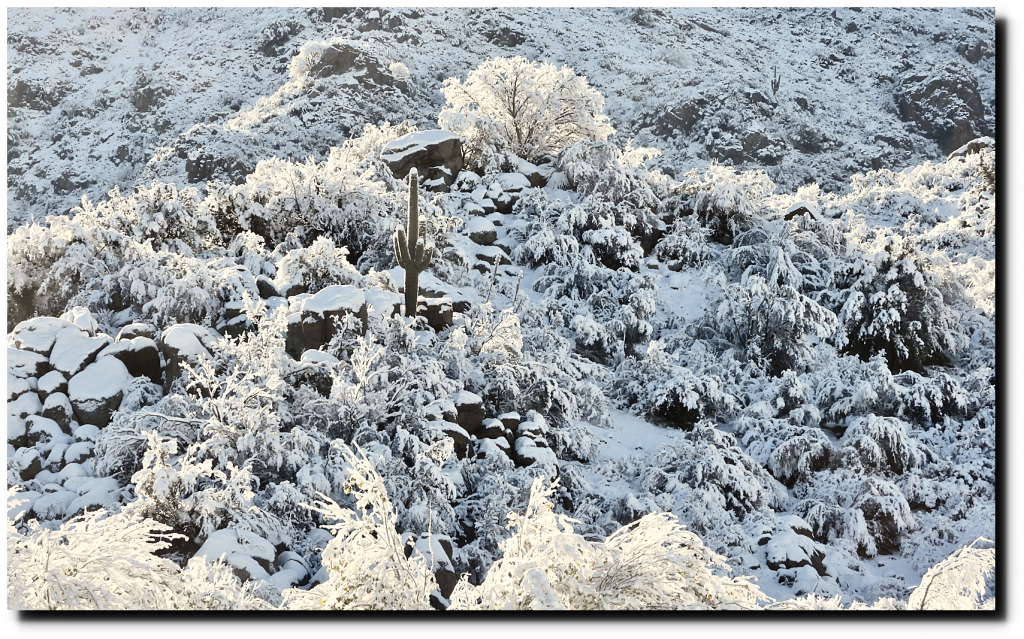 New Mexico senator Tom Udall recently gave a speech about this on the Senate floor.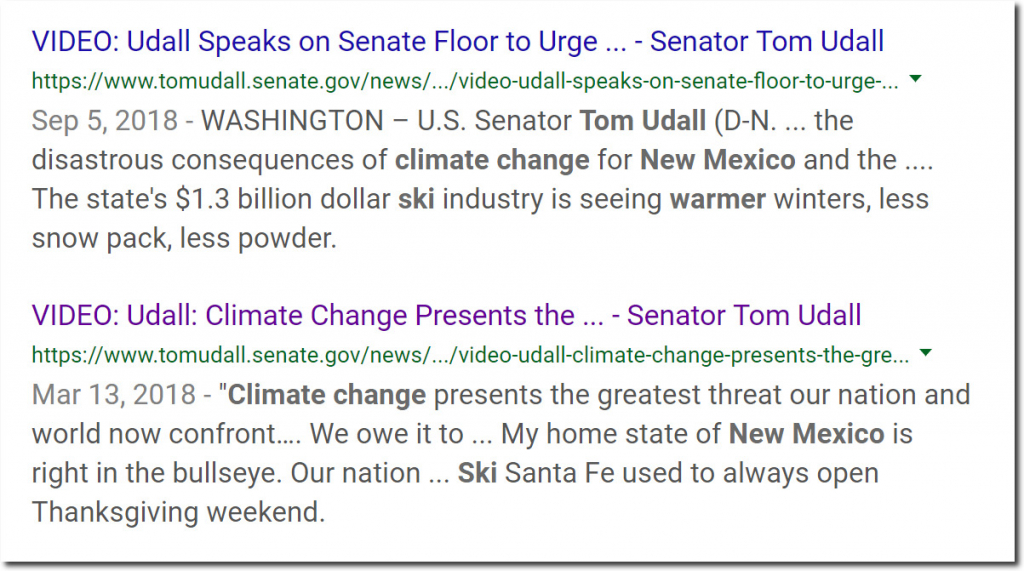 Udall  is neither a New Mexico native nor a scientist. I am both, and have been working to minimize global warming superstition in New Mexico. This is an editorial I wrote in the Santa Fe newspaper five years ago.
Reader View: Drought is normal for New Mexico – The Santa Fe New Mexican