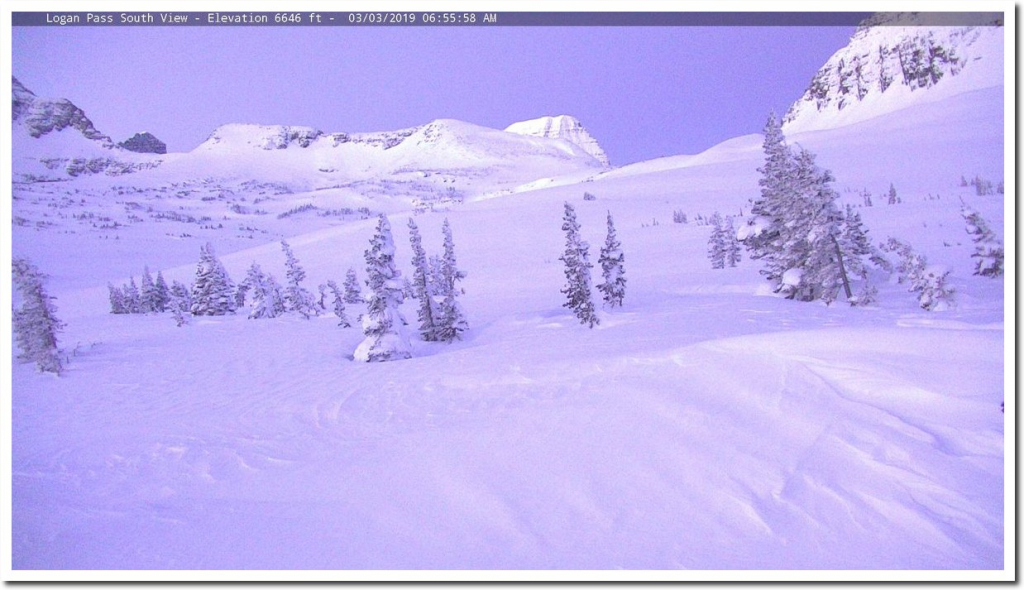 Glacier National Park Webcams – Glacier National Park (U.S. National Park Service)
Cut Bank, Montana is a record cold -40F this morning, seventy-nine degrees colder than their low temperature on March 3, 1910. Later that year, the largest forest fires in US history struck Montana, Idaho and Washington.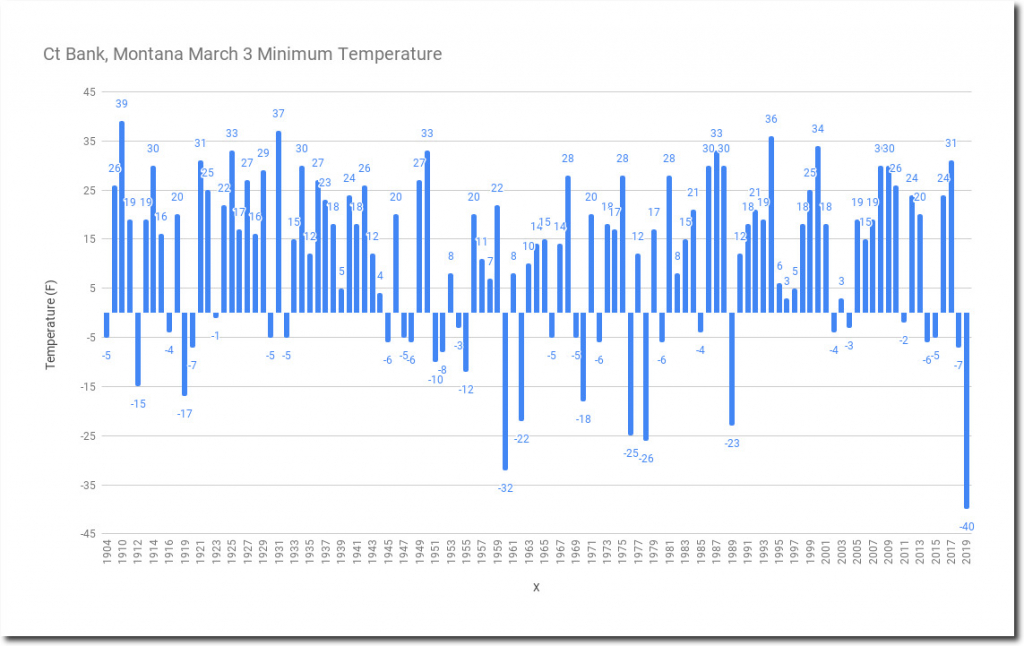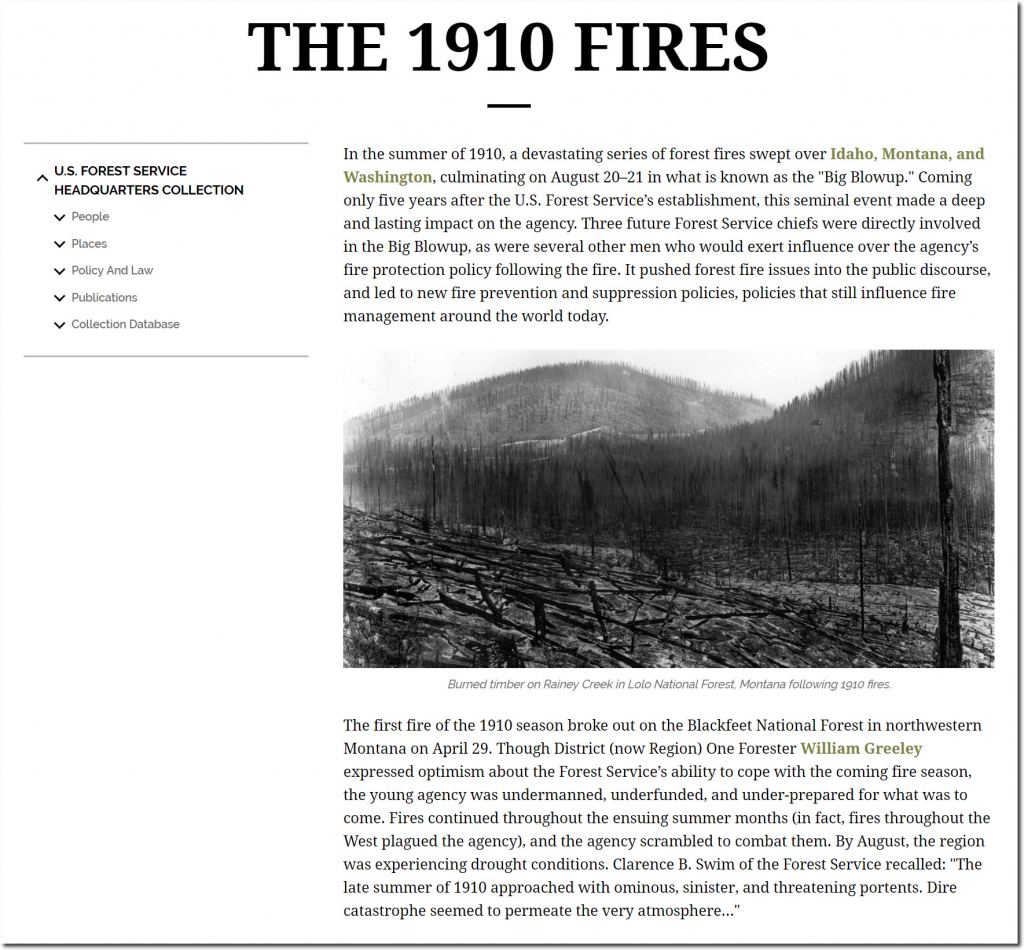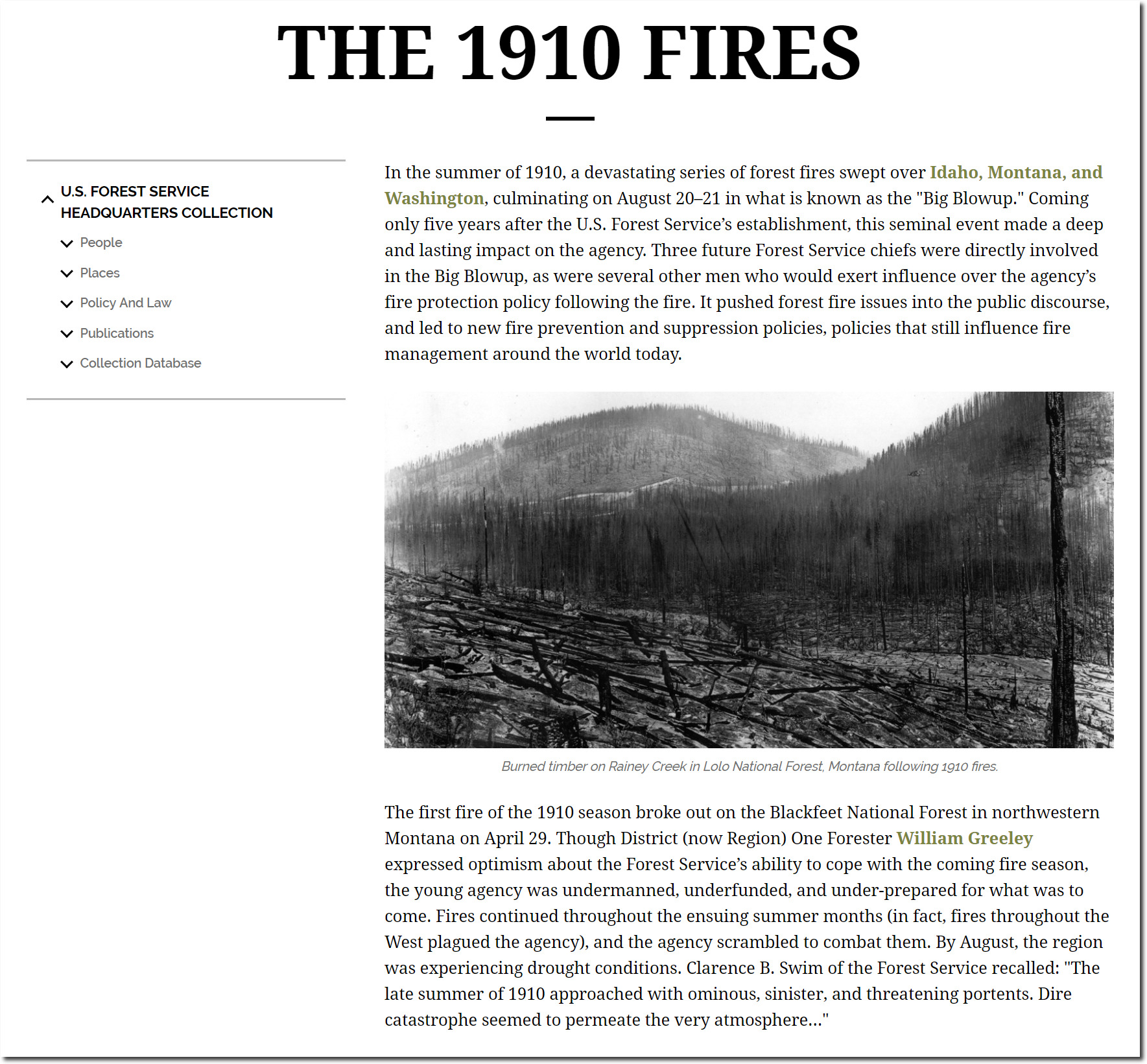 The 1910 Fires – Forest History Society
March 1910 was the warmest March on record in the US, averaging 13 degrees warmer than last year.