Squaw Valley, CA has received 658 inches of snow this winter, and for the date is four inches ahead of the previous record year of 2017.
View Last 7 Years of Squaw Valley Snowfall | Squaw Alpine
This comes three years after experts announced the permanent drought in California.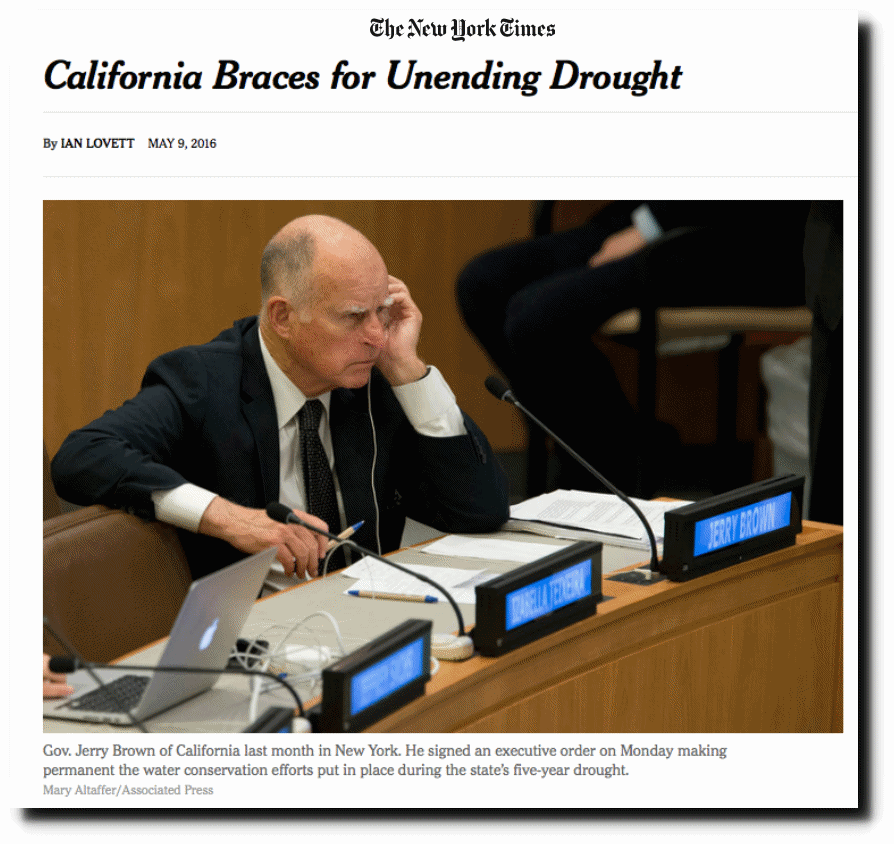 California Braces for Unending Drought – The New York Times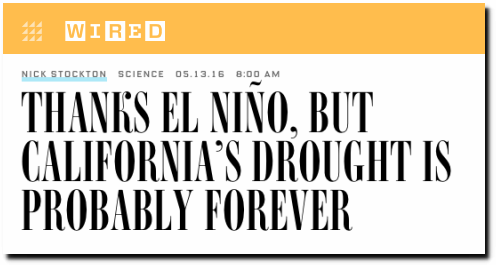 Thanks El Niño, But California's Drought Is Probably Forever | WIRED
When CO2 was much lower, the 1960 Squaw Valley Olympics almost had to be cancelled because of a lack of snow.