In climate science, "evidence" is "computer predictions."  Like when scientists predicted the end of snow in Australia 30 years ago and the demise of kangaroos.
Sea-levels are expected to rise by between 0.5 and 1.5 metres

Australia's snowfields are likely to disappear, native animals would be driven to extinction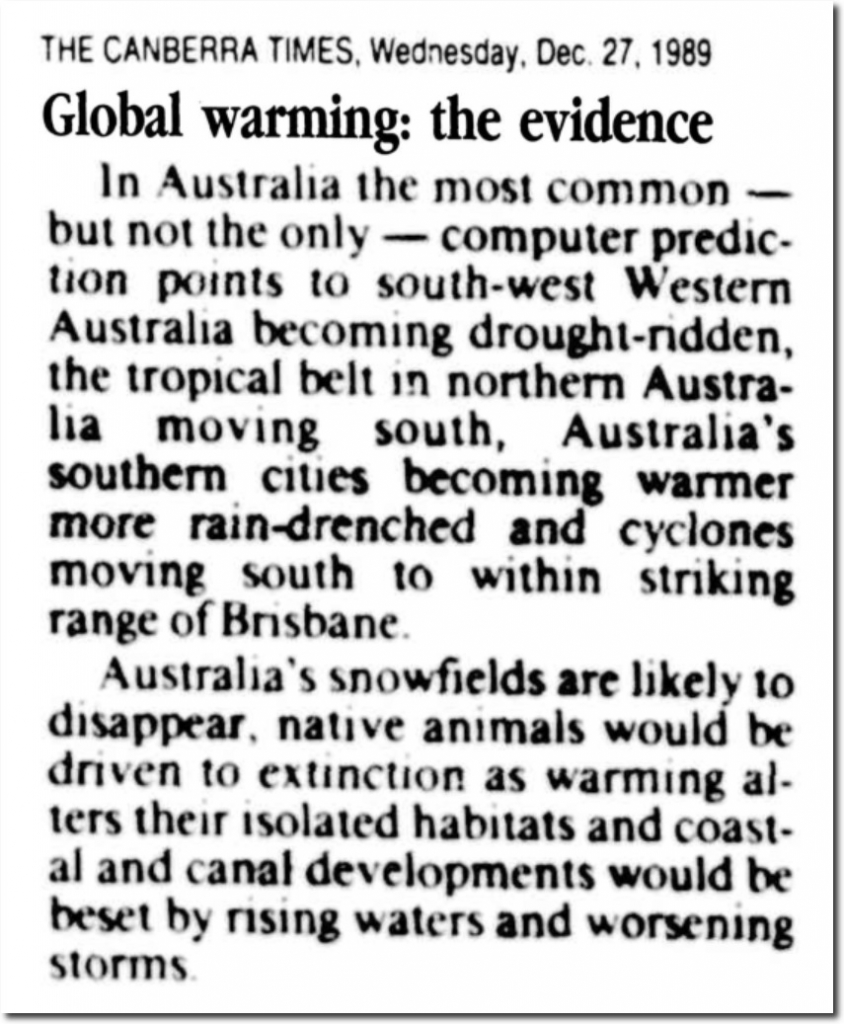 27 Dec 1989 – Global warming: the evidence – Trove
The situation is so bad, that you can now purchase Australian ski areas for less than one hundred million dollars.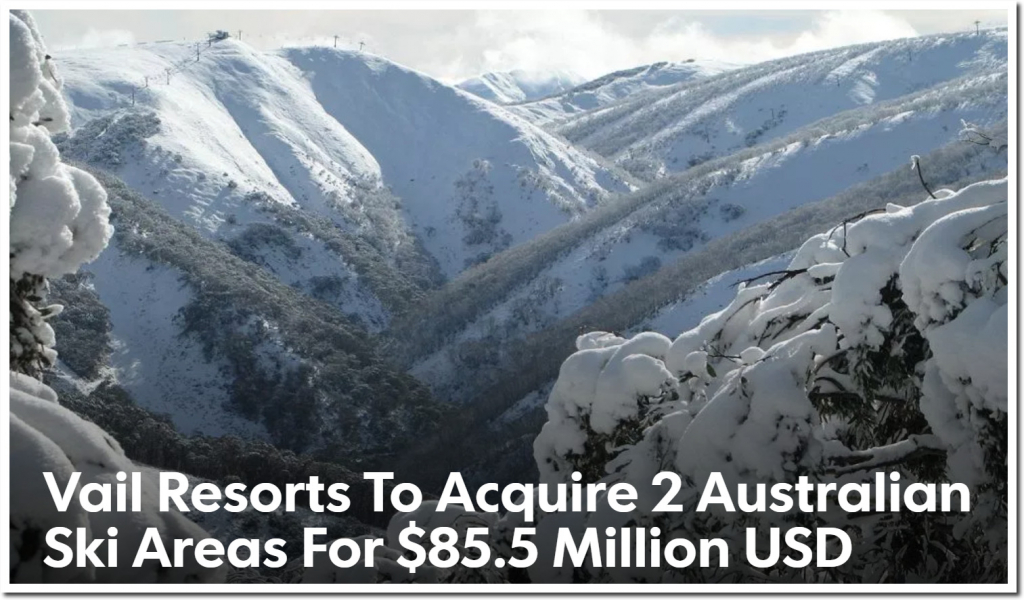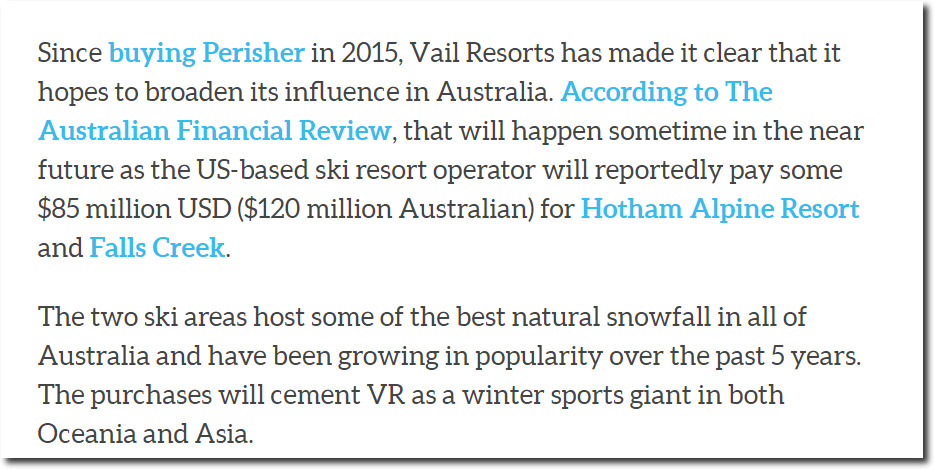 Vail to Buy Hotham Alpine Resort And Falls Creek In Australia
Sea level in Sydney Harbour has risen a terrifying  zero cm over the past 130 years.
I spent much of my life designing computers, and never once saw them predict anything. Climate predictions are made by humans seeking political objectives and/or funding. Blaming computers for the bad behavior of humans, doesn't seem appropriate.