My best friend from high school in England (50 years ago) just sent this over. The press imagines that England's coasts will be underwater soon.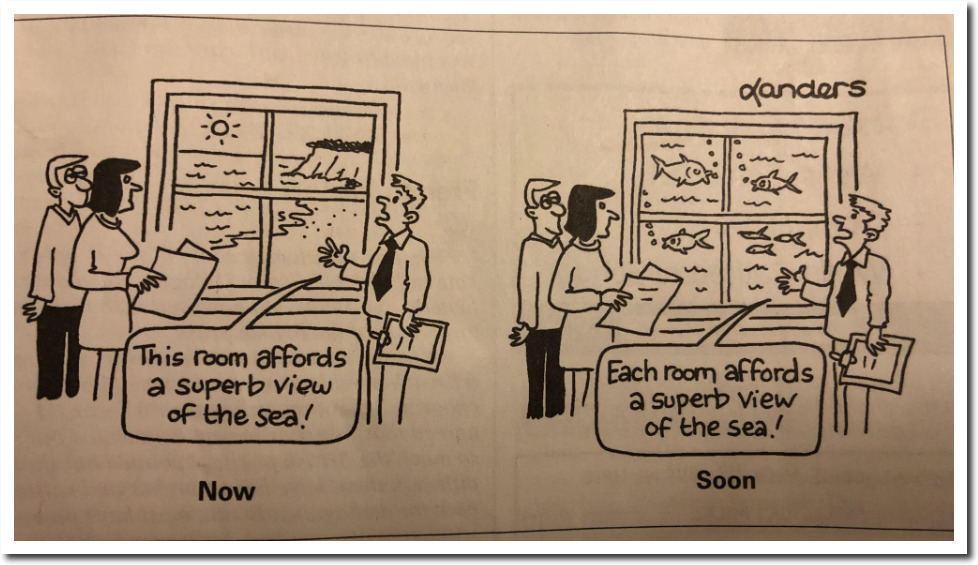 This is what the East Sussex coast looked like 1,700 years ago when Romans built a castle at Pevensey Bay. The water formed a natural moat around the most of the castle.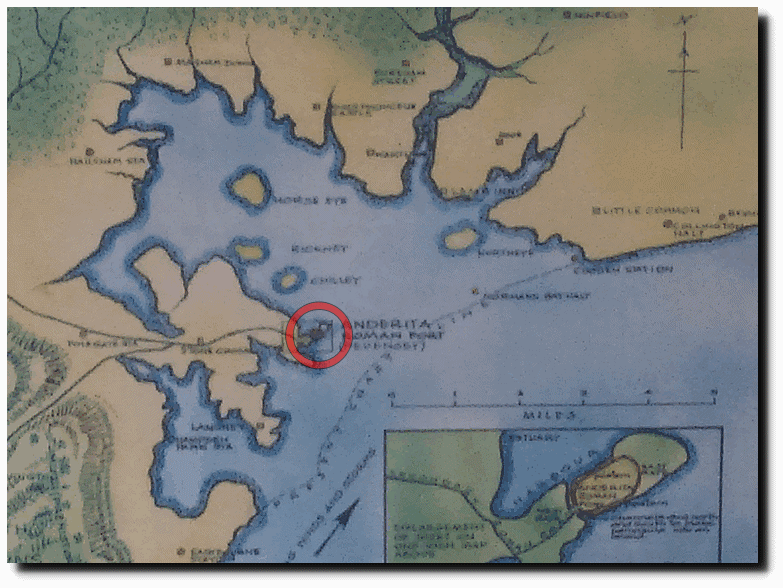 The castle is now a mile away from the ocean, and the bay is farmland.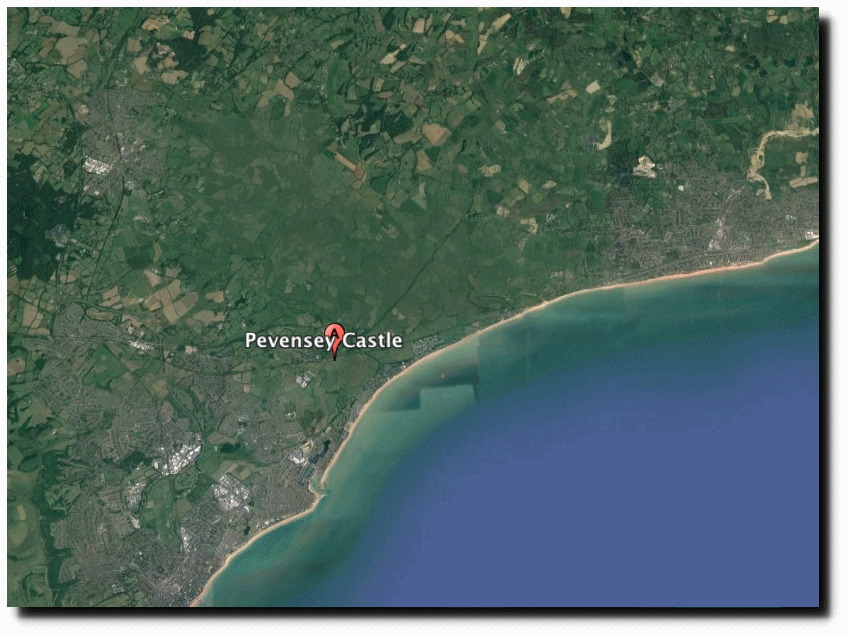 People are so worried about sea level rise, that you can now buy a house on the south coast for an average price of only one million dollars.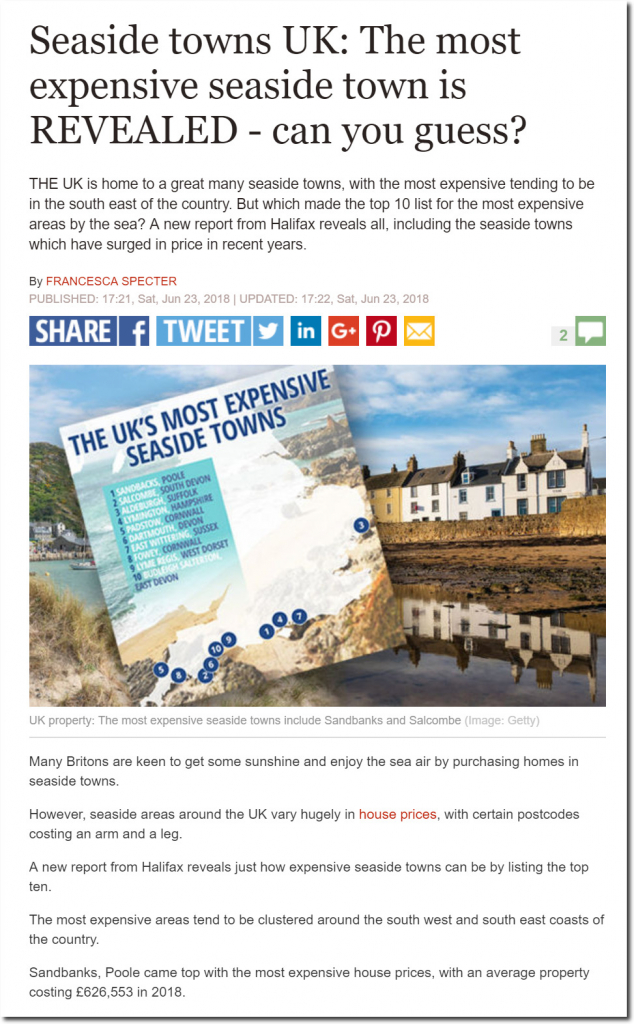 Seaside towns UK: Most expensive seaside town REVEALED as Sandbanks | Express.co.uk