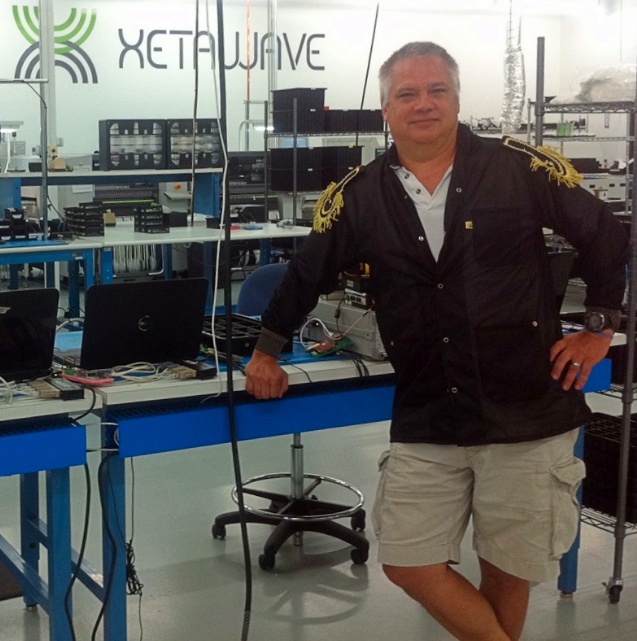 For the past few months I have been doing contract work in Boulder for Jonathan Sawyer at a very aggressive radio startup called Xetawave. Unlike myself, Jonathan has no fear of getting right in the face of Boulder progressives about climate. (Note the Admiral epaulettes.) The first thing you see when you walk in the office is Mark Steyn's book about Michael Mann. I don't think anyone has ever accused Jonathan of being shy about sharing his opinions.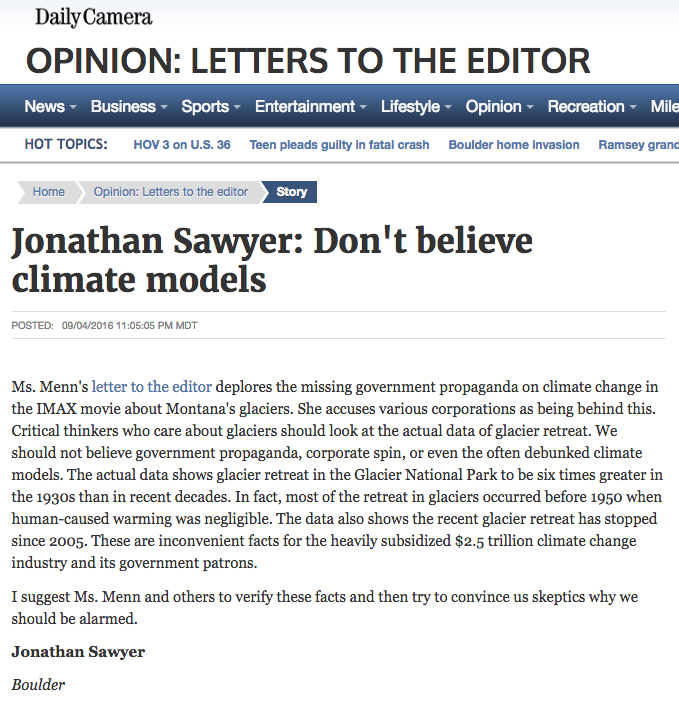 Jonathan Sawyer: Don't believe climate models – Boulder Daily Camera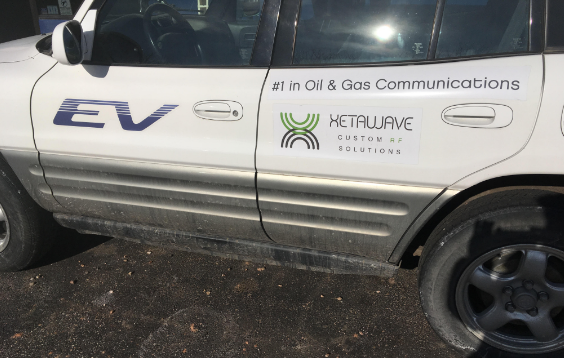 Xetawave designs, manufactures and supports a wide range of radio products intended for use in remote wireless networking applications.  Some of the large and growing list of applications include wind farms, power line maintenance, oil and gas (note the text on the electric vehicle above) and military training exercises. Xetawave products are widely used by people needing reliable, secure, low power and low cost remote control of industrial equipment. The small company is the most diverse group of people I have ever worked with, with a nearly equal split of men and women and people from many different countries.
I love working there and wrote this post of my own volition, with the permission of everyone in the company. I was not asked to write this and am not being compensated  for doing so. I'm doing it because I love the company. If you are in the market for top quality SCADA radios, you can contact Xetawave through their website.
Thanks to global warming, Jonathan wears shorts all year round.  It was -12F here last night – the coldest night Boulder has seen in a very long time.