On this date in 1939, 21 people died from the heat in Eastern Canada. Had Gavin Schmidt been given the opportunity to cool temperatures on that day, those people would have lived.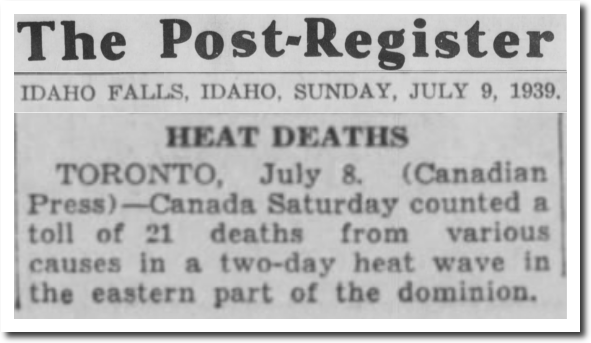 09 Jul 1939, Page 1 – The Post-Register
The reason NASA/NOAA cool the past, is quite simply –  to save lives.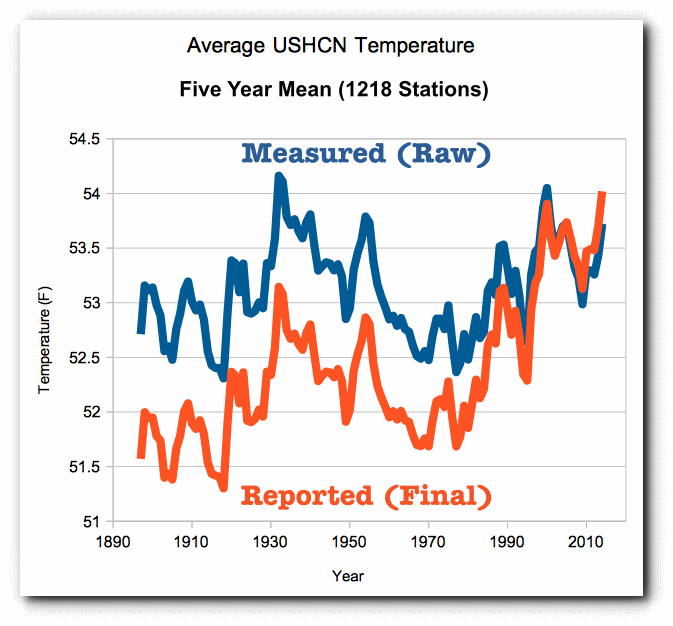 Data tampering is hard work. Almost the entire US was over 90 degrees on July 8, 1939 – and much was over 100F. Temperatures in central Texas were over 110F.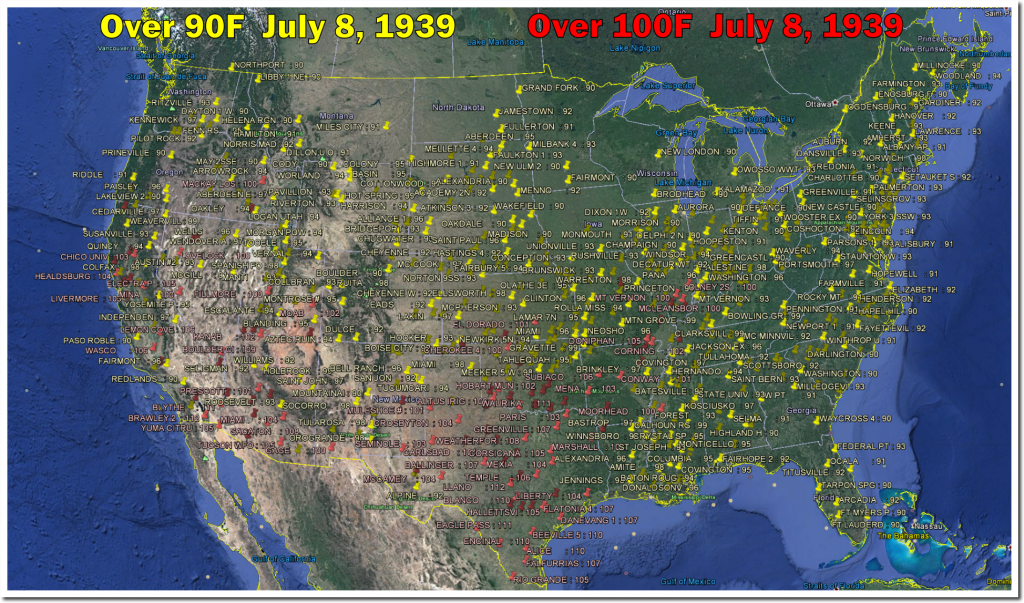 July 8 temperatures have plummeted in the US over the past 100 years. On this date in 1936, more than half of US HCN stations were over 95F.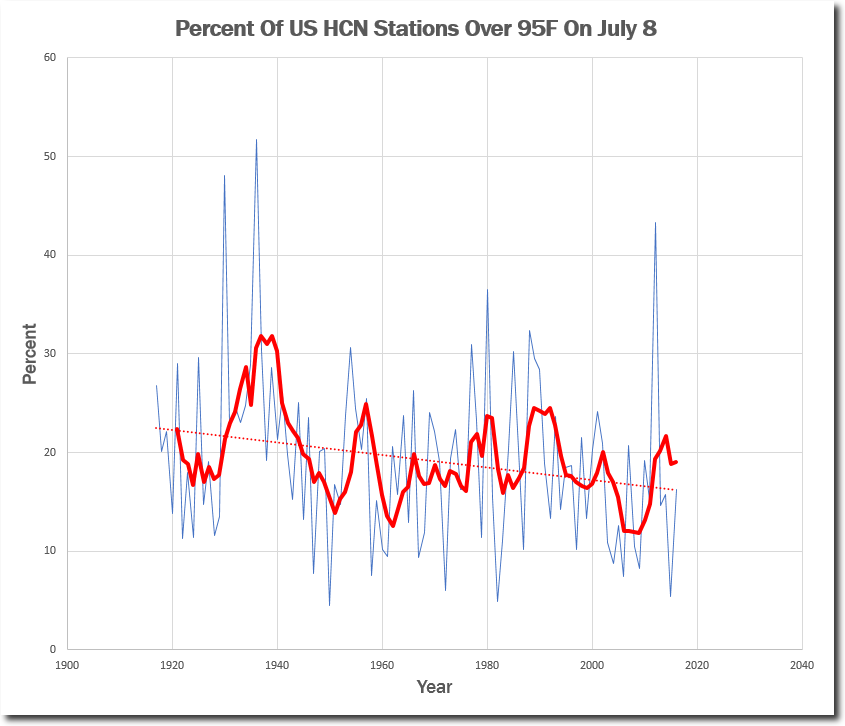 Please send a thank you tweet to @ClimateOfGavin  thanking him for his data tampering efforts.  He has me blocked.