Our top climate experts say the Arctic will be ice-free this summer.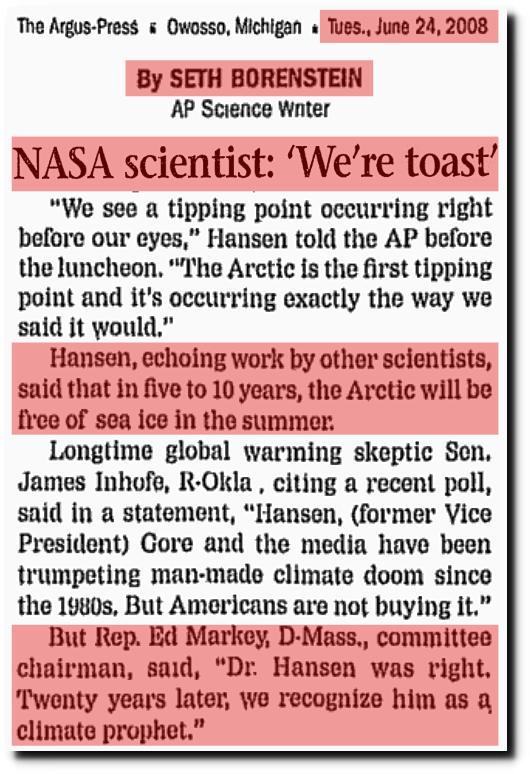 The Argus-Press – Google News Archive Search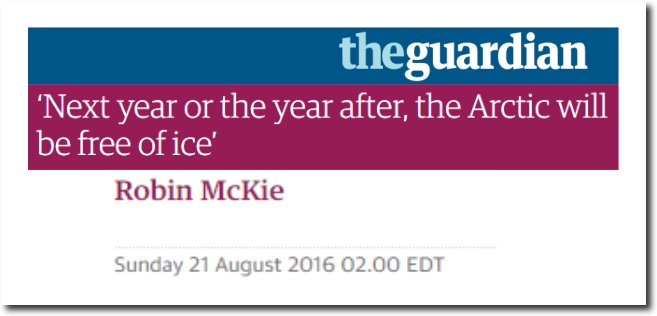 'Next year or the year after, the Arctic will be free of ice' | Environment | The Guardian
In fact, they say the Arctic has been ice-free for years.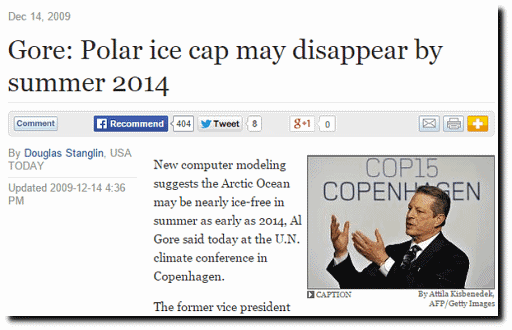 Gore: Polar ice cap may disappear by summer 2014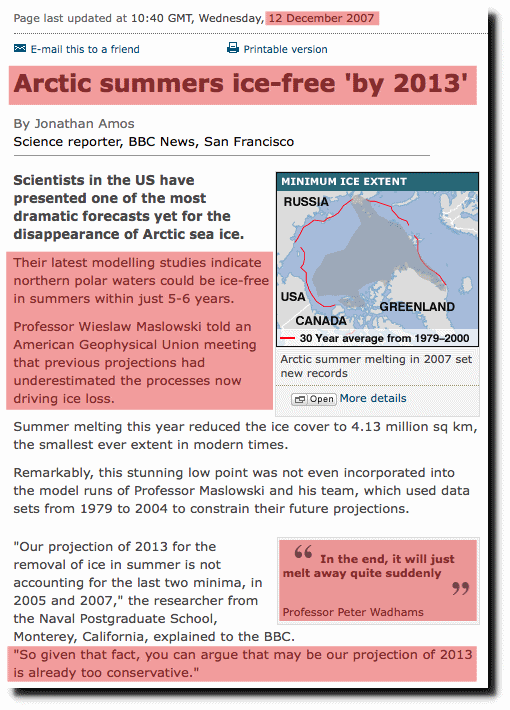 BBC NEWS | Science/Nature | Arctic summers ice-free 'by 2013'
The actual Arctic is full of ice.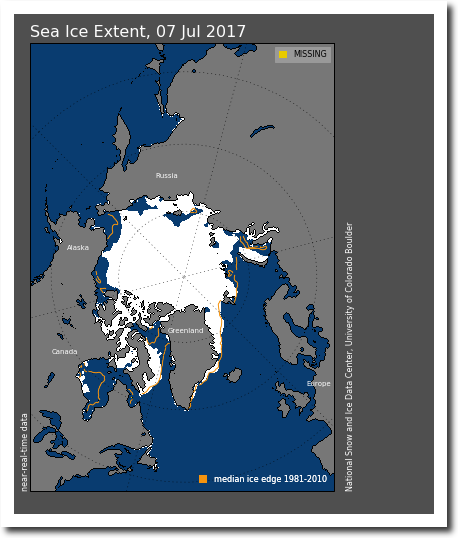 And temperatures across the ice sheet are cold.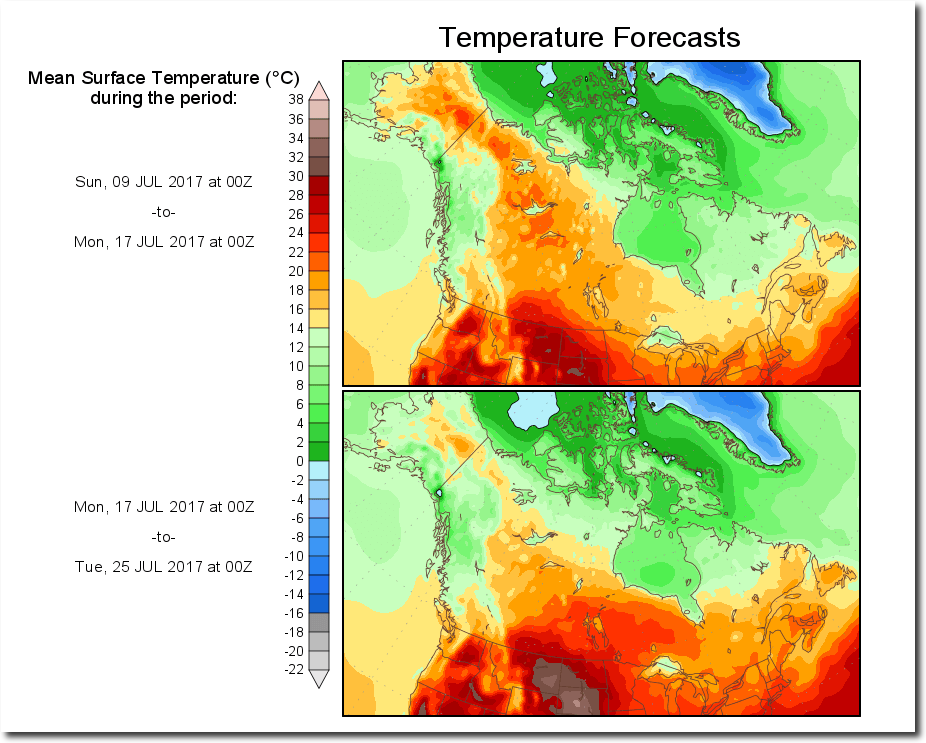 Facts don't matter to progressives. In fact, progressives see facts as the enemy – so they simply lie about everything.