My corrections for the Boulder Daily Camera article below :
"Colorado's loss is the world's gain," said Governor John Hickenlooper

Colorado's gain is France's loss, said those wanting to drain the climate swamp

According to Science, the climate grants specifically target "disgruntled" U.S. scientists seeking refuge from the climate change skepticism of the current administration, but are open to climate scientists around the world

the climate grants specifically target climate alarmists and are not open to anyone who promotes factual information about climate. Climate science can't handle dissent or debate.
Excellent news!  Five of the thirteen climate scientists moving to France are neighbors.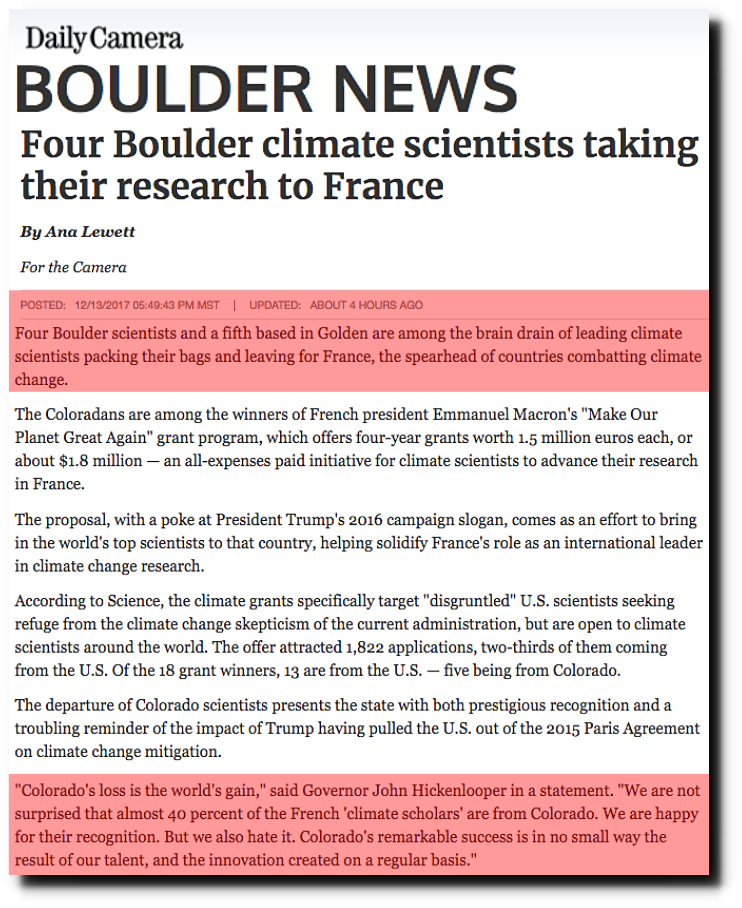 Four Boulder climate scientists taking their research to France – Boulder Daily Camera
One of the lucky winners is Ben Sanderson of NCAR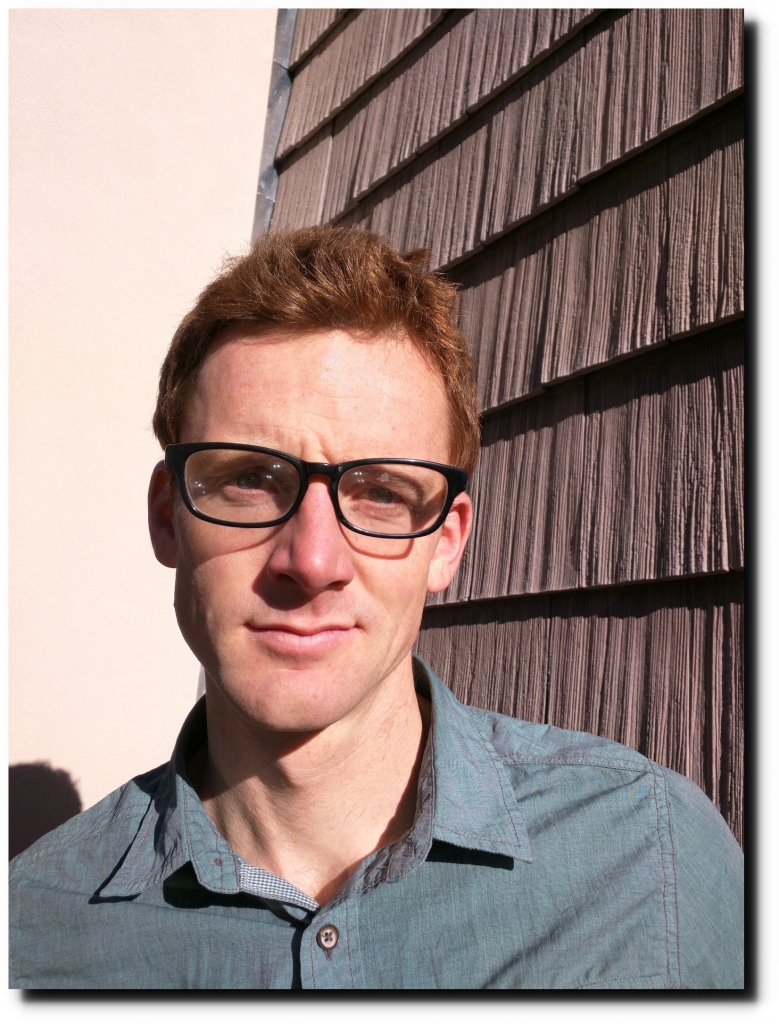 Ben actually wrote a paper rejecting low climate sensitivity.
Can we now rule out a low climate sensitivity? BM Sanderson, C. Tebaldi in review, Nature Communications
Despite the fact that all available tropospheric data indicates models are much too aggressive.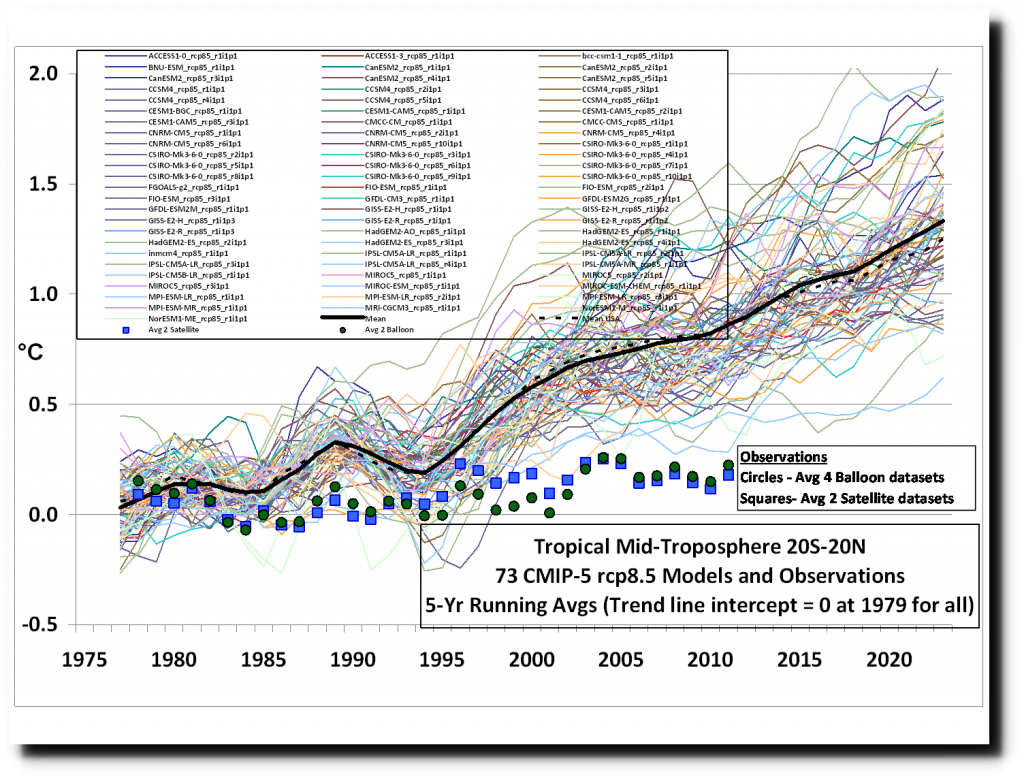 STILL Epic Fail: 73 Climate Models vs. Measurements, Running 5-Year Means « Roy Spencer, PhD
Five less Colorado scientists who are simply "making stuff up."  Hopefully the federal budget won't allocate money for replacements.