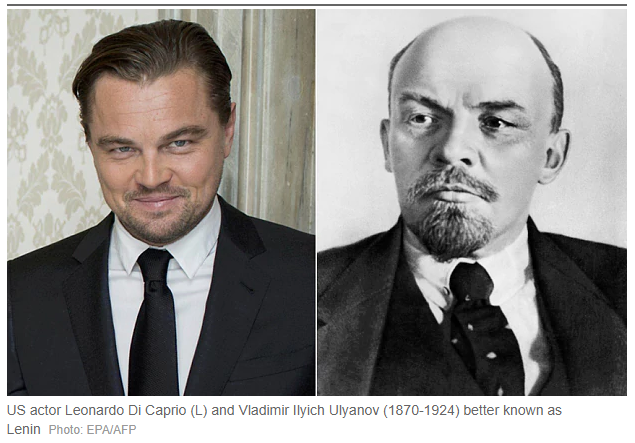 The United Nations, led by climate spokesman Leo di Caprio, has been warning of the demise of skiing for almost 30 years.

13 Dec 1995, Page 13 – The Times at Newspapers.com
18 Sep 1999, Page 3 – The Times Herald at Newspapers.com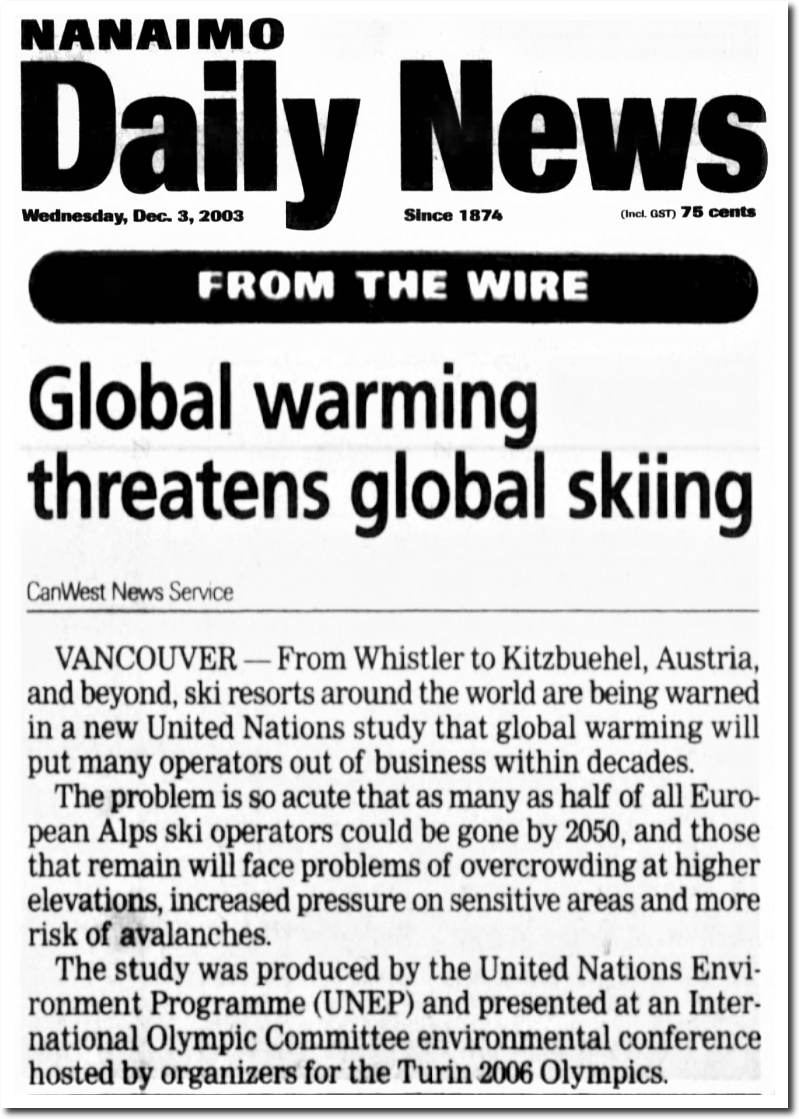 03 Dec 2003, 1 – Nanaimo Daily News at Newspapers.com
17 Feb 2006, Page A21 – The Philadelphia Inquirer at Newspapers.com
Meanwhile, winter snow cover continues to increase to record levels, and ski areas continue to have record ski seasons.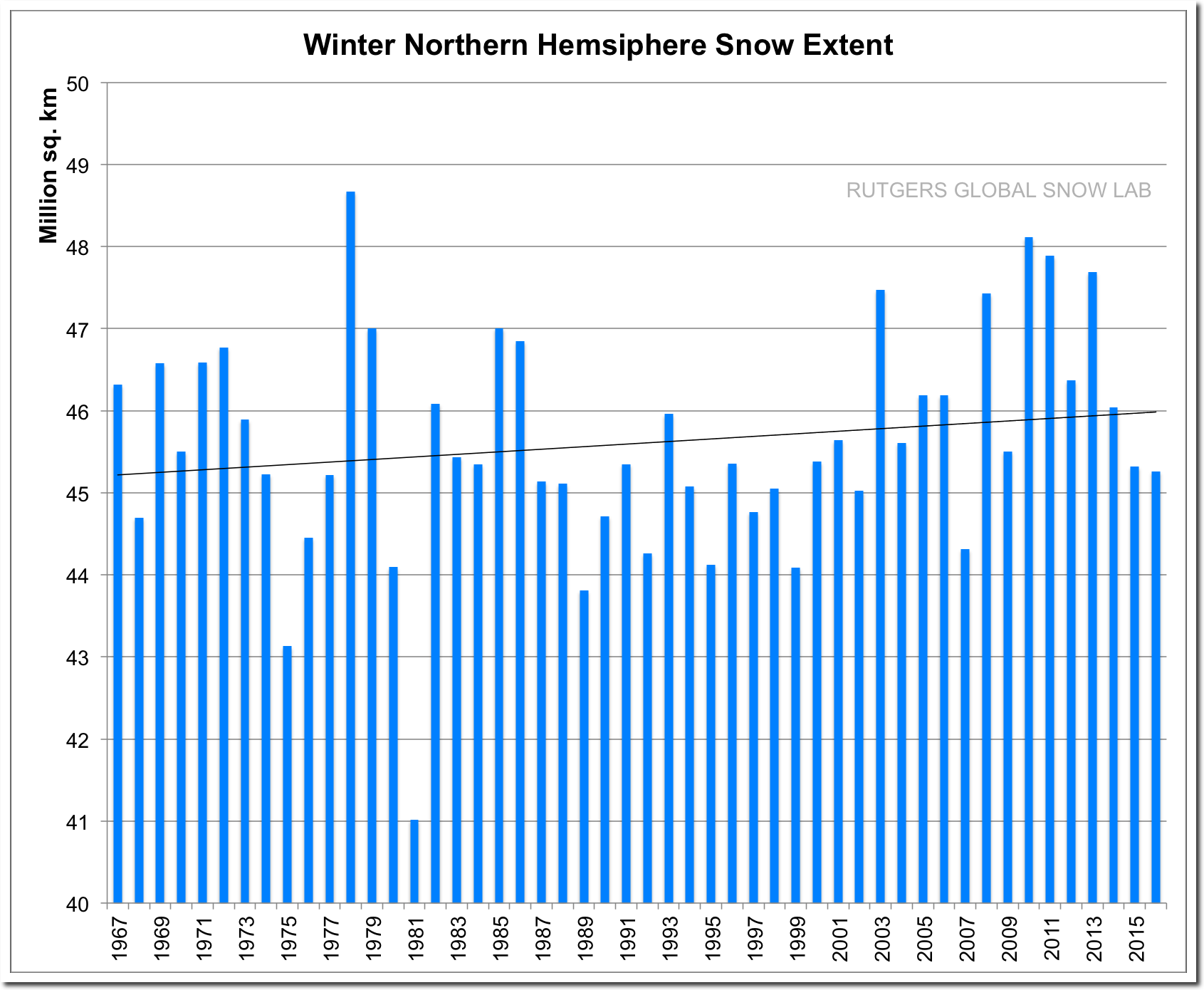 Rutgers University Climate Lab :: Global Snow Lab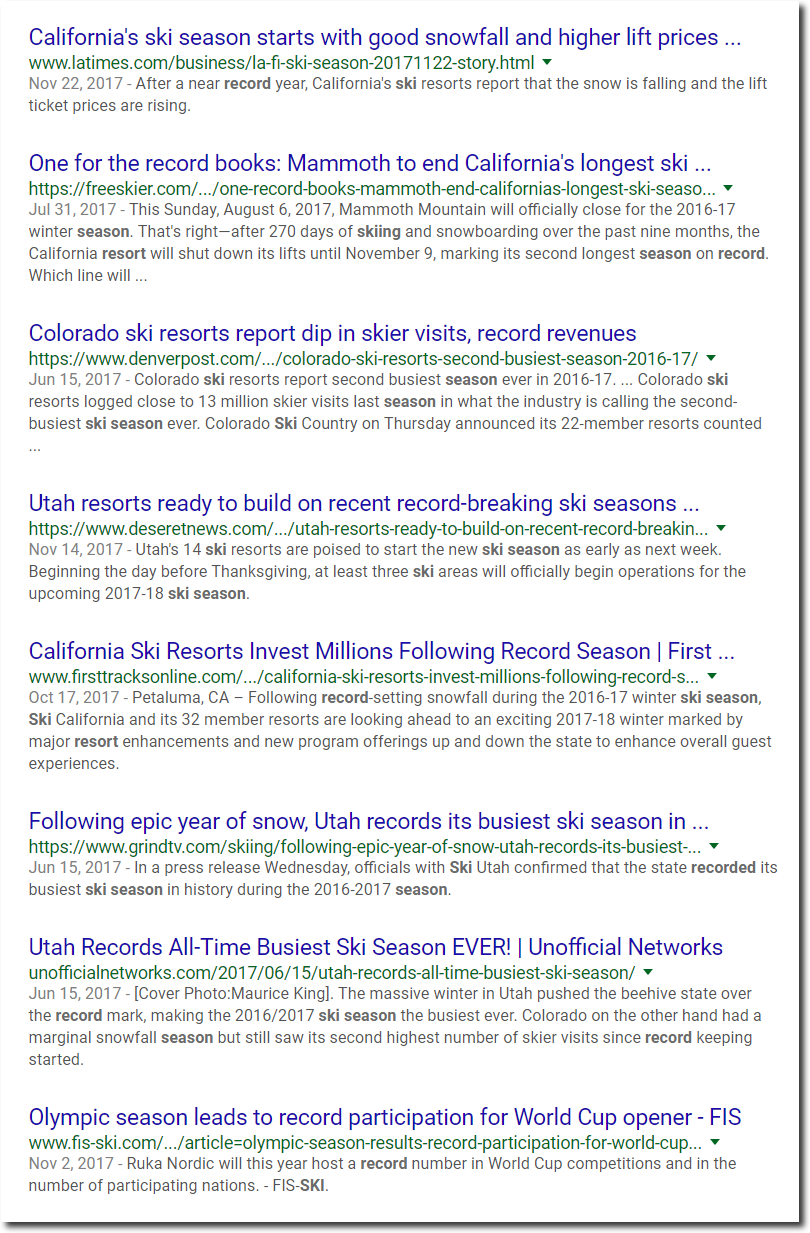 Government climate science has no basis in science. It is an exercise in Policy Based Evidence Making.