"The Washington Post is far more fiction than fact. Story after story is made up garbage"
One year ago, the New York Times announced that early Springs east of the Rockies have a "strong link" to global warming.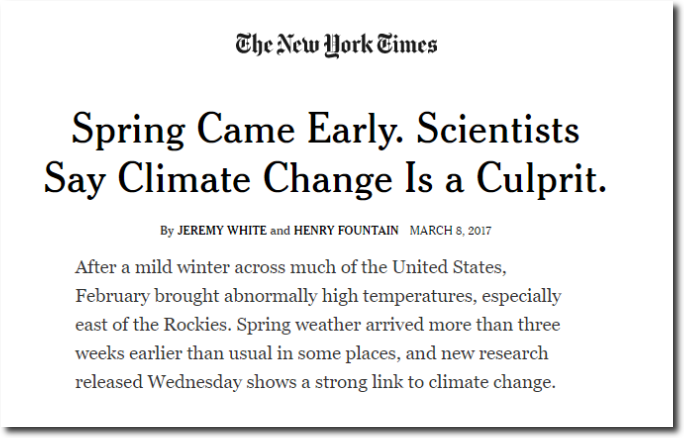 Spring Came Early. Scientists Say Climate Change Is a Culprit. – The New York Times
This year, the Eastern US is locked in endless winter.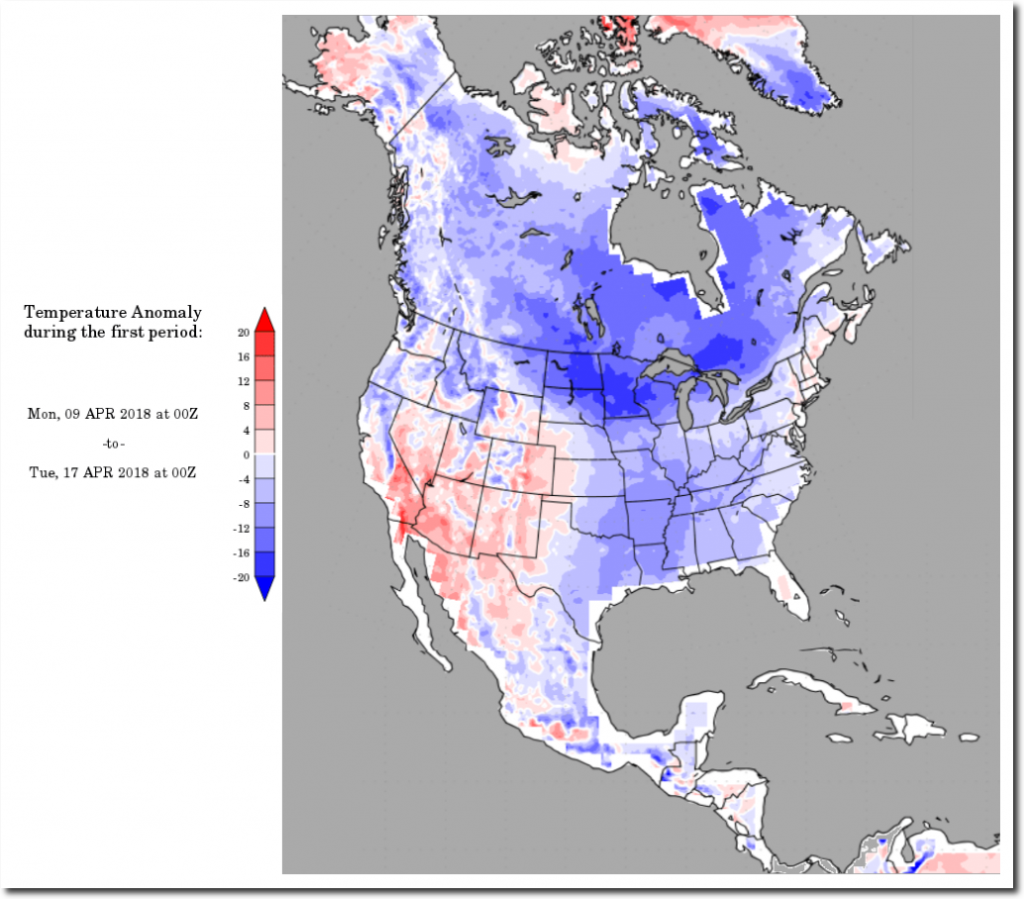 And the Washington Post has announced that late springs in the Eastern US are due to global warming.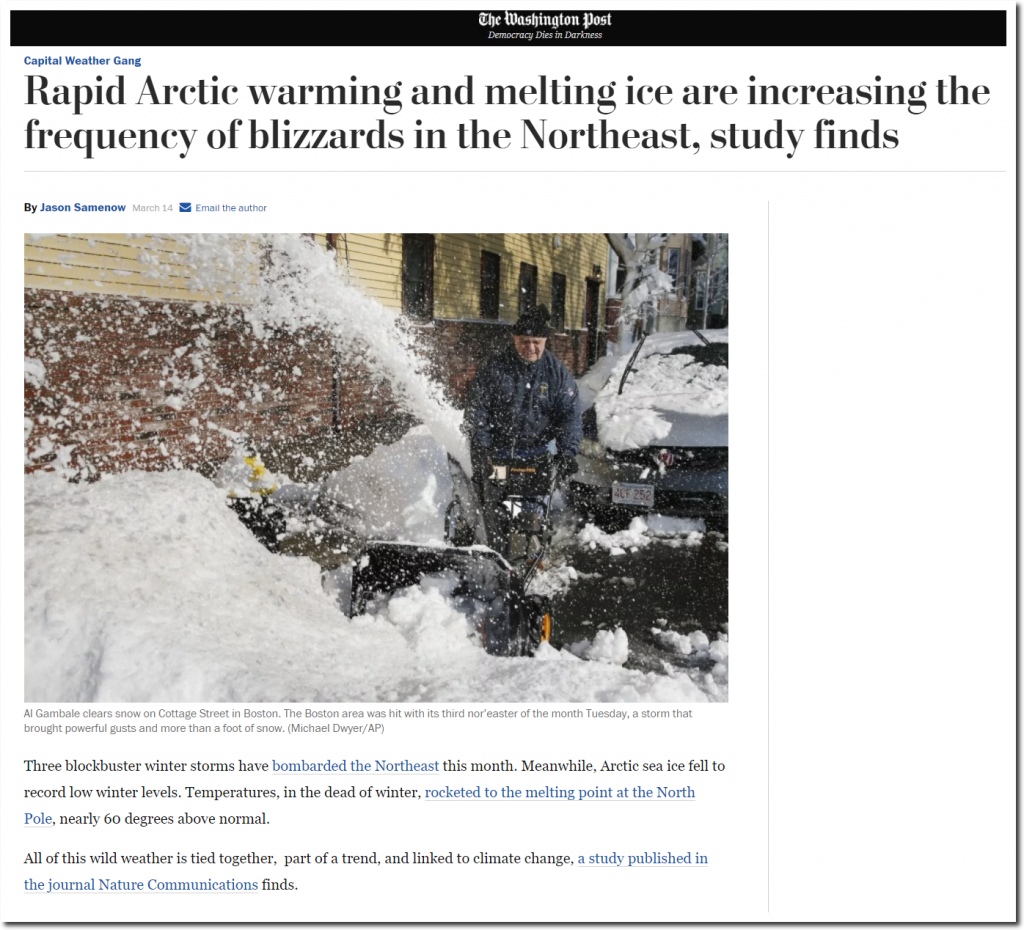 Rapid Arctic warming and melting ice are increasing the frequency of blizzards in the Northeast, study finds – The Washington Post