With spring snow cover at an all-time record high, climate experts tell us that we should be worried about declining spring snow cover.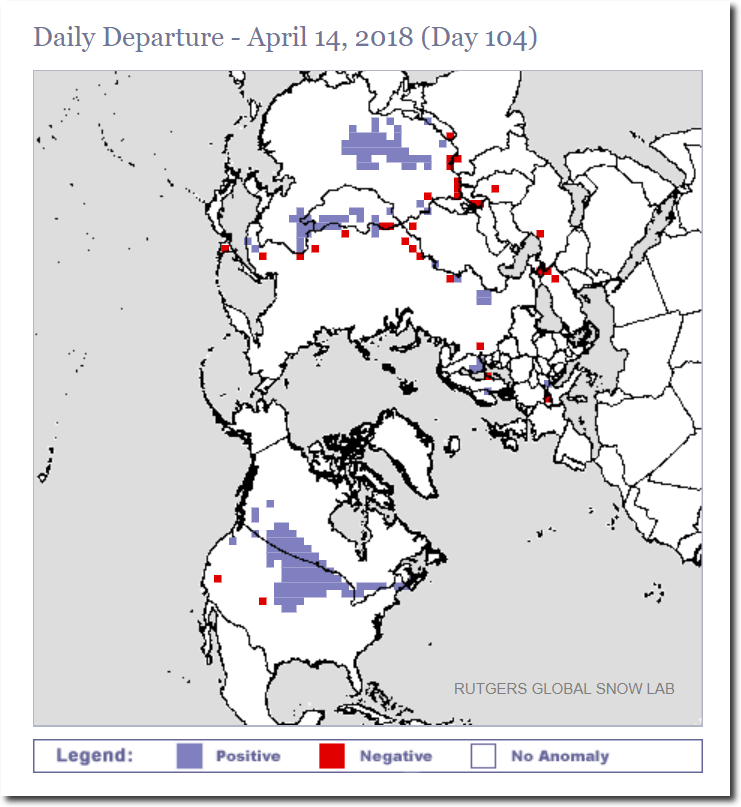 Rutgers University Climate Lab :: Global Snow Lab
Springtime Great Lakes ice cover is also increasing.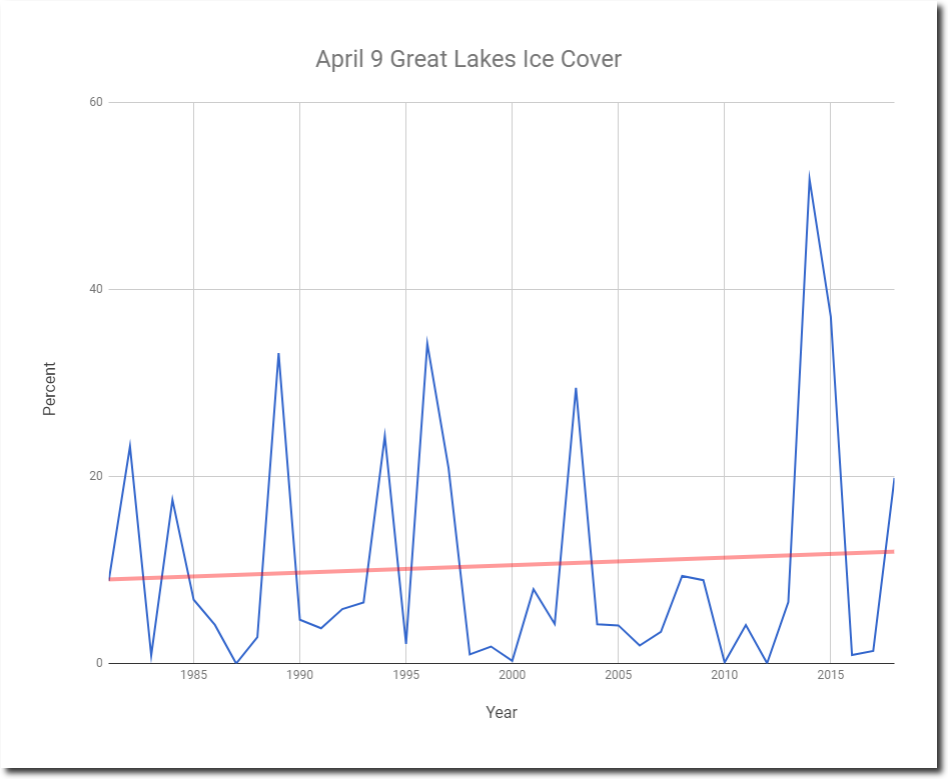 Tabular Data – IceGraph – Canadian Ice Service
Climate experts of course tell people the exact opposite, because their ongoing funding depends on lying abut the climate.