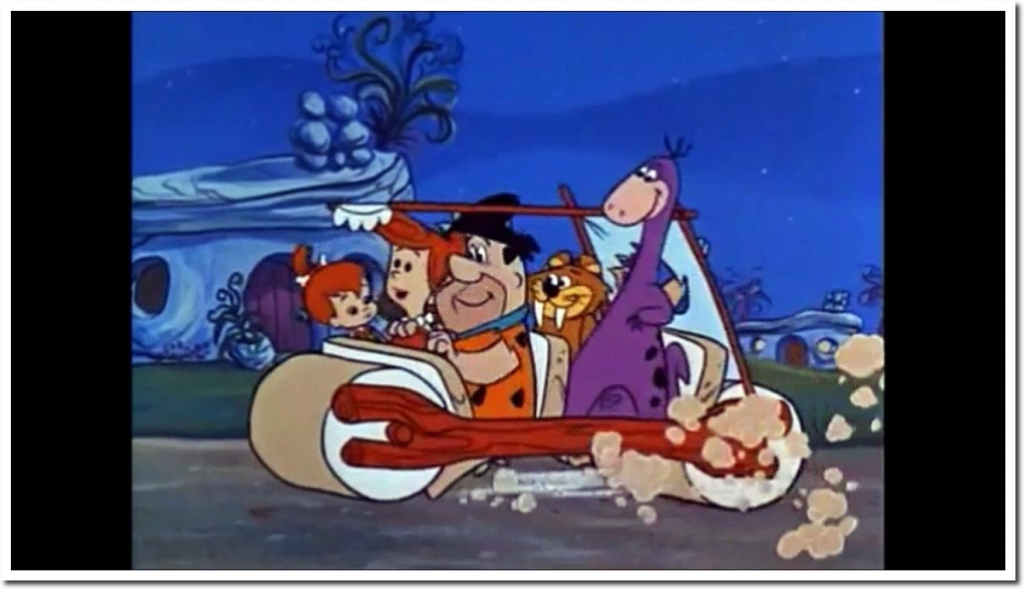 Gavin is now researching how people caused global warming 56 million years ago.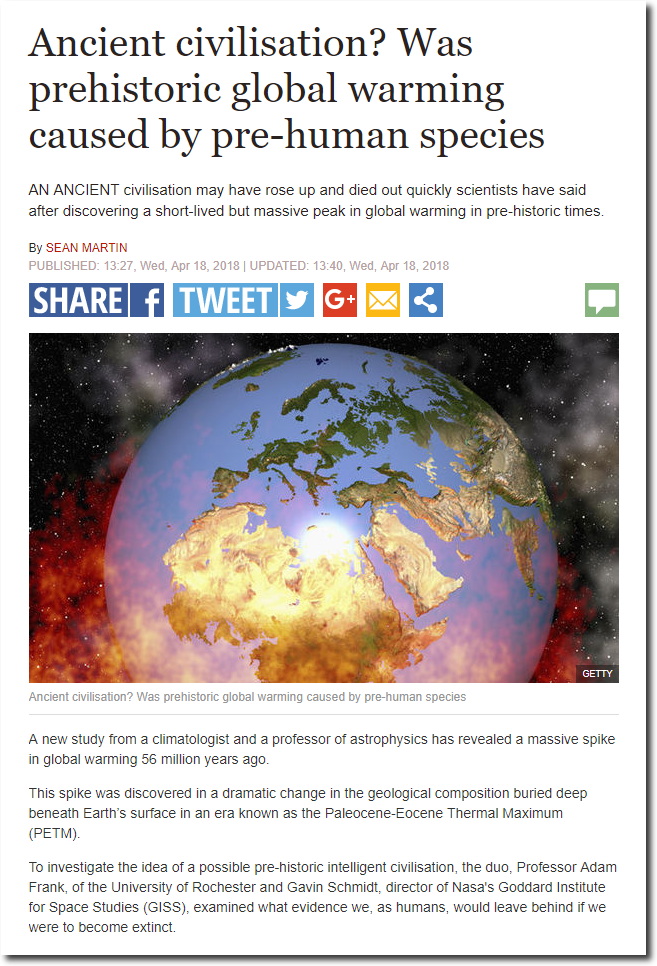 Ancient civilisation? Prehistoric global warming could be caused by pre-human species | Science | News | Express.co.uk
Sad that they burned all of our fossil fuels! As far as I can tell there is no evidence of any intelligent civilization now, so unlikely there was one 56 million years ago.