Early in life I had noticed that no event is ever correctly reported in a newspaper.
Fox News and the Washington Examiner are pushing some rather spectacular climate idiocy these days. Worse garbage than the New York Times and CNN.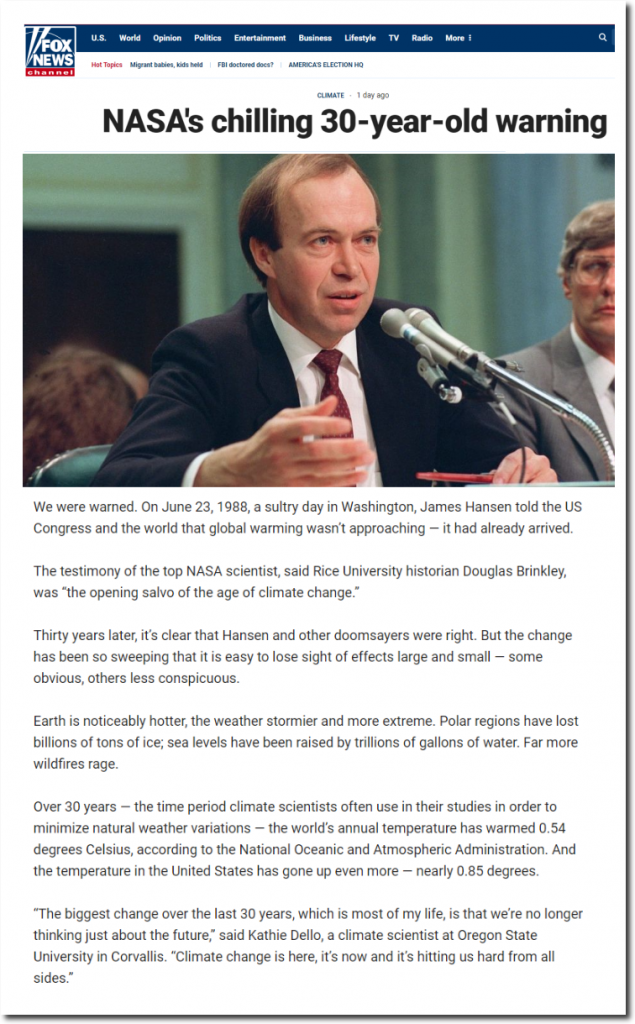 NASA's chilling 30-year-old warning | Fox News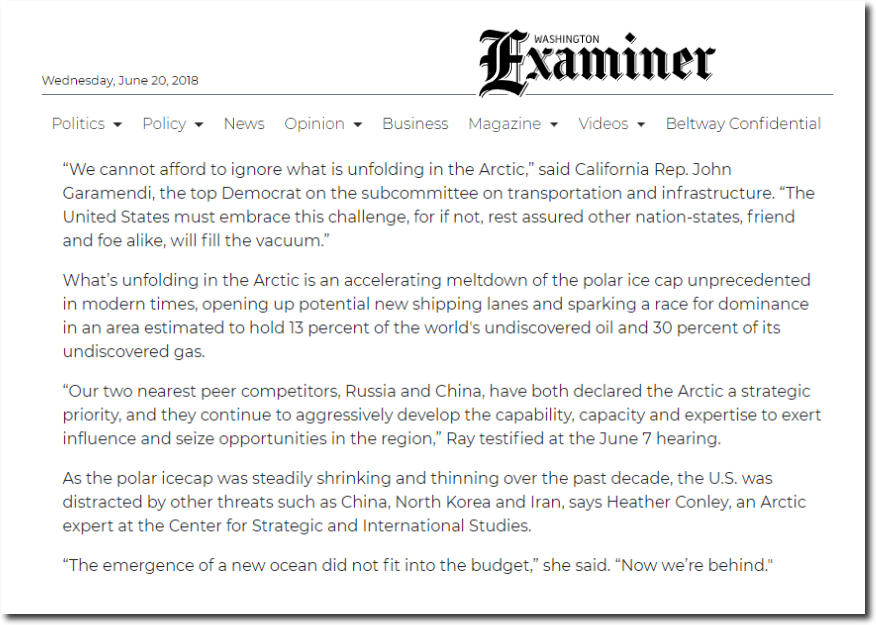 The next 'cold' war: America may be missing the boat in the Arctic
Meanwhile, back in the real world.  Arctic sea ice volume is the highest in the last thirteen years, and melt during the last two years was the slowest on record.