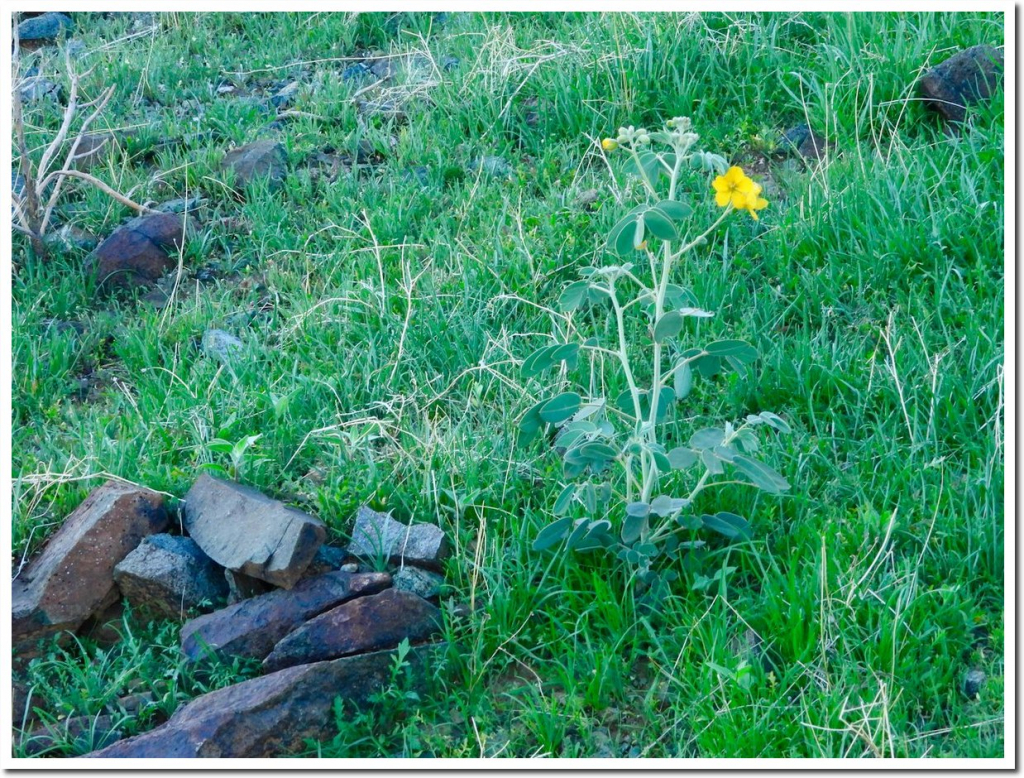 Phoenix Sonoran Preserve  November 2, 2018
Afternoon temperatures in Arizona were fourth coolest on record last month, seven degrees below normal and fifteen degrees cooler than 1950.
It was also the wettest October on record in Phoenix.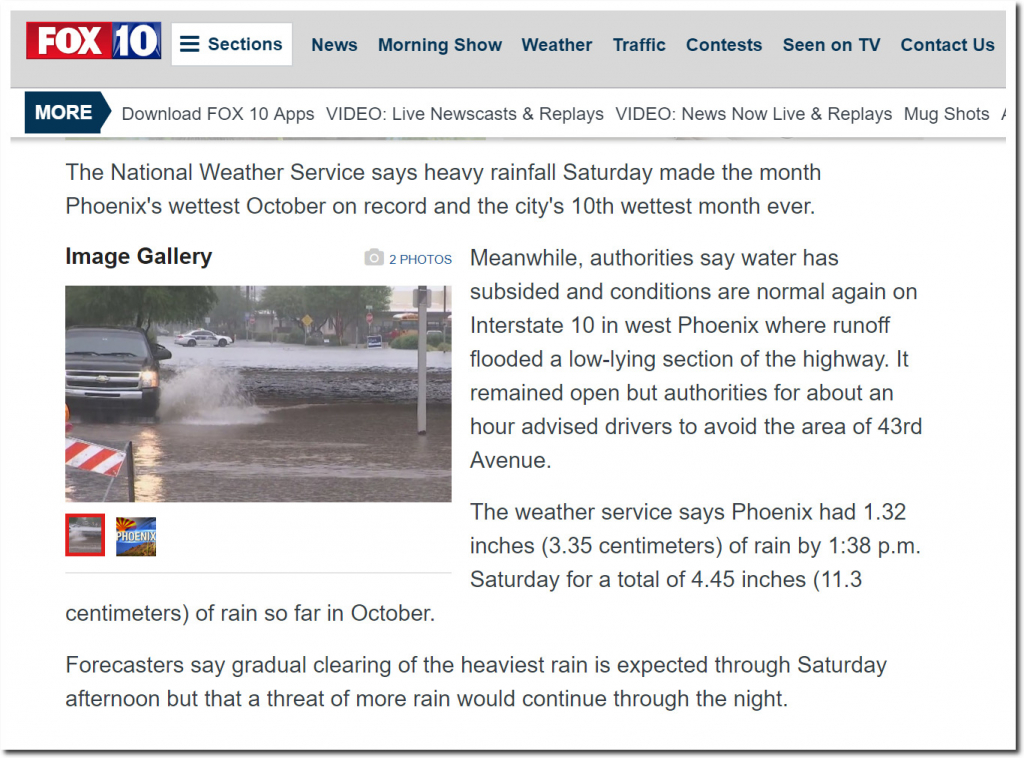 The Latest: Heavy rainfall in Phoenix sets record the date – Story | KSAZ
We are now seven years into the Arizona permanent drought, officially declared by Bill Clinton's climate adviser.

Dust Storm Marks Beginning of Southwest's "Permanent Drought" | The Energy Collective