We are expecting another foot of snow tomorrow.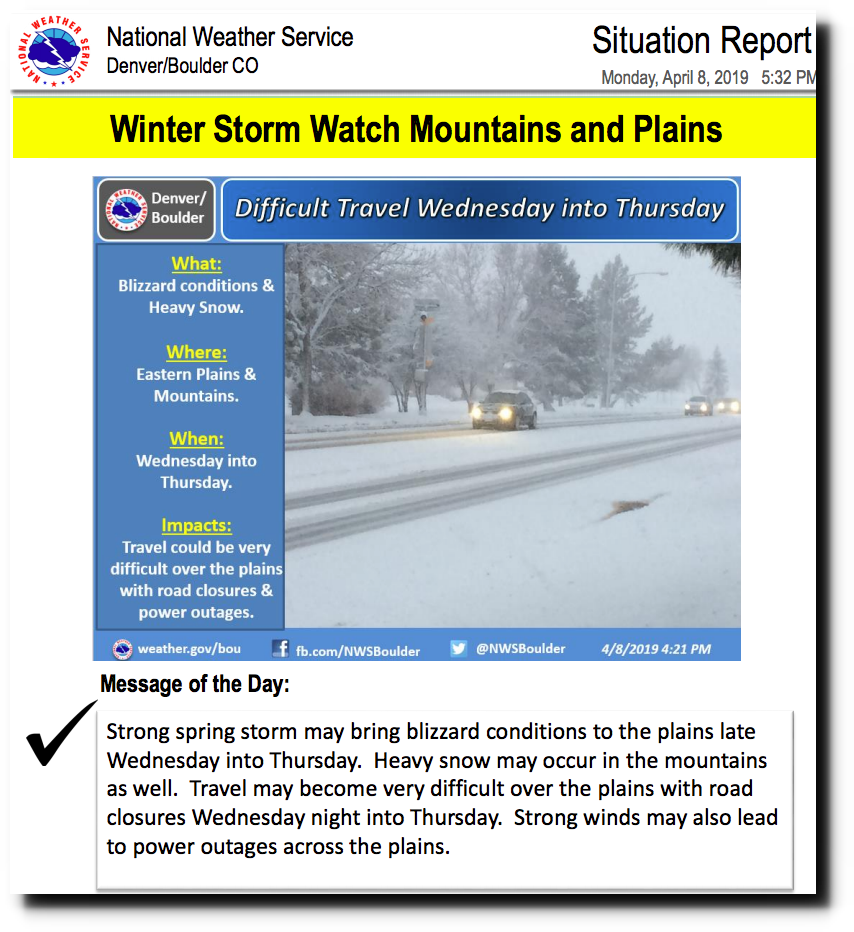 This comes eleven years after experts predicted the end of skiing in Colorado.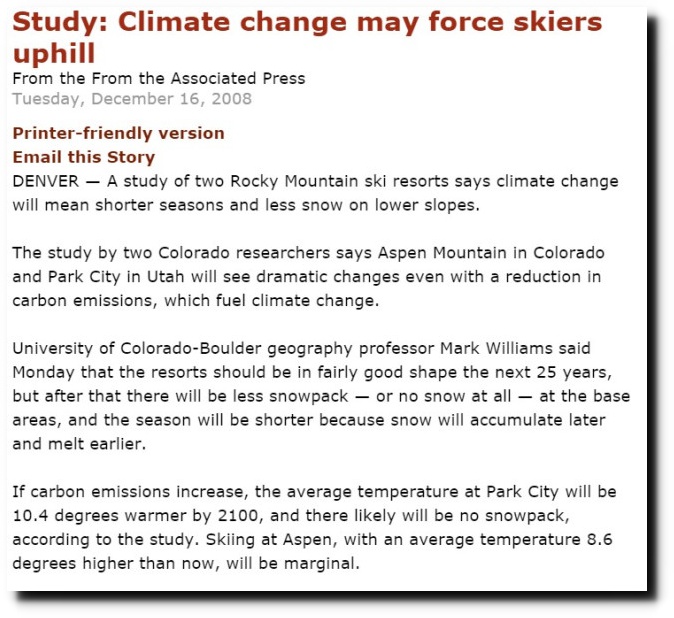 Study: Climate change may force skiers uphill | Aspen Daily News Online
Sadly, we will never know if his forecast is correct in 14 years, because the world is going to end in 12 years.