Thirty nine years ago today, Mt. St. Helens erupted.  I was skiing on Wheeler Peak, New Mexico that day, after a very big snow season. But there is a lot more snow on Wheeler Peak today than there was in 1980.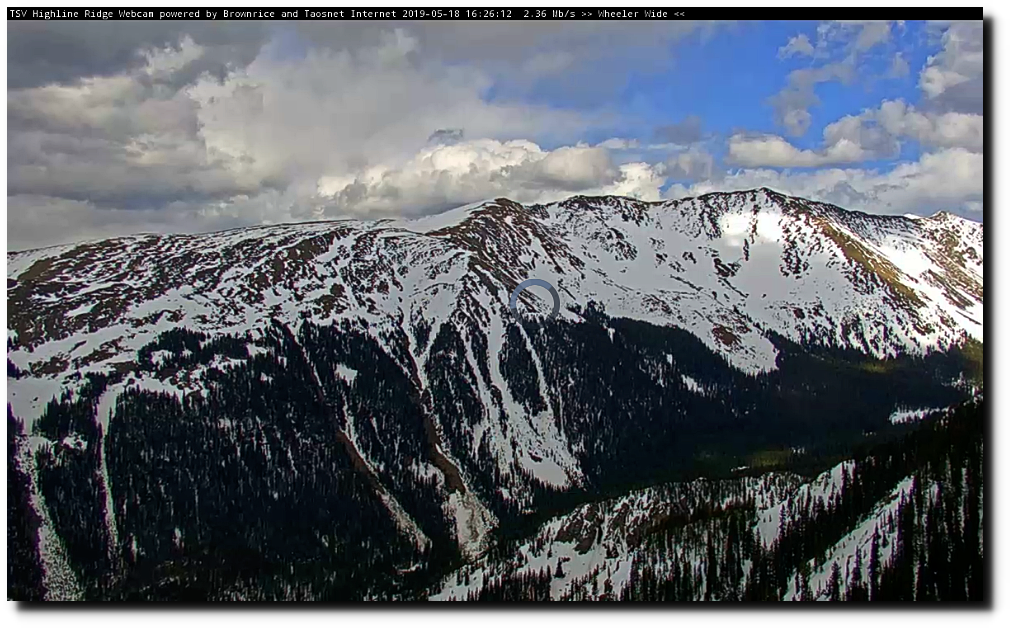 Web camera video hosting by Brownrice Internet
The ski area at Flagstaff, Az is still open.  I took this picture from an airplane a couple of hours ago.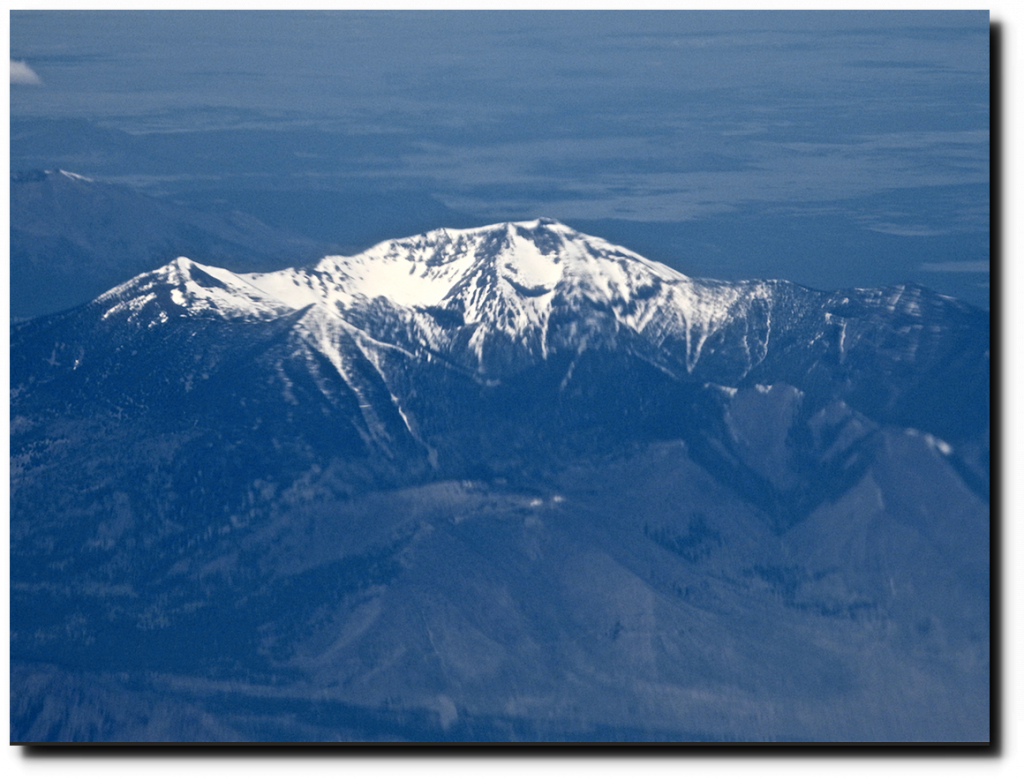 A few other Arizona pictures from the last couple of days.