Fifty years ago this week, the US made the first soft landing of a vehicle someplace besides earth. Three years later we landed men on the moon. A remarkable eight year accomplishment started by President Kennedy.
2 Jun 1966, Page 1 – Redlands Daily Facts at Newspapers.com
NASA can't put men in space any more, but they have gotten quite proficient at tampering with Earth's climate history.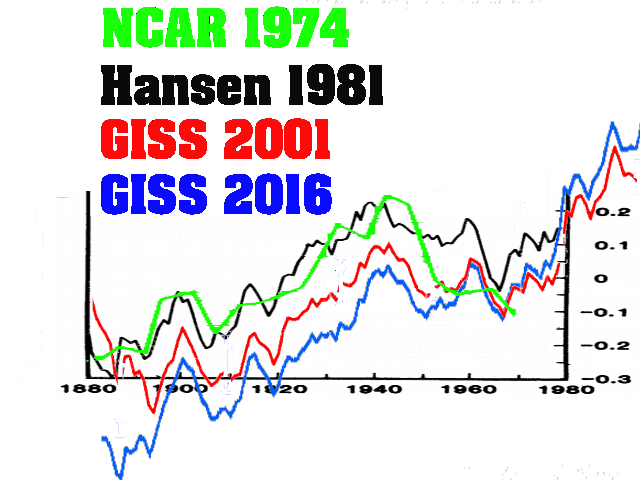 By contrast to Kennedy, Obama's eight year long accomplishment was to land a man in the ladies room.