Scientists and the press have been claiming that the different surface temperature data sets showing record heat are independent.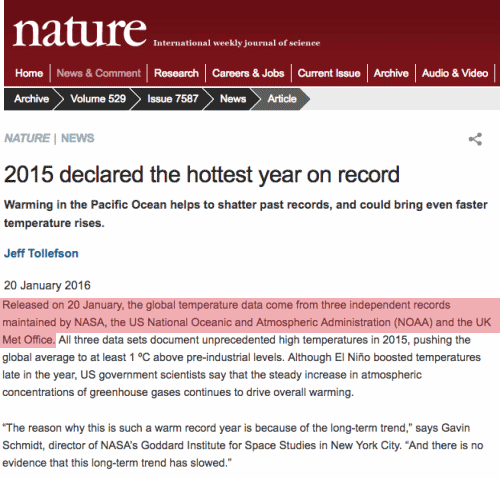 2015 declared the hottest year on record : Nature News & Comment
Gavin just admitted to Senator Roberts that they aren't. They all come from NOAA.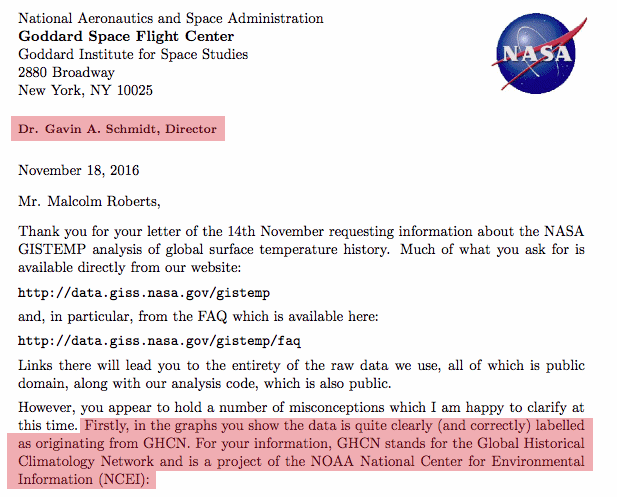 They not only are not independent, but they are all wrong.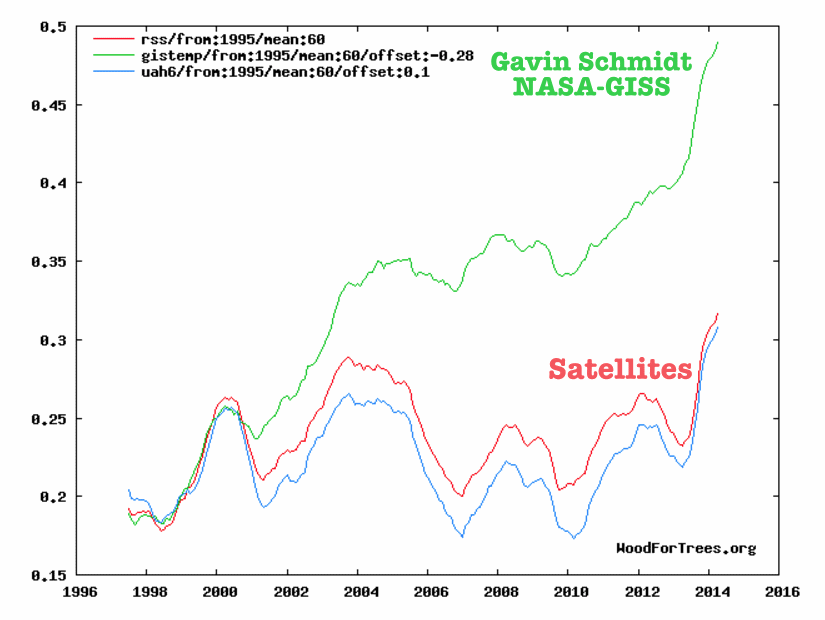 Wood for Trees: Interactive Graphs
We need to bring this scam to an end.