Yale University has been a top contender for fake news, with impressively fraudulent articles like this one claiming autumn in the Arctic was 36 degrees above normal.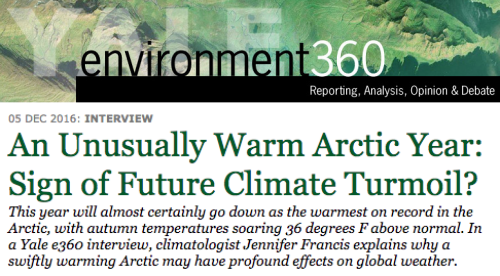 An Unusually Warm Arctic Year: Sign of Future Climate Turmoil? by Fen Montaigne: Yale Environment 360
There is no indication that Arctic temperatures have been anywhere close to 36 degrees above normal.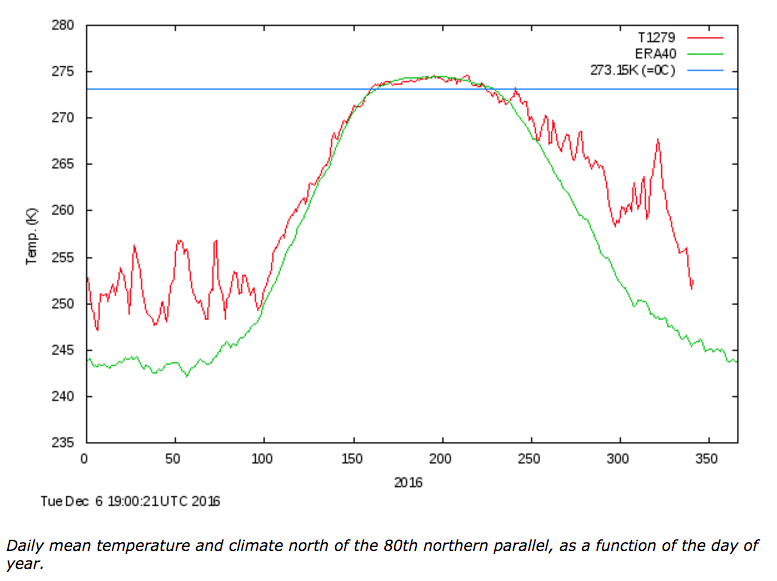 Ocean and Ice Services | Danmarks Meteorologiske Institut
The Arctic is full of ice, and volume is just below the 2004-2013 average..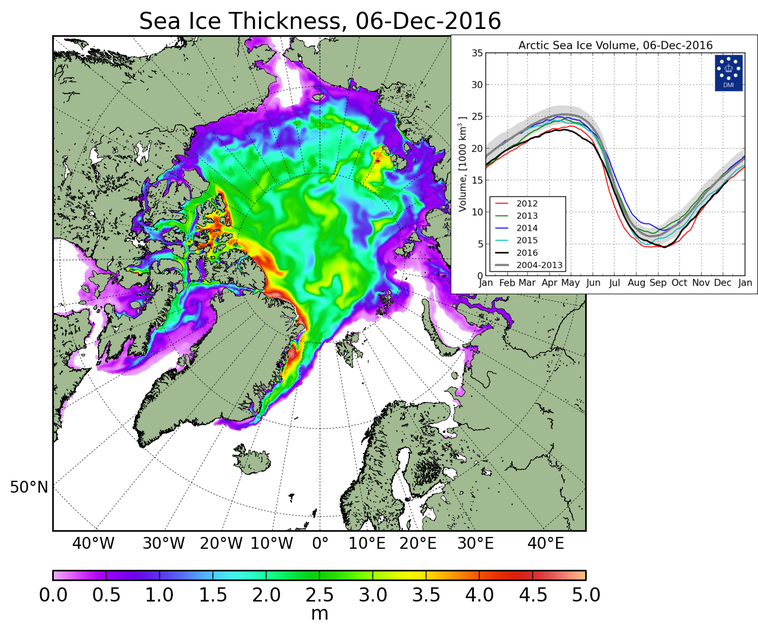 Greenland has gained a record amount of ice this autumn.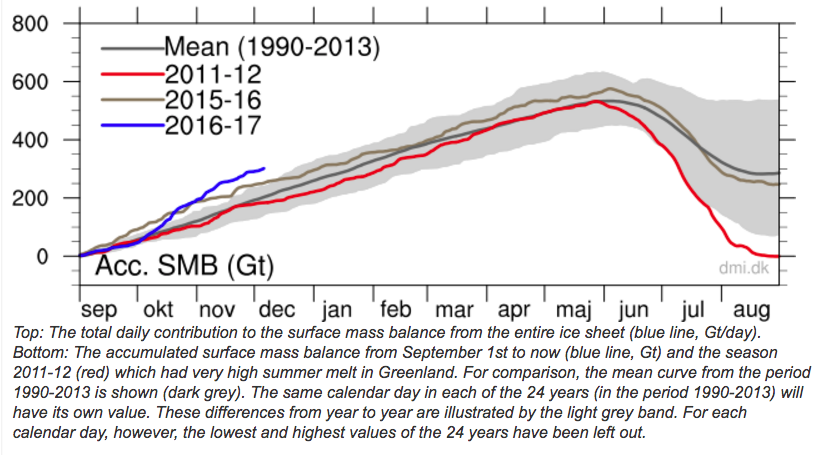 Greenland Ice Sheet Surface Mass Budget: DMI
Criminals who have been living off lying about the climate are getting desperate ahead of the Trump administration.