Whoever undertakes to set himself up as a judge of Truth and Knowledge,  is shipwrecked by the laughter of the gods.
"The people" will be marching tomorrow in Denver to protest global warming.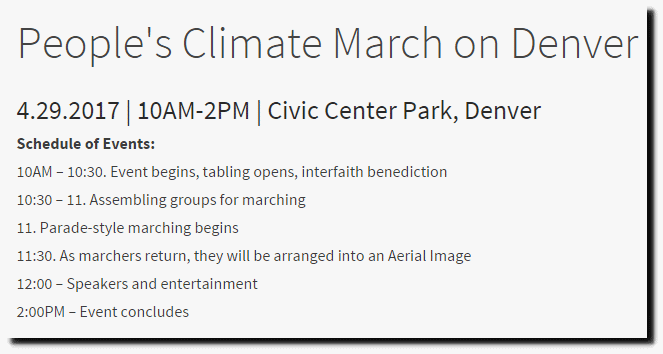 The intrepid global warming protesters will be marching in 8-12 inches of white privilege, and near record cold.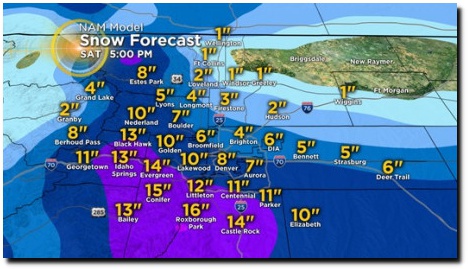 Hopefully they will be doing the same in Santa Fe.