January 2006 was the warmest January on record in Fort Collins, Colorado – and much of the US. The average January maximum temperature was 52 degrees, and I spent much of the month in a short sleeve shirt. In February I moved to the Bay Area.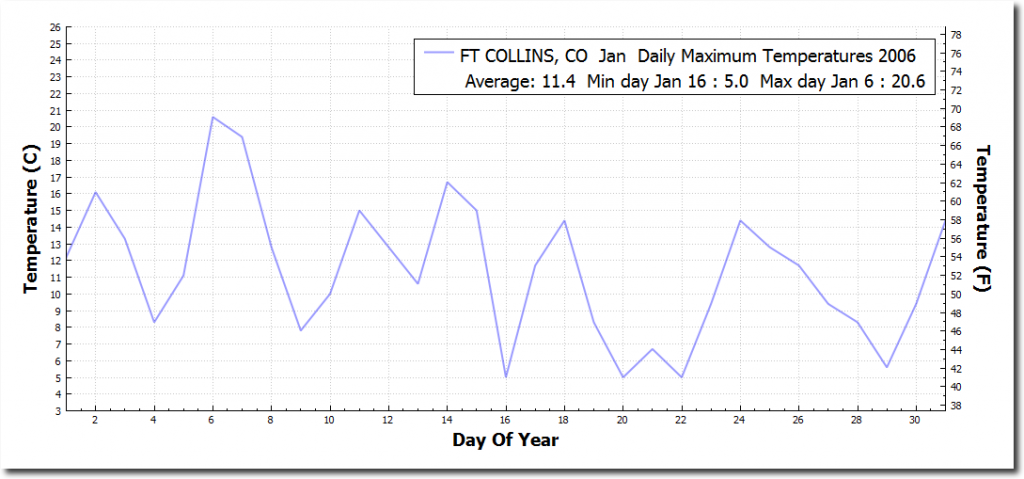 I moved back to Fort Collins in mid-July, and it was incredibly hot. Driving across I-80 in California it was 116 degrees. Our pool in Cupertino got hot all the way down to the bottom.
Global warming was a sure thing – I was convinced.
But something happened in September.  I was coaching soccer, and the weather turned cold and wet. We spent a lot of games bundled up that year, and in subsequent years.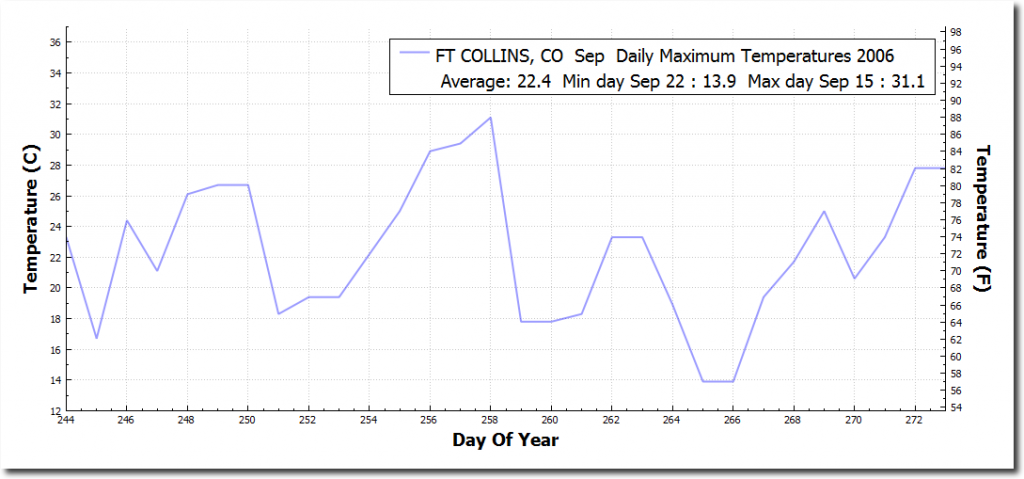 December, 2006 brought the largest snowstorm on record and bitter cold to Fort Collins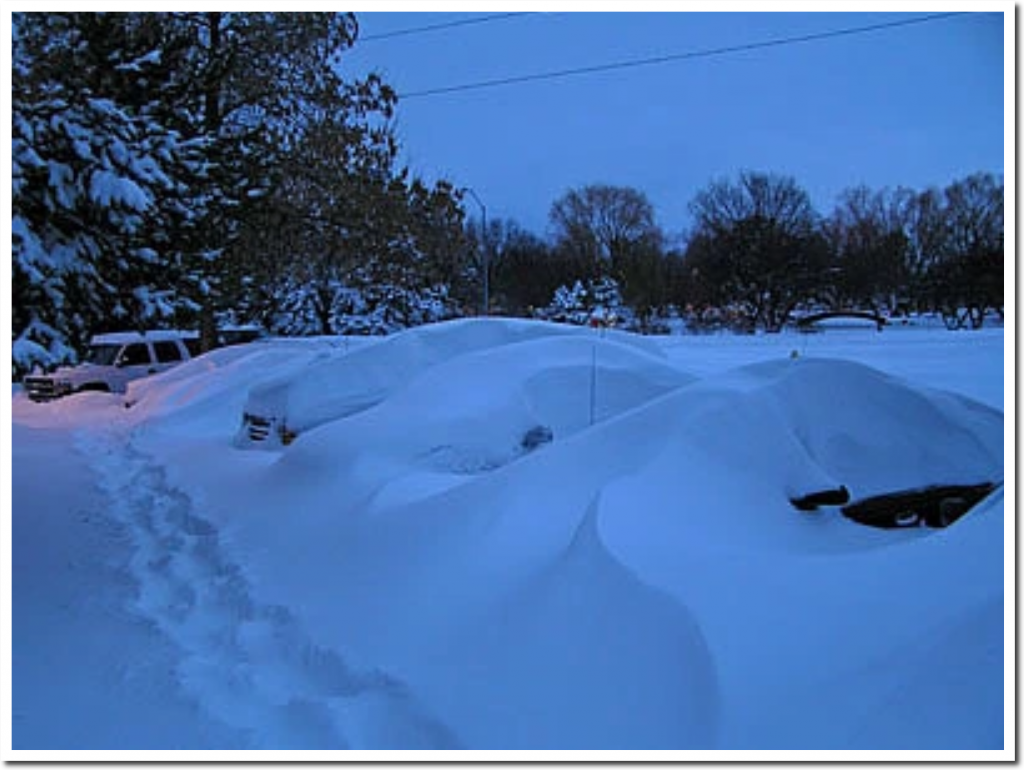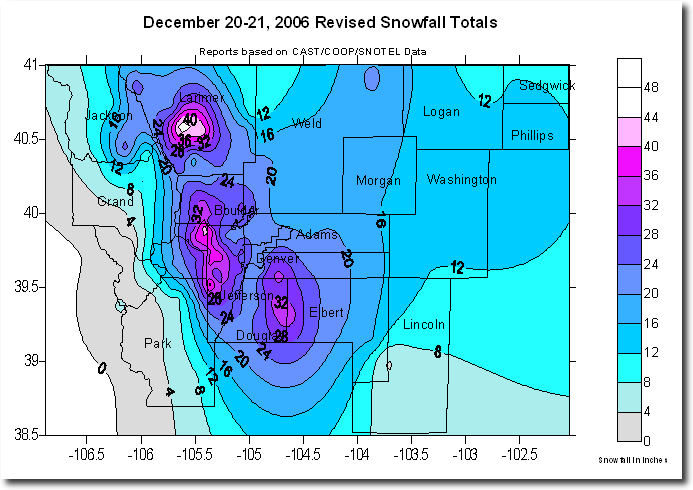 It stayed cold all winter. If the warm air in January and July was due to trapped heat, why did CO2 stop trapping the heat in September? So I started looking at the data for myself. It didn't take long to understand that the people pushing global warming were not doing any actual science.
This September has also turned very cold and wet here. It reminded me.