We had a big snowstorm on May 18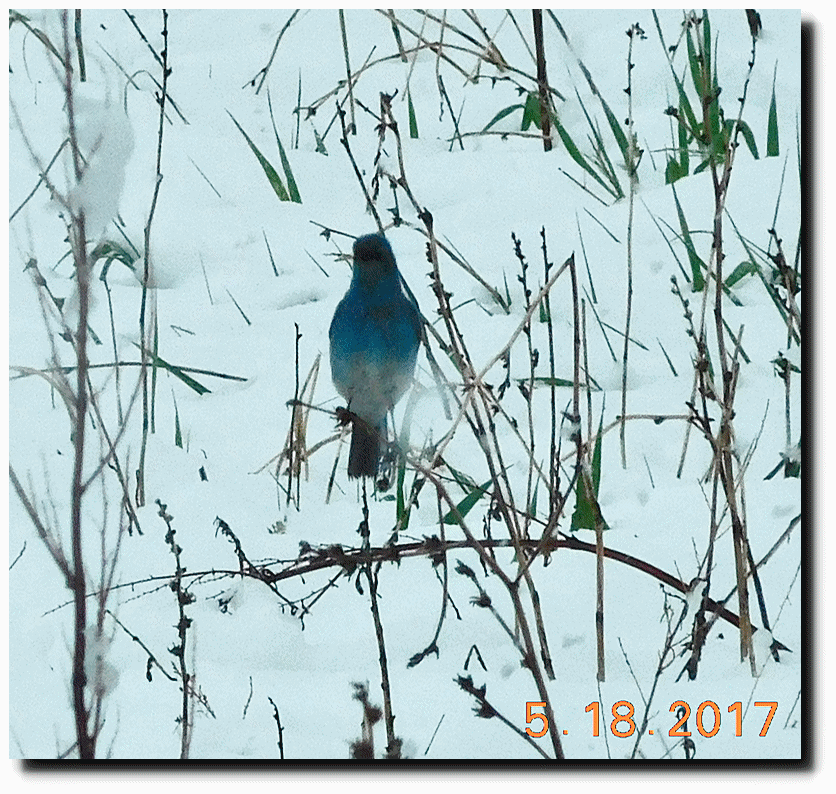 And we have a big snowstorm forecast for Monday. That will be 144 days between snowfalls greater than 5cm (2 inches) beating the previous record of 147 days – set seventy years ago.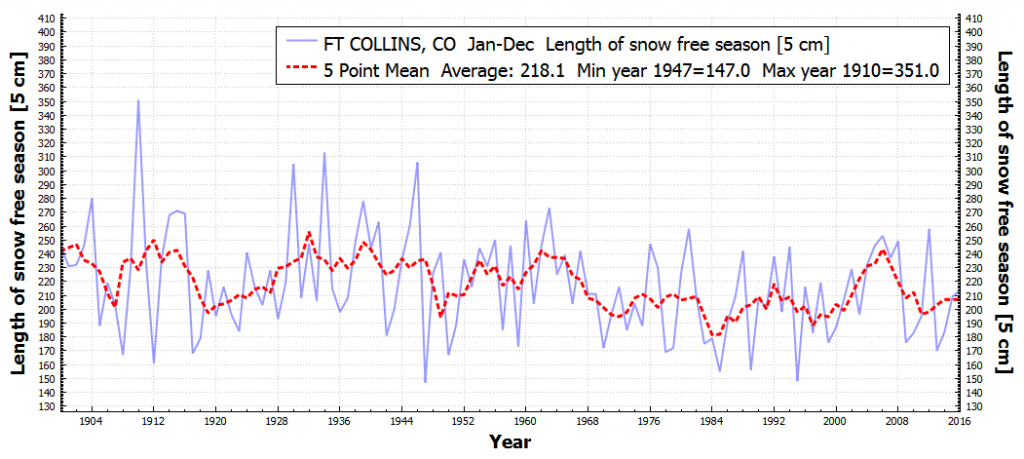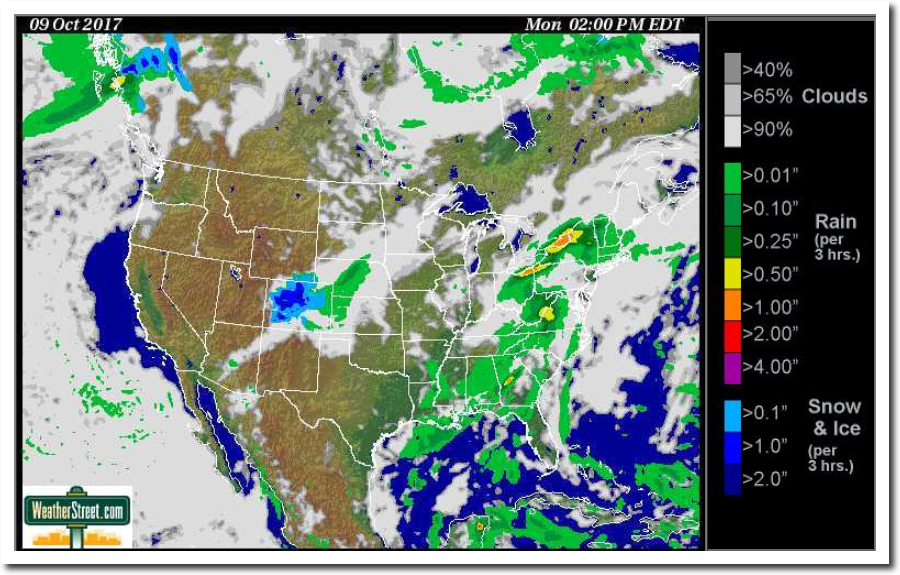 Climate experts say global warming makes Colorado's ski season shorter and will destroy our ski industry. This is because they are criminals pushing an agenda, not scientists.