Scientists say the Arctic is warming at an astonishing rate.
Scientists released this year's Arctic Report Card on Tuesday, and it is a dismal one. Researchers say the Arctic continues to warm up at rates they call "astonishing."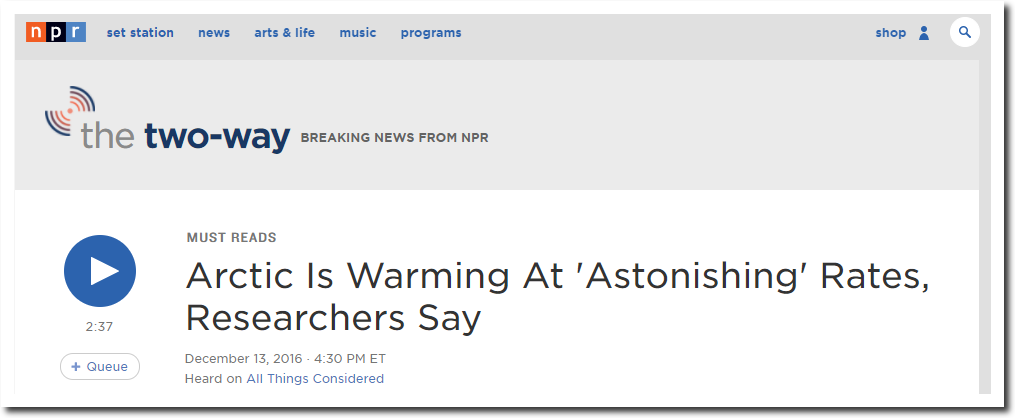 Arctic Is Warming At 'Astonishing' Rates, Researchers Say : The Two-Way : NPR
Sixty six years ago, experts used the exact same words.
Dr. William S. Carlson, an Arctic expert, said last night that Polar icecaps were melting at an astonishing and unexplained rate and threatening to swamp seaports by raising ocean levels.

"The glaciers of Norway and Alaska," he said, "are only half the size they were 50 years ago."

18 Feb 1952 – Melting Icecaps Mystery – Trove
Same story 80 years ago.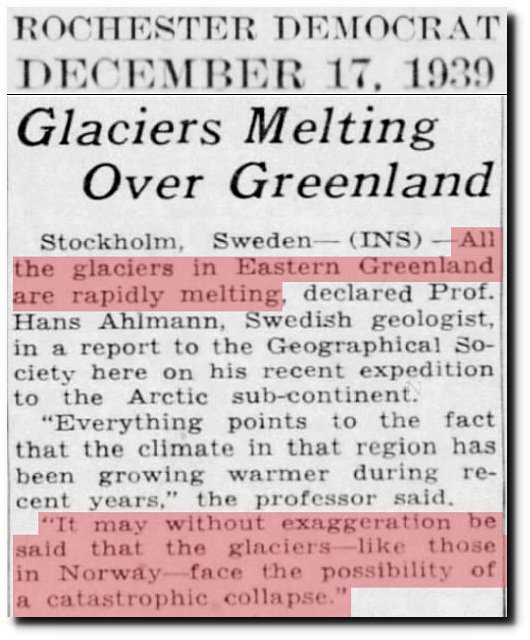 17 Dec 1939, Page 15 – Harrisburg Sunday Courier
Arctic warming and cooling is cyclical, and is controlled by ocean circulation patterns. It shows no correlation with greenhouse gases.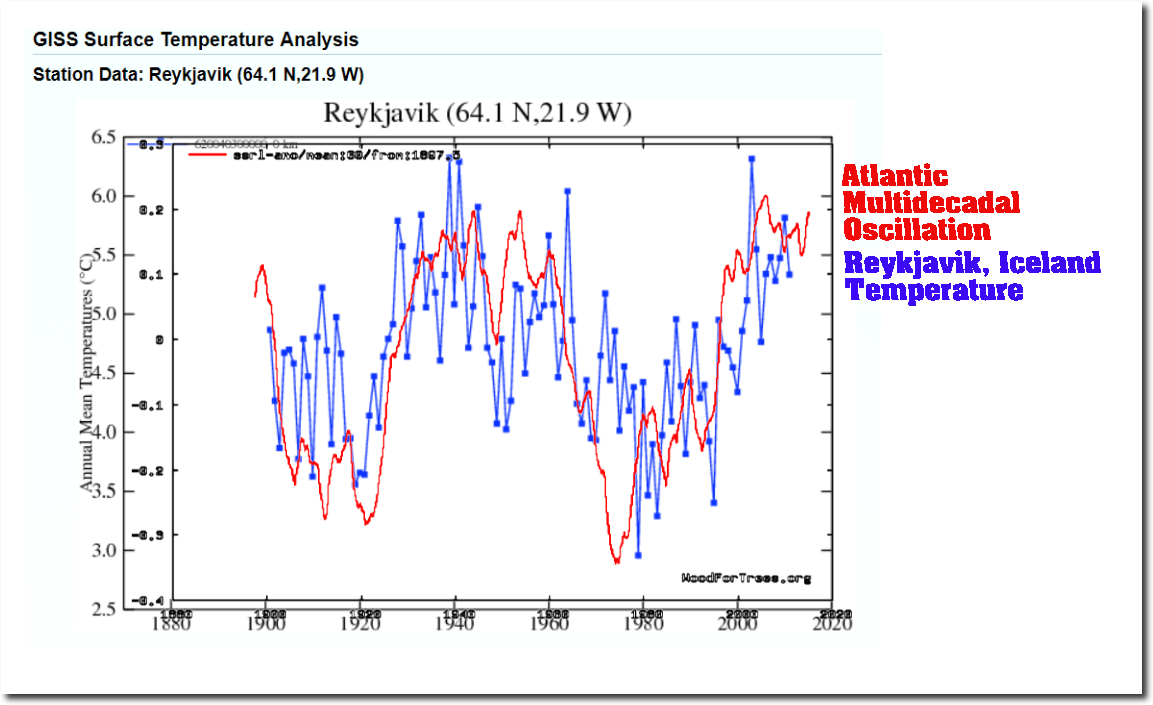 Science wrecks NASA's global warming agenda, so they simply erase the prior warming.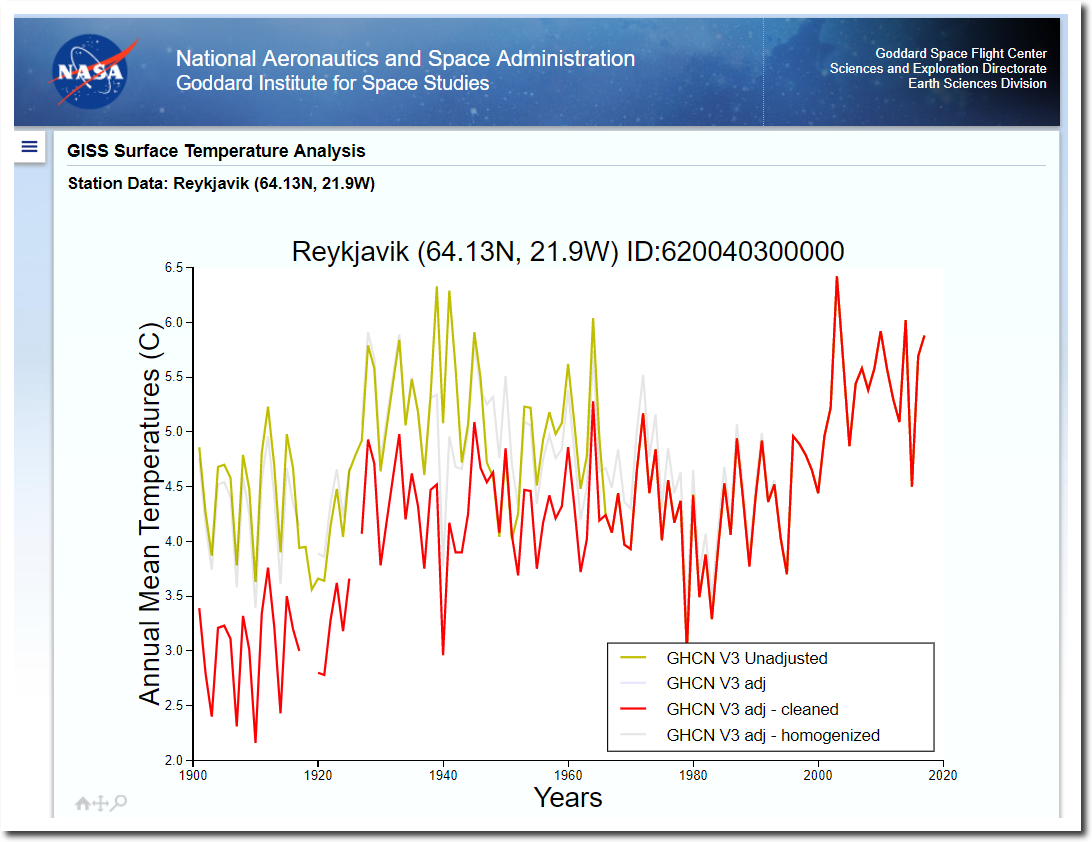 Data.GISS: GISS Surface Temperature Analysis
Meanwhile, both the Northern Sea Route and Northwest Passage are blocked by ten foot thick ice.
FullSize_CICE_combine_thick_SM_EN_20180414.png (1337×1113)
And temperatures in the Arctic are -30C.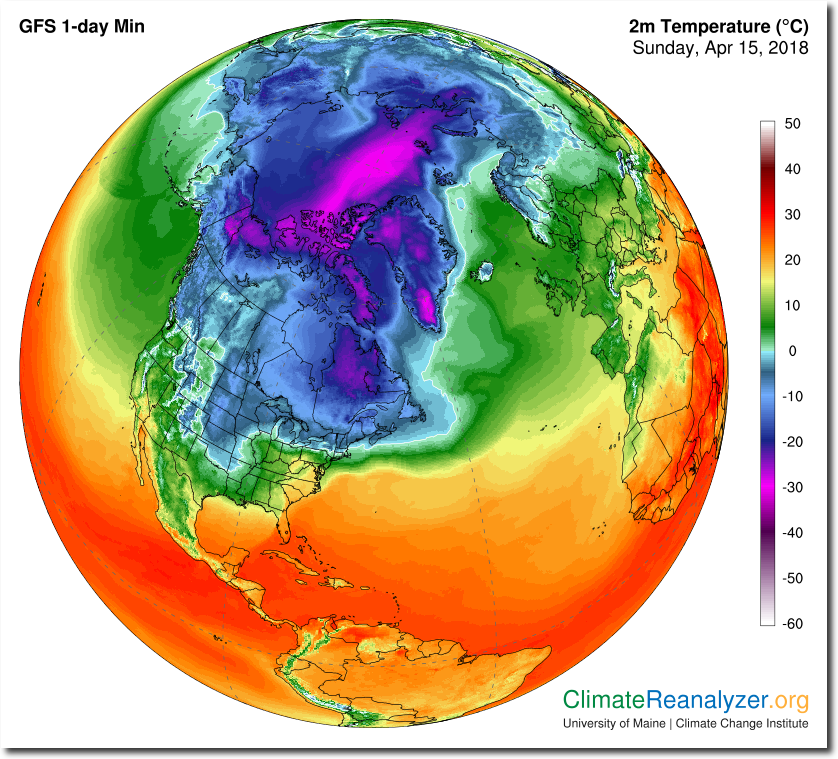 Government climate scientists demonstrate a complete lack of skills, integrity and rigor – which should have caused them to fail elementary school.