I shall return just once, to point out how wrong you've been about the sea ice, in September
Just like Christine Ford, climate scientists are 100% certain global warming is opening up the Northwest Passage.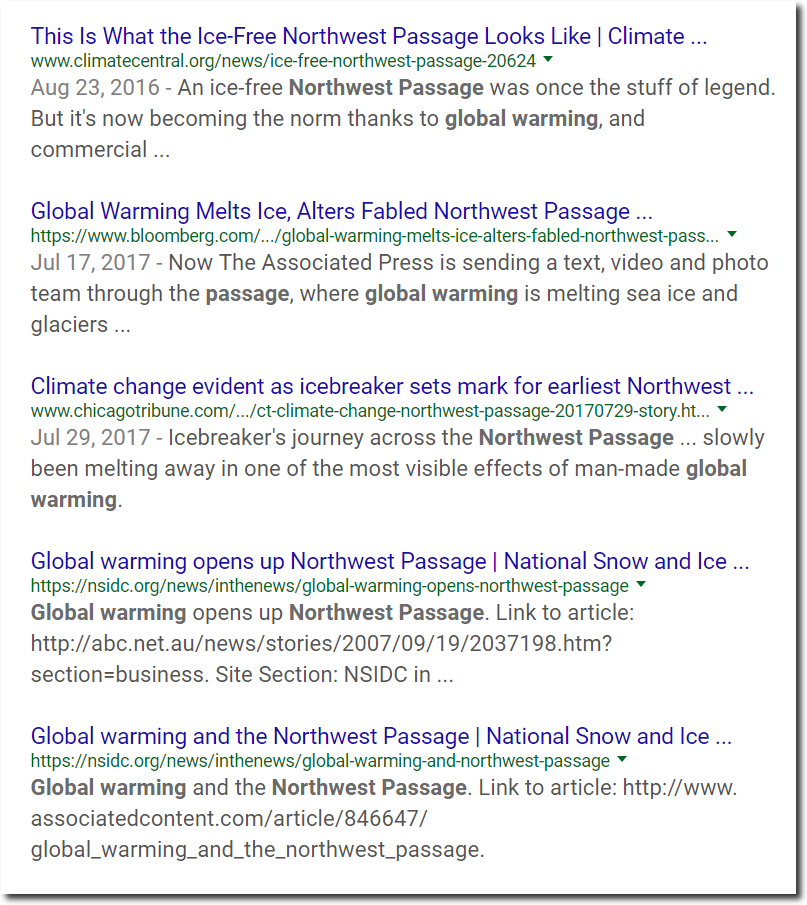 There are exactly zero ships in the Northwest Passage, and the ice blocking the Northwest Passage in the Beaufort Sea was the thickest on record for September.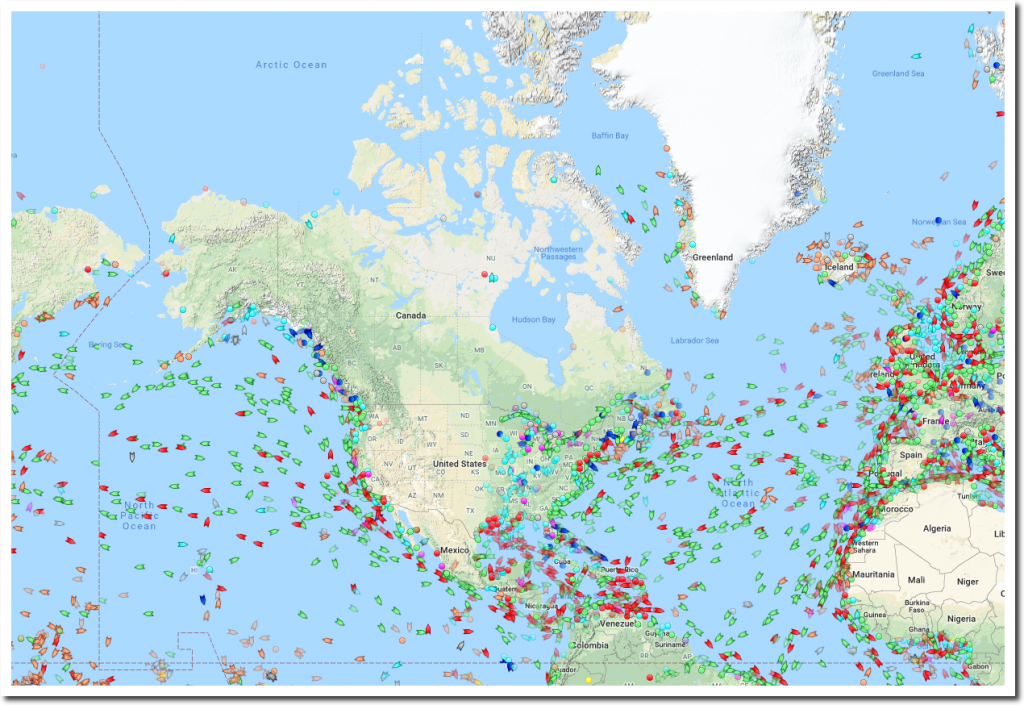 MarineTraffic: Global Ship Tracking Intelligence | AIS Marine Traffic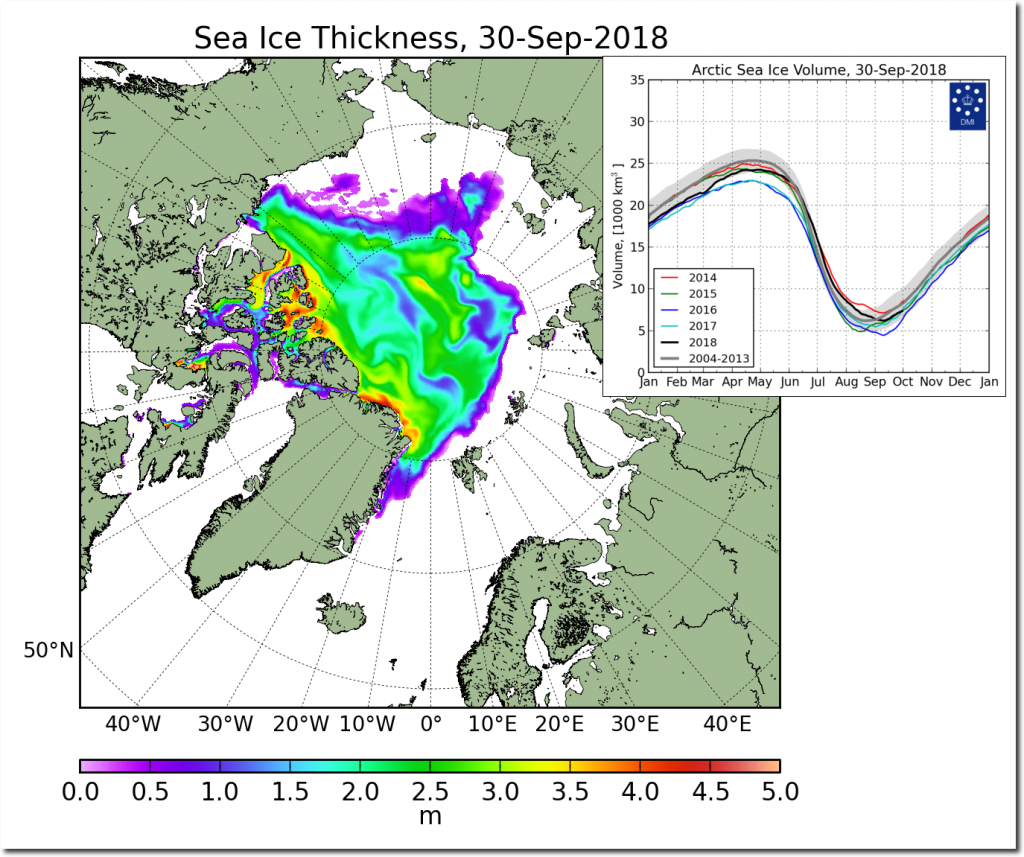 FullSize_CICE_combine_thick_SM_EN_20180930.png (1337×1113)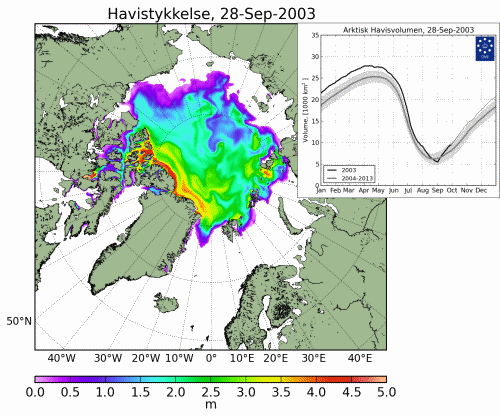 Index of /arctic/icethickness/images
And the problem isn't just the Beaufort Sea.  My Northwest Passage voyage was cancelled because of too much ice in the Canadian Archipelago.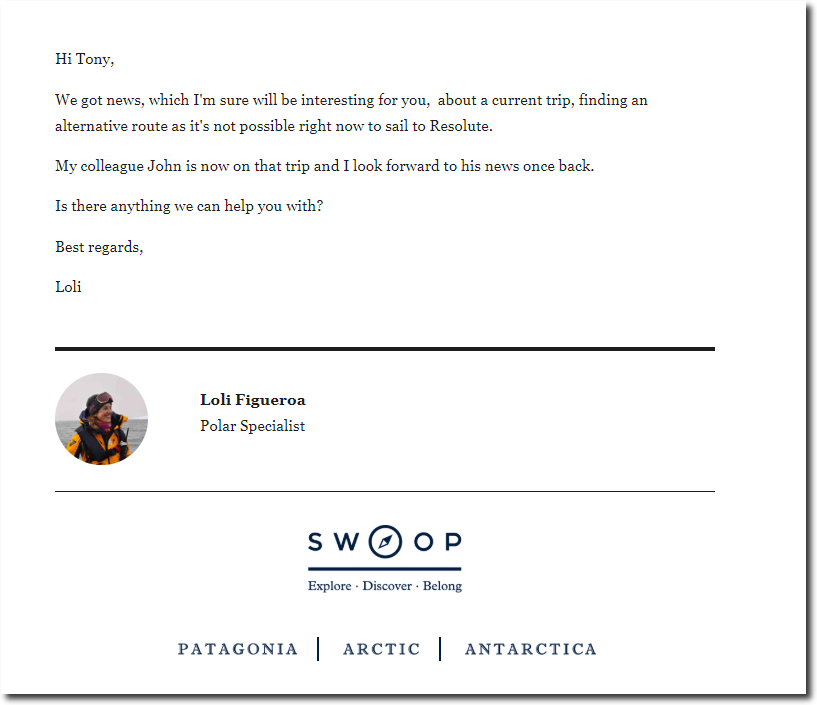 Last week, the Fairbanks Daily Miner announced that the completely blocked Northwest Passage was open for business. They also said Amundsen required three years to get through the passage.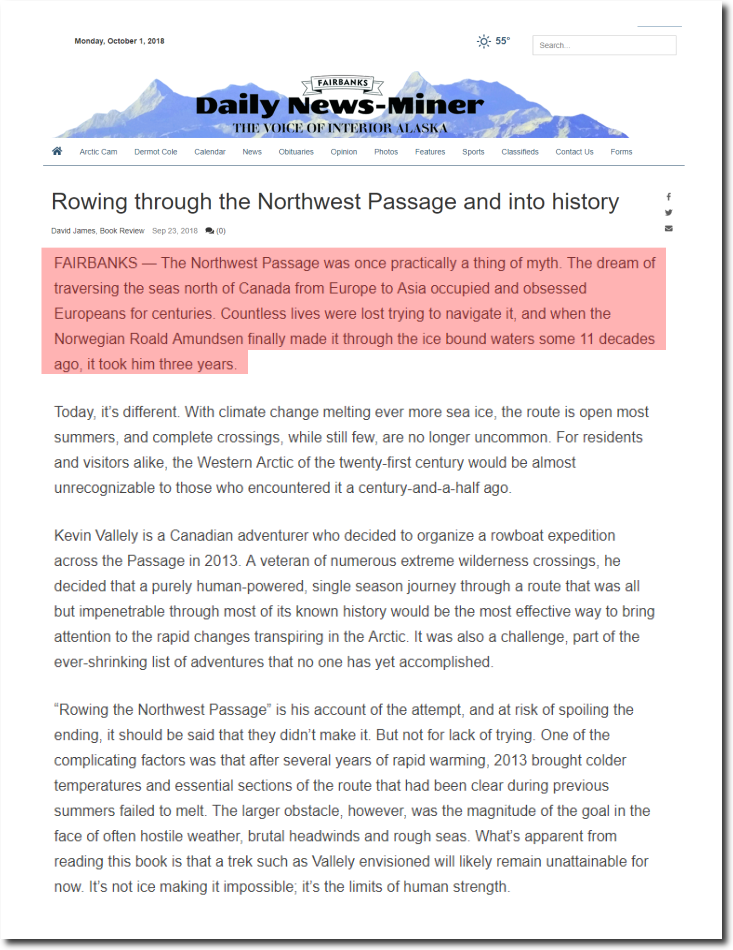 Rowing through the Northwest Passage and into history | Book Reviews | newsminer.com
Reality isn't big among journalists.  The passage is closed this year, but Amundsen said it was open in 1903, during NASA's official coldest years on record. He said he could have made it through in one year – had that been his intent.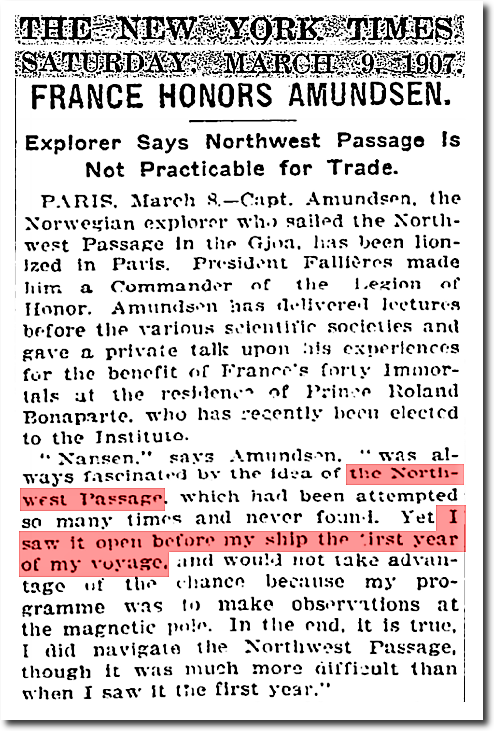 This graph pretty much sums up the relationship between leftists and reality.