Sixteen years ago, the climate experts at NCAR predicted the end of snow and cold in Boulder.  This was basic climate physics.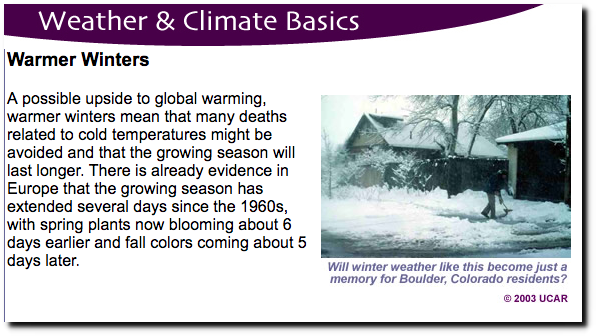 Today was the second coldest February 18 on record in Boulder – about 30 degrees below normal.  I took this picture on the road up to NCAR this afternoon.
About two-thirds of North America is experiencing weather, while Florida CO2 is trapping heat.
I took this picture on New Years Day east of Phoenix.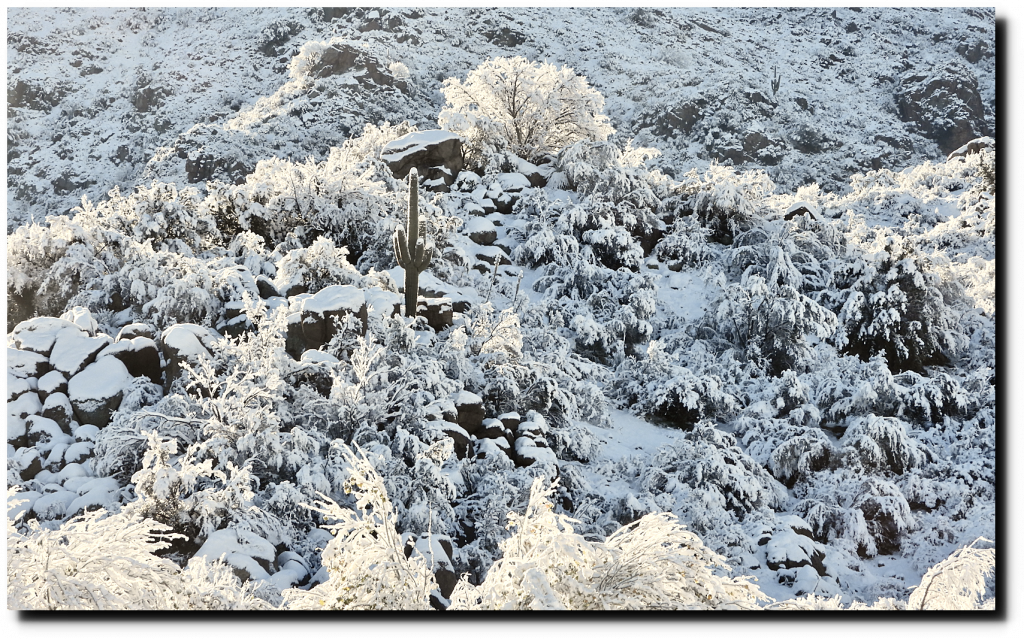 But last New Years, carbon dioxide was trapping heat in the southwest – while the eastern two-thirds of the country was experiencing weather.
I took these pictures of motionless windmills flying over the Midwest on January 6 last year.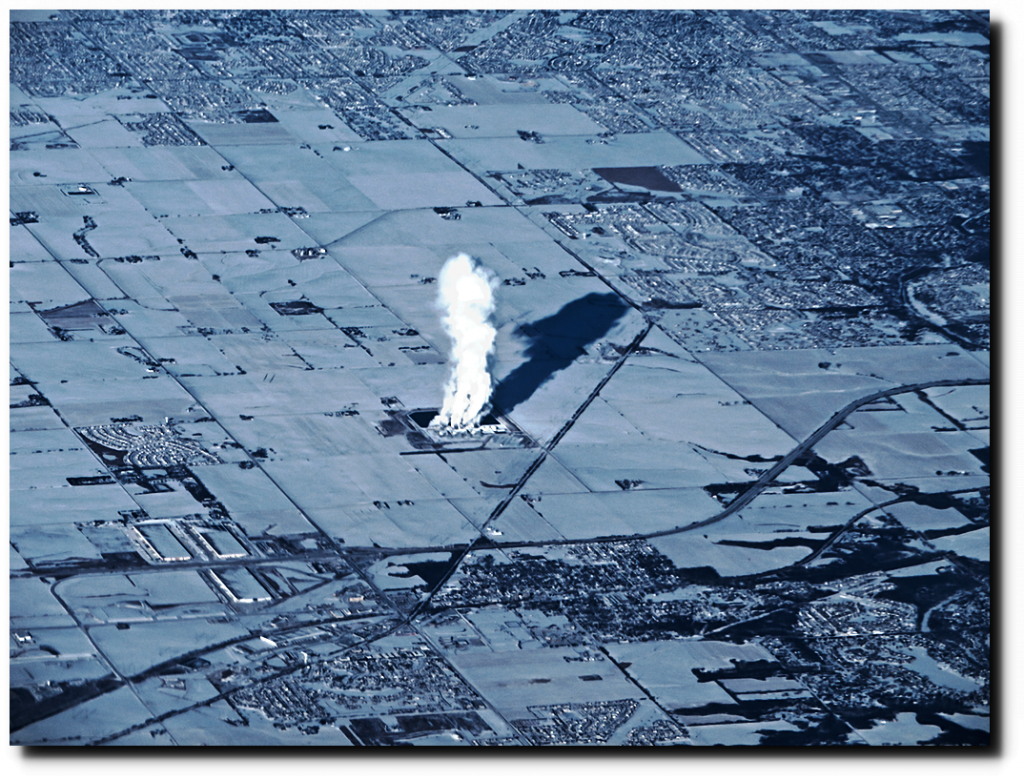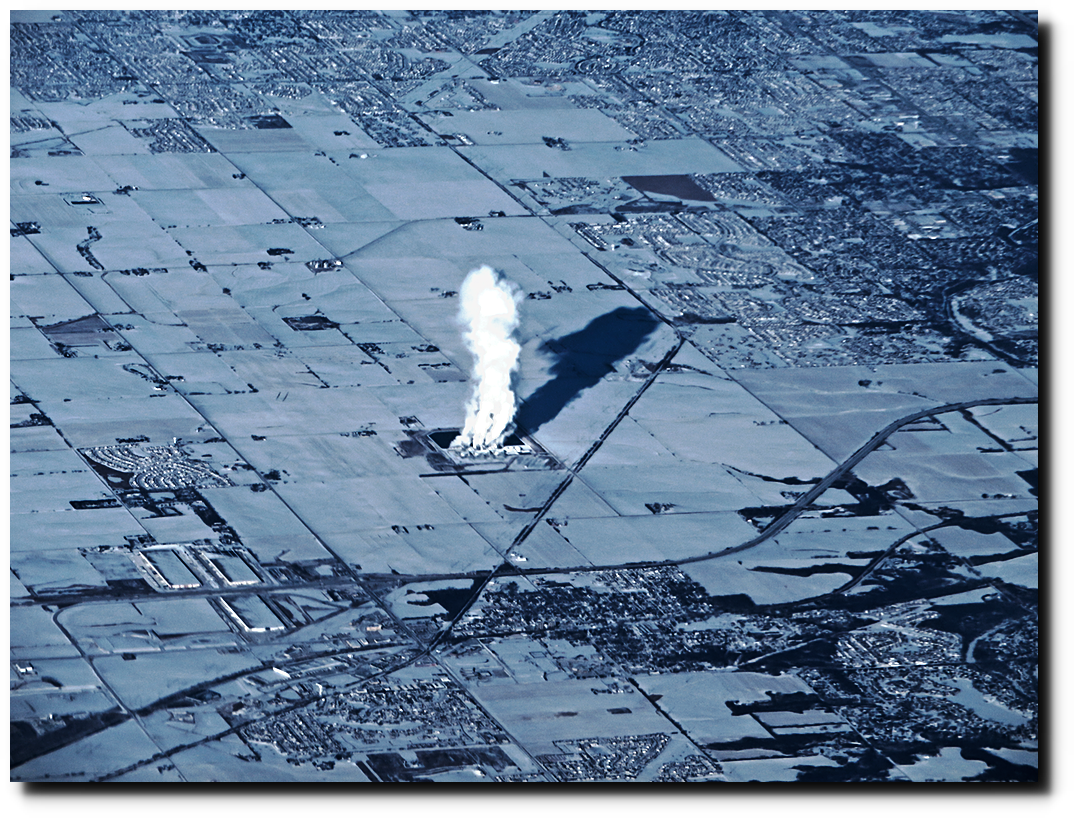 Good thing they had fossil fuels to keep warm! The windmills were producing zero watts.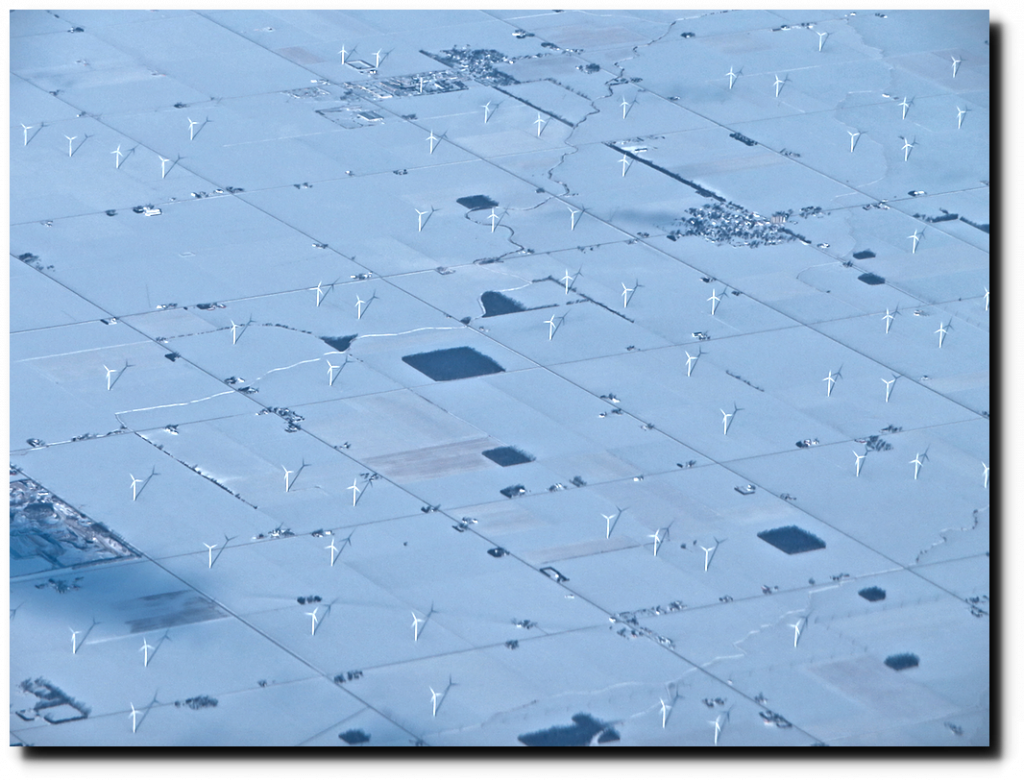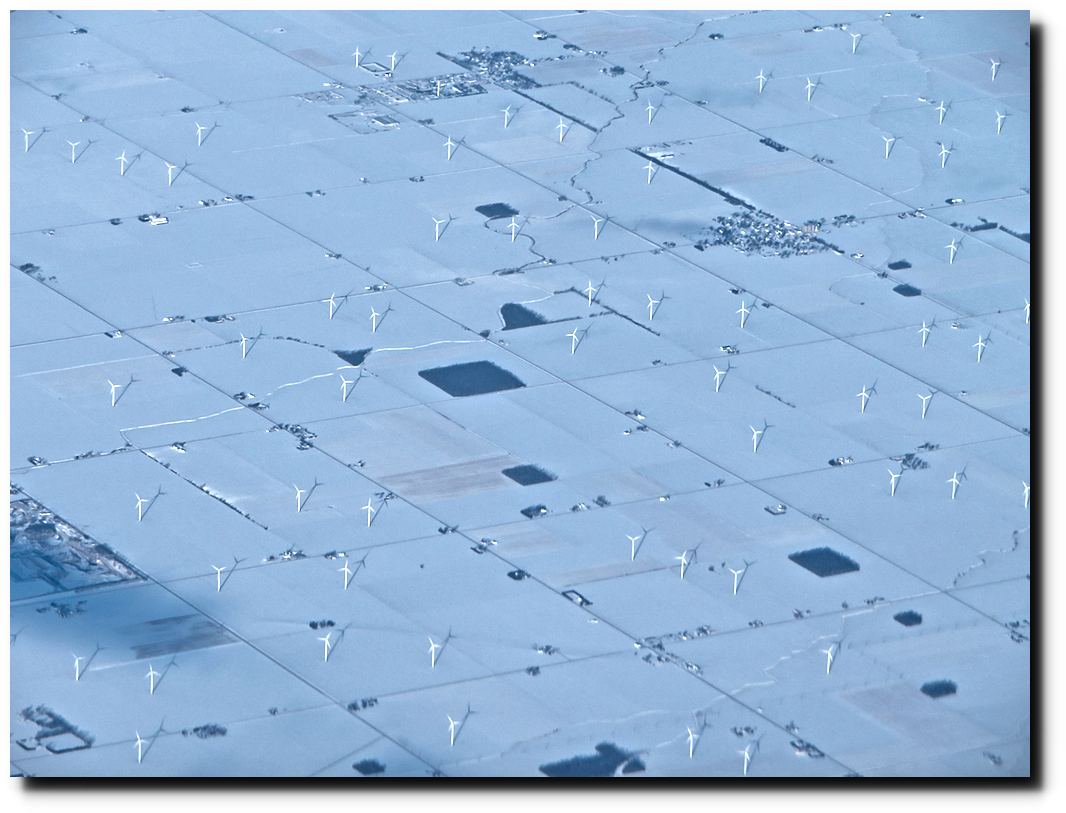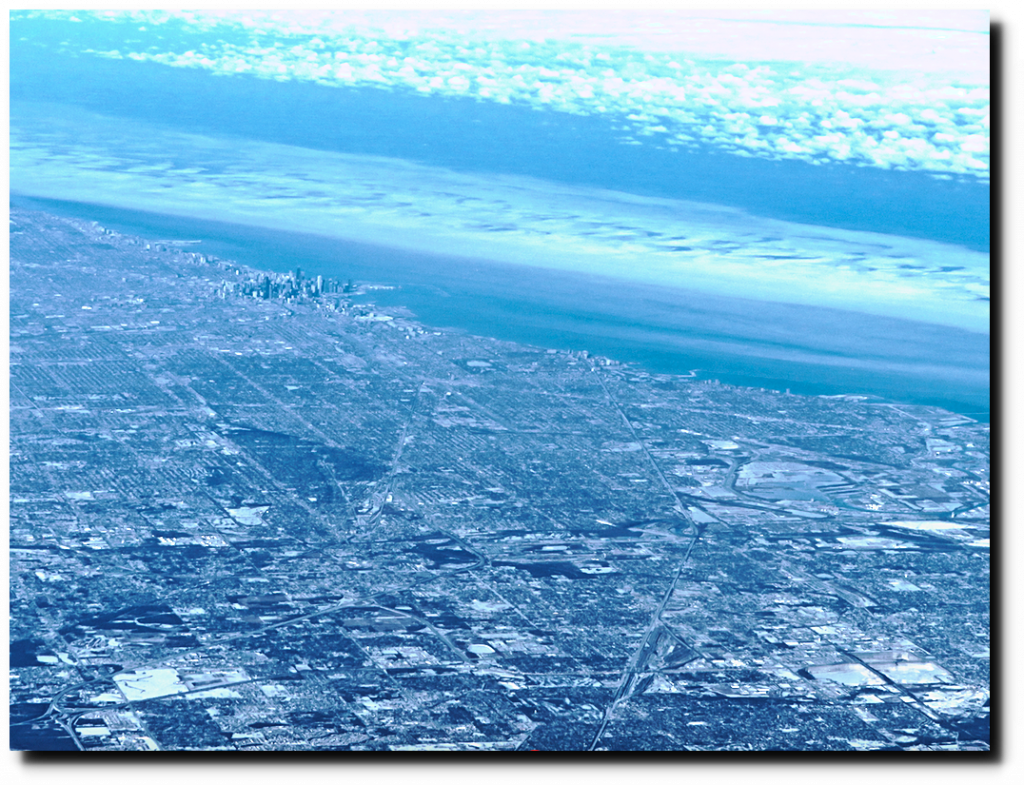 A few days prior to last year's record cold in the East, NOAA boldly predicted it would be a warm winter. Because … science.
NOAA Predicts Its Third Warm Winter in a Row | WIRED
This is all very easy to understand – if you are a climate scientist.  Global warming makes winters warmer.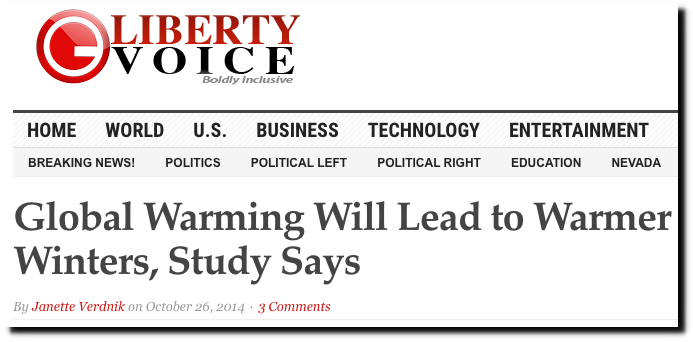 Global Warming Will Lead to Warmer Winters, Study Says · Guardian Liberty Voice
What's Behind the Freakishly Warm Winter in the Eastern U.S.?
Except when global warming makes winters colder.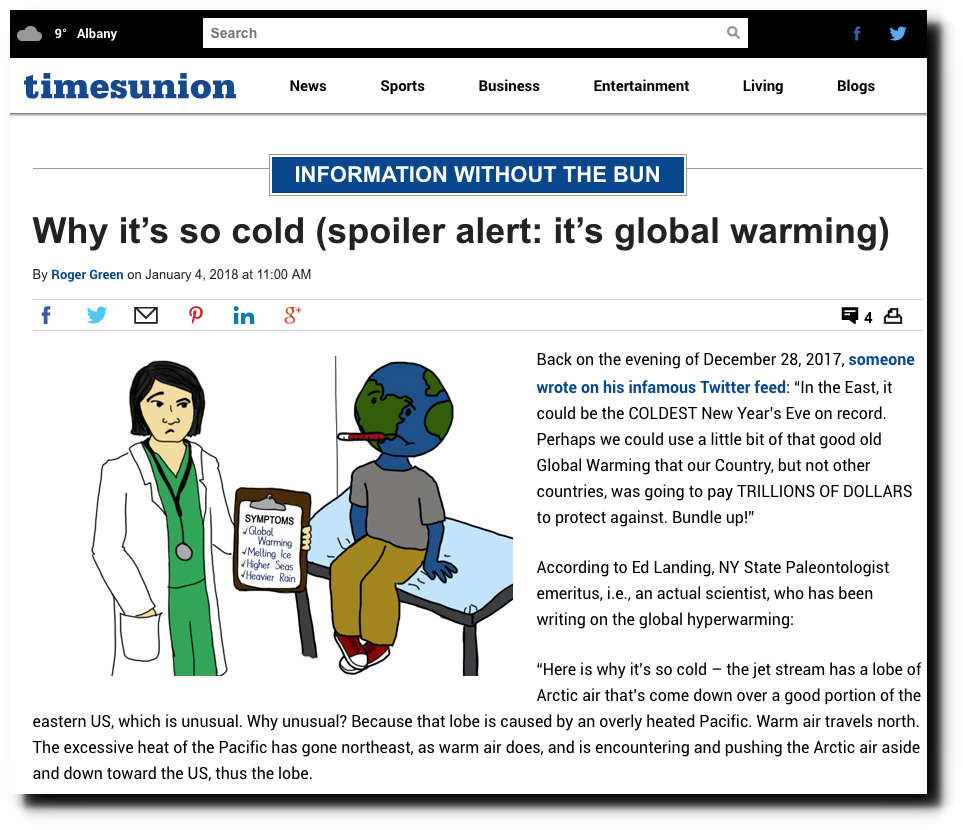 Why it's so cold (spoiler alert: it's global warming) – Information Without The Bun
If you want to be a professional climate scientist, you have to understand that the theory follows the weather – usually lagging by a few days. And you are a racist if any of this isn't obvious to you.