This afternoon's top climate fraud is a claim that warming temperatures and disappearing sea ice threatens penguins.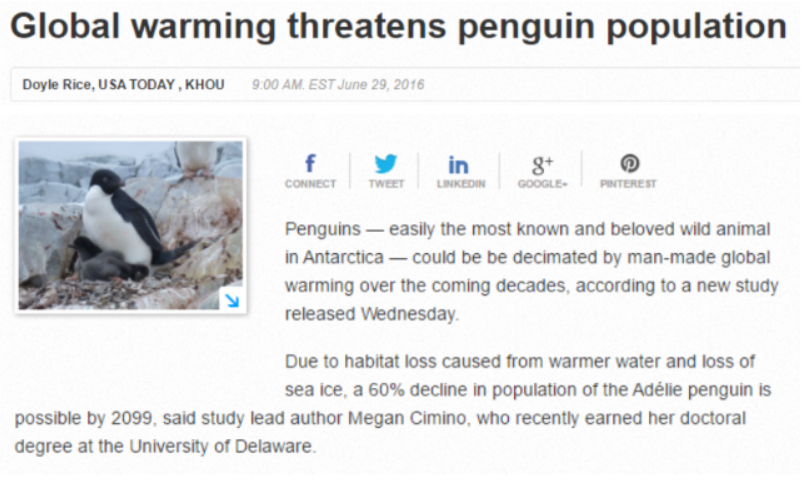 Global warming threatens penguin population | khou.com
Had the author actually done any research, she would have known that Antarctic sea ice is increasing, not decreasing.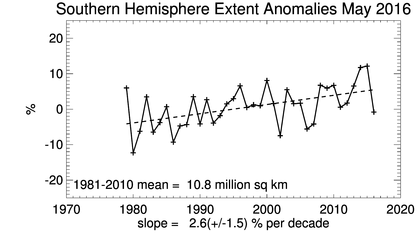 She also would have known that Antarctica is not warming.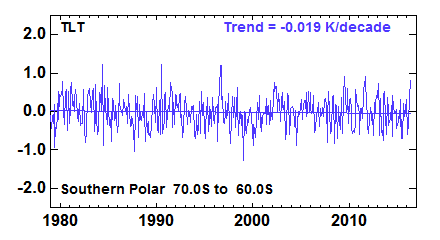 RSS / MSU and AMSU Data / Time Series Trend Browser
Facts and scientific inquiry have no place in climate science. It is 100% junk science and fraud, 100% of the time.