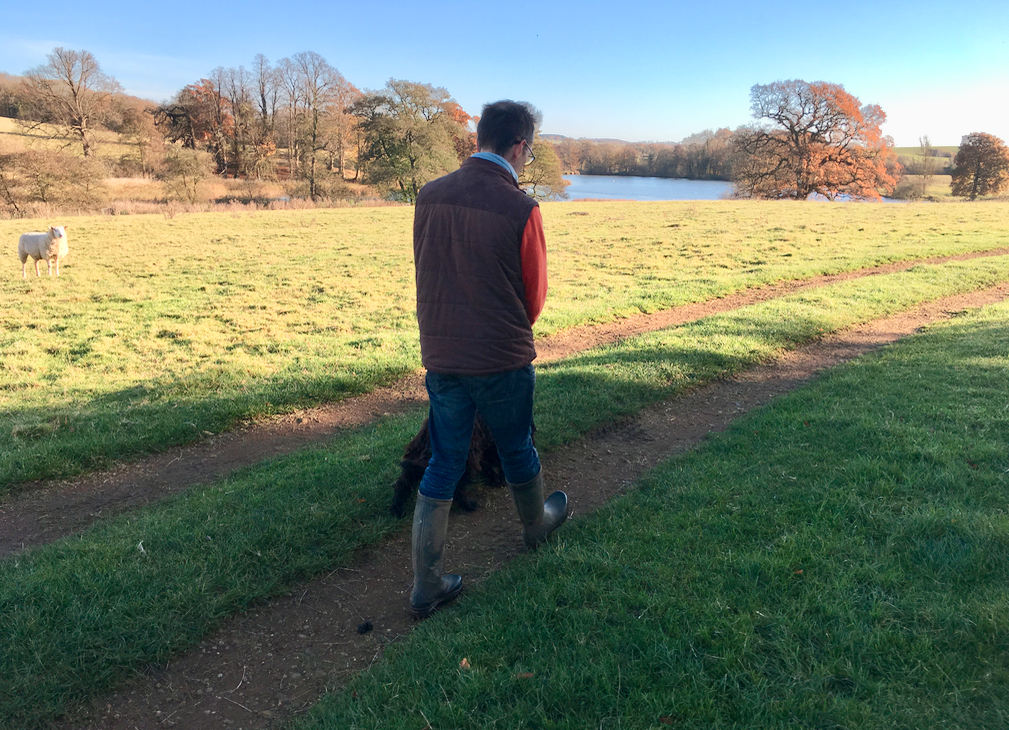 James and Daisy with an interested onlooker
Last week I had a wonderful visit with James Delingpole in the English countryside. We discussed climate for an hour in this podcast. Well worth your time to listen. Subject matter and audio quality make it unique.
Look closely at this family crest below.