I'm in DC to give a presentation on Capitol Hill tomorrow with Senator Malcolm Roberts and Tim Ball. It is cold and snowy here.
Rumors that Congress is owned by special interests simply aren't true.
My old friend Jesse at the Comus Inn, Maryland.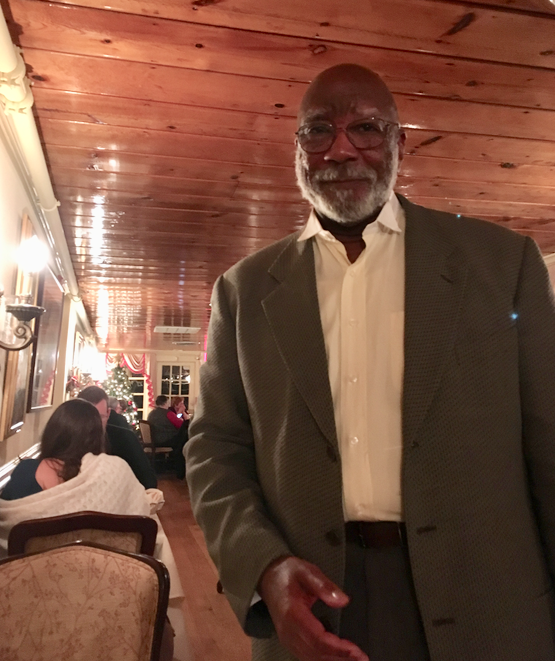 Snow on the car this morning.