The official fake news outlet in the nation's capitol is reporting this week that the Petermann Glacier in Greenland is falling apart, and it is your fault. They say that the evidence changed the mind of a former skeptic.
In Greenland, a once doubtful scientist witnesses climate change's troubling toll | The Washington Post
The crooks at the Washington Post ended their story five years ago, because the Petermann Glacier has been growing ever since.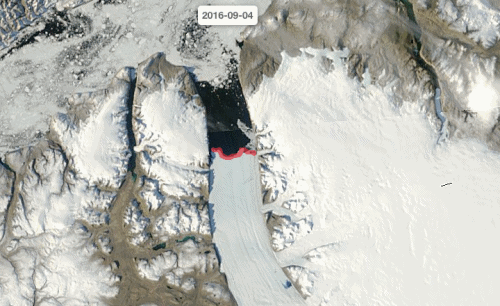 And Andreas Muenchow was never a climate skeptic.
Global warming and climate change are very real and challenging problems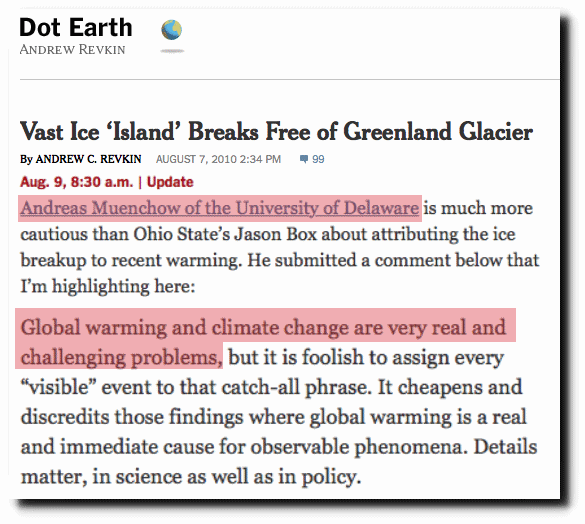 Vast Ice 'Island' Breaks Free of Greenland Glacier – The New York Times
All climate stories from the Washington Post are fake news.