The New York Times blames Americans and the US president-elect for global warming and the current drought in Africa.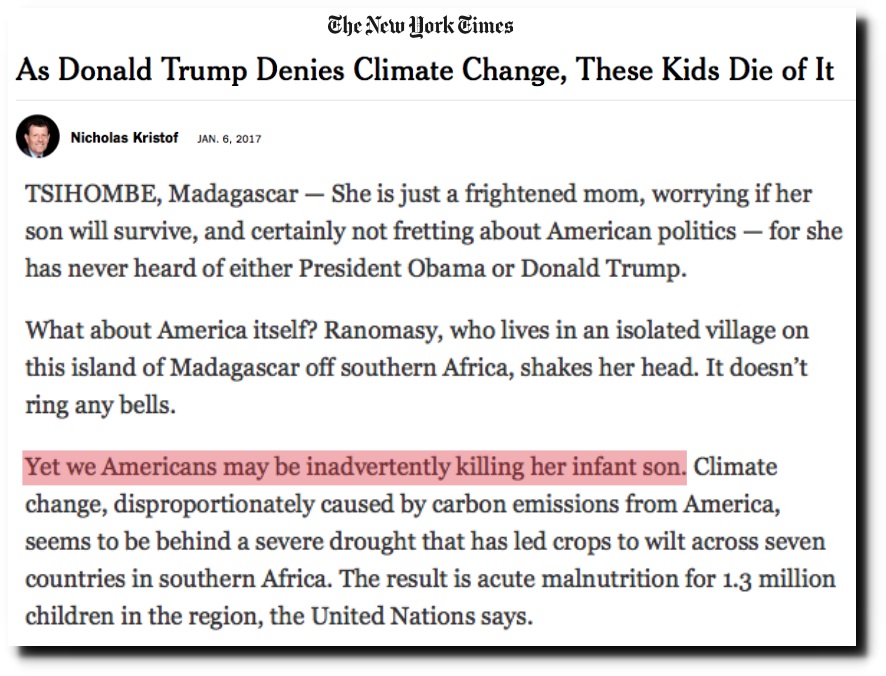 As Donald Trump Denies Climate Change, These Kids Die of It – The New York Times
Forty years ago, the New York Times blamed global cooling for the drought and famine in Africa.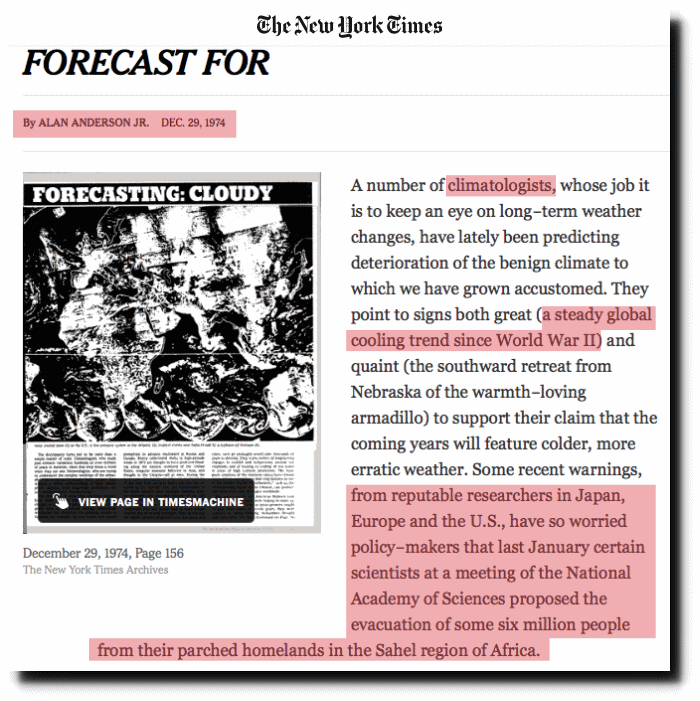 FORECAST FOR – The New York Times
This is the same New York Times which proposed poisoning Africans to keep their population down. The biologist was Paul Ehrlich, prominent climate alarmist and close associate of Obama's science czar John Holdren.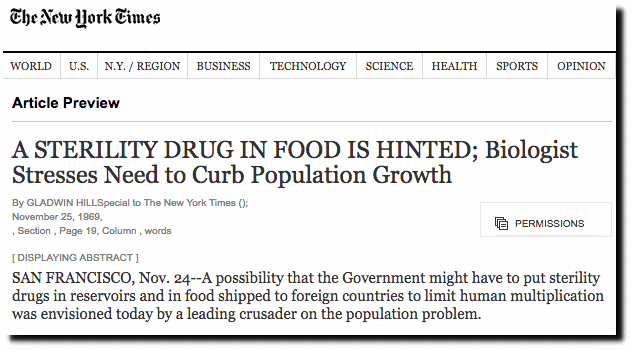 A STERILITY DRUG IN FOOD IS HINTED – Biologist Stresses Need to Curb Population Growth – Article – NYTimes.com
The black population understood at the time that greens and progressives wanted them dead.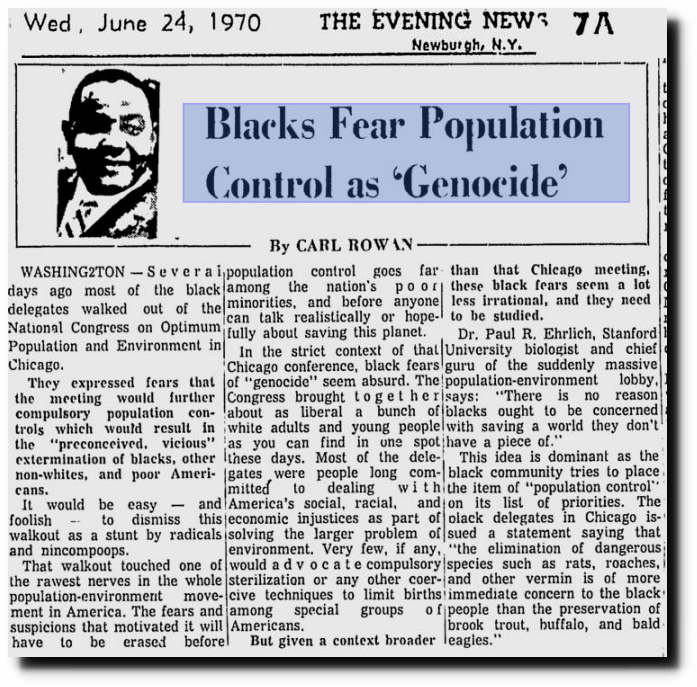 The Evening News – Google News Archive Search
China had 1,800 famines over the past 2,000 years, which killed hundreds of millions of people.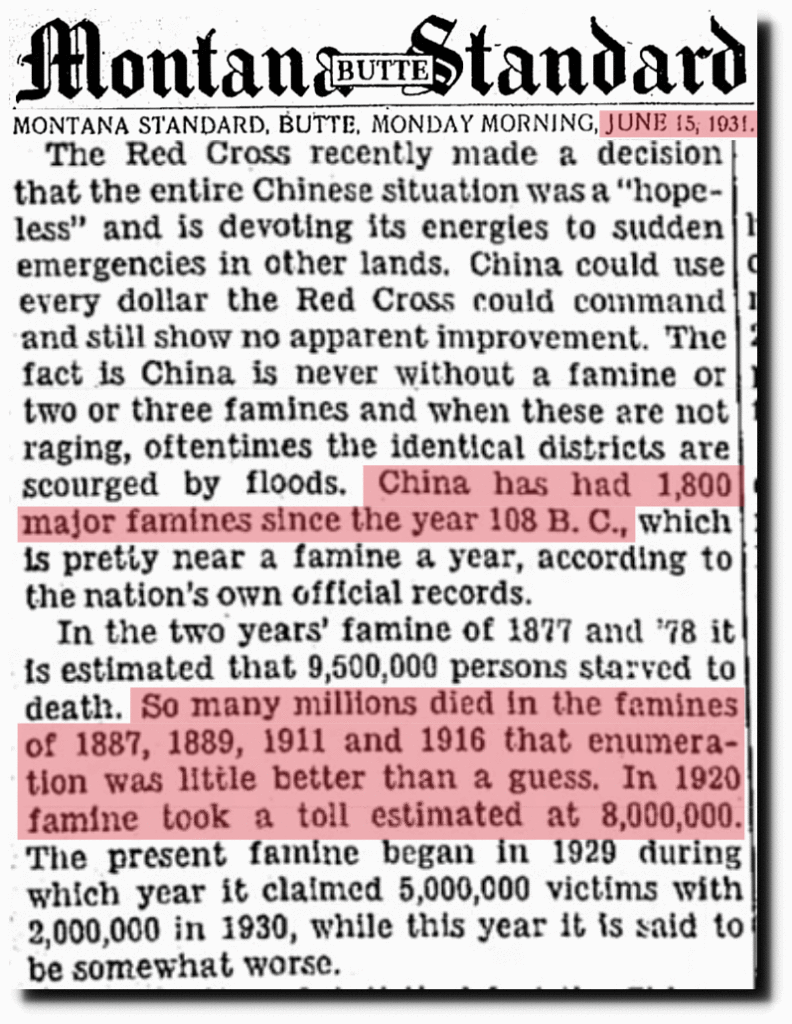 15 Jun 1931, Page 6 – Montana Butte Standard at Newspapers.com
As China has increased their CO2 emissions, famine and poverty has greatly declined.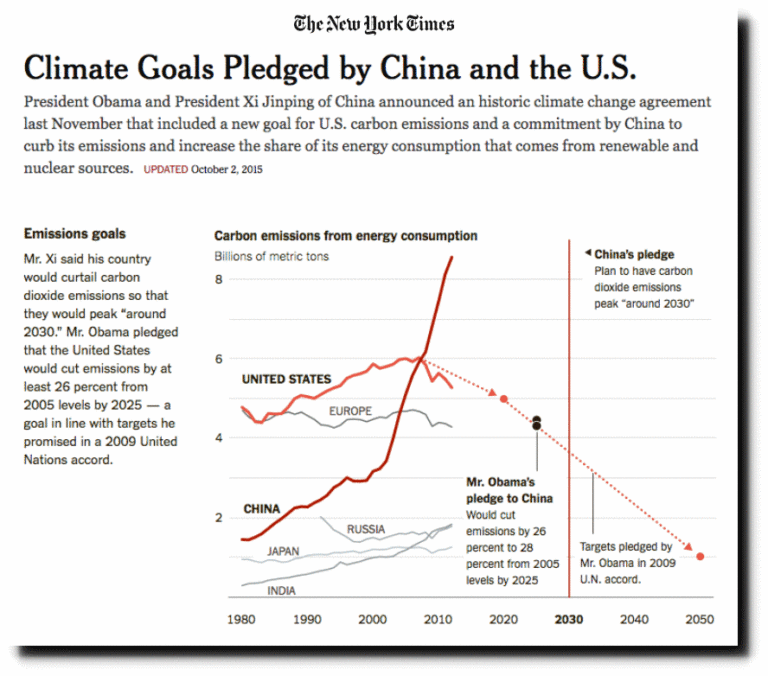 Climate Goals Pledged by China and the U.S. – The New York Times
Fossil fuels keep people alive, and end famine. Progressives are the enemy within. They must be exposed and rooted out in the next eight years under President Trump.