On August 20, 1886 the city of Indianola, Texas was wiped off the map by a hurricane.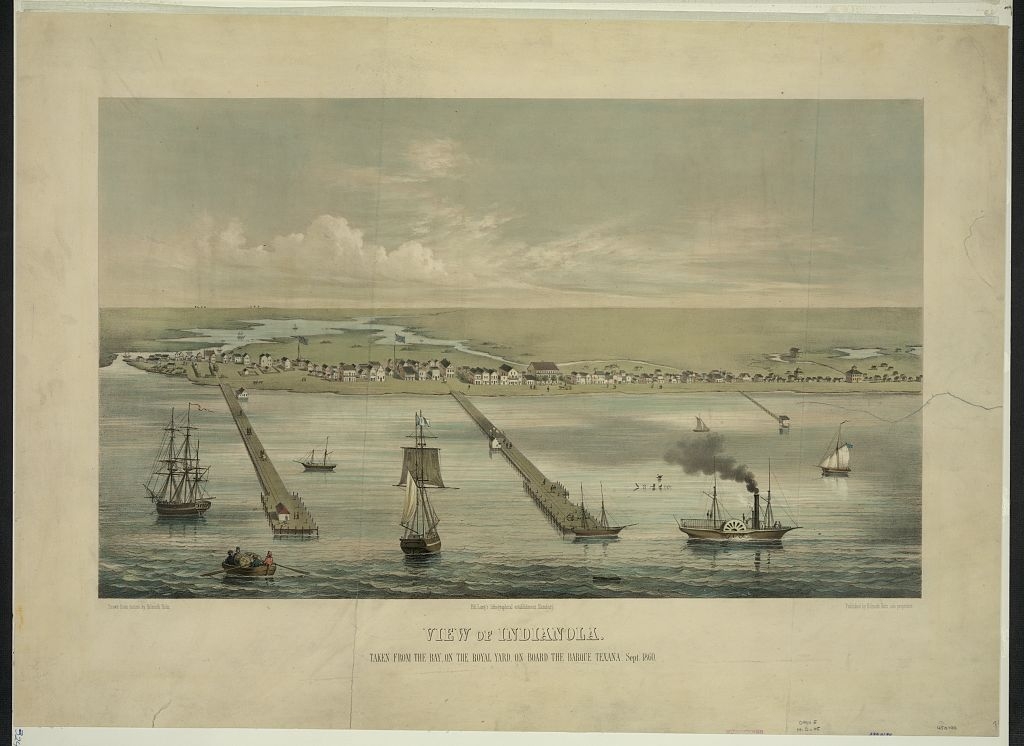 That year was the most active hurricane season in US history, with seven hurricanes making landfall.
26 Aug 1886, Page 1 – The Austin Weekly Statesman at Newspapers.com
More hurricanes hit the US in 1886 than during Obama's entire presidency.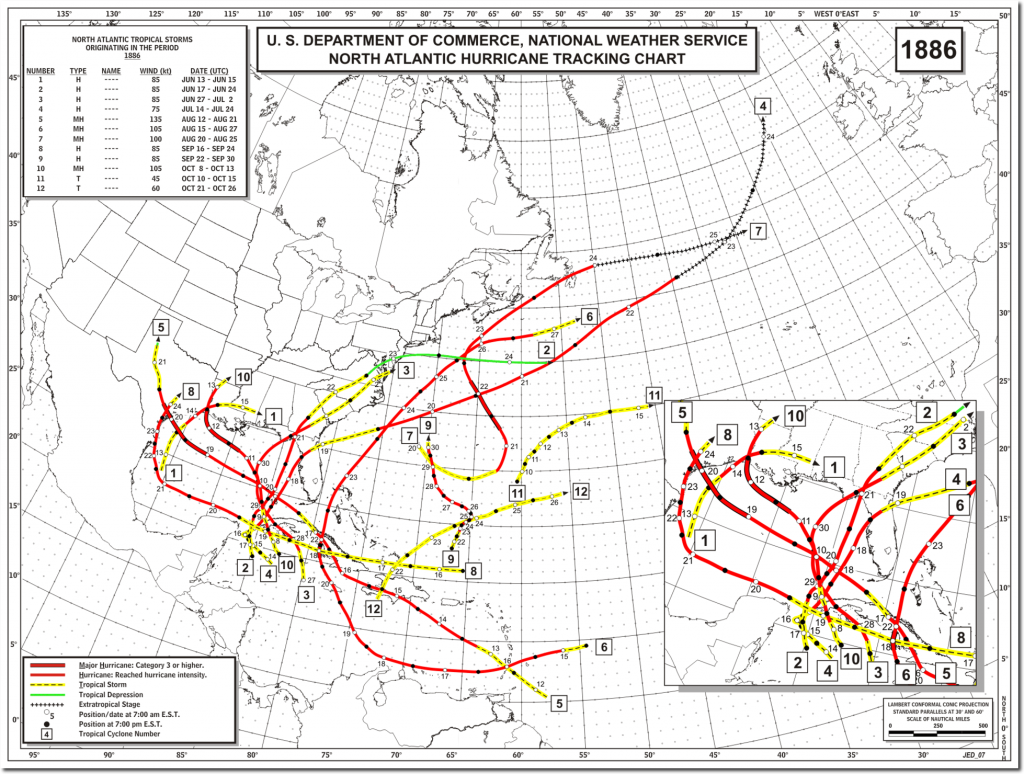 Hurricanes are just one of many climate topics which experts have gotten wrong.