In 1985, the EPA said global warming would wipe out the beach at Ocean City, Maryland by 2025.
273 feet of shore could wash away in the next 40 years.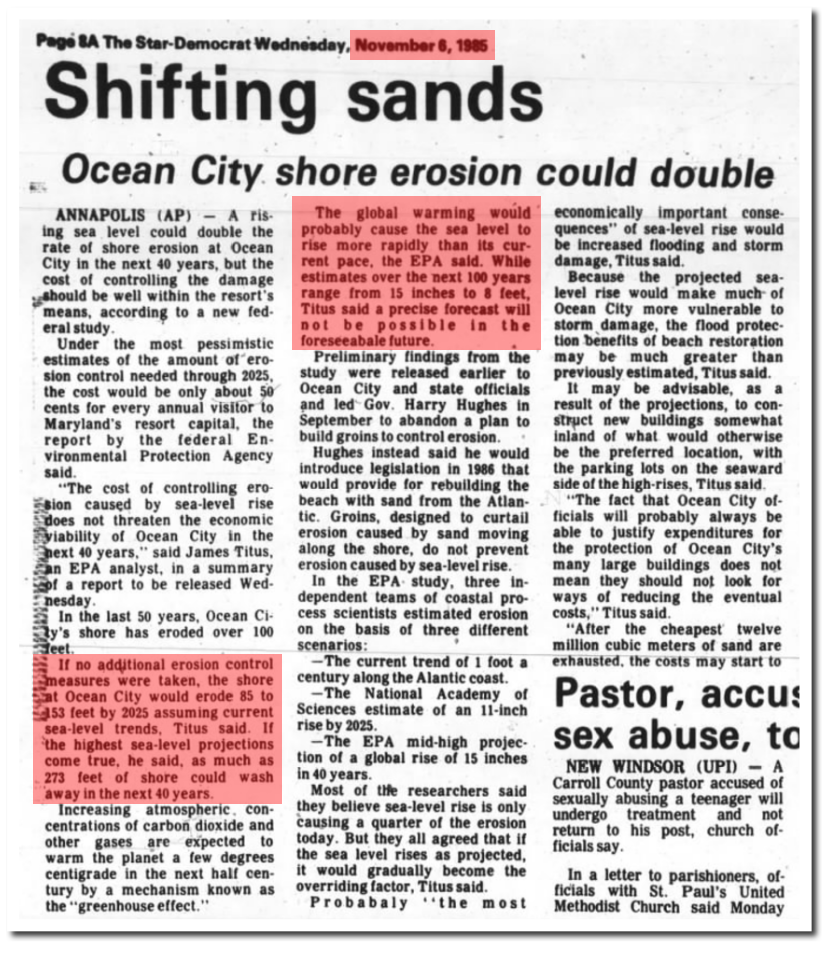 06 Nov 1985, Page 8 – The Star-Democrat at Newspapers.com
This was the Ocean City Beach in 1919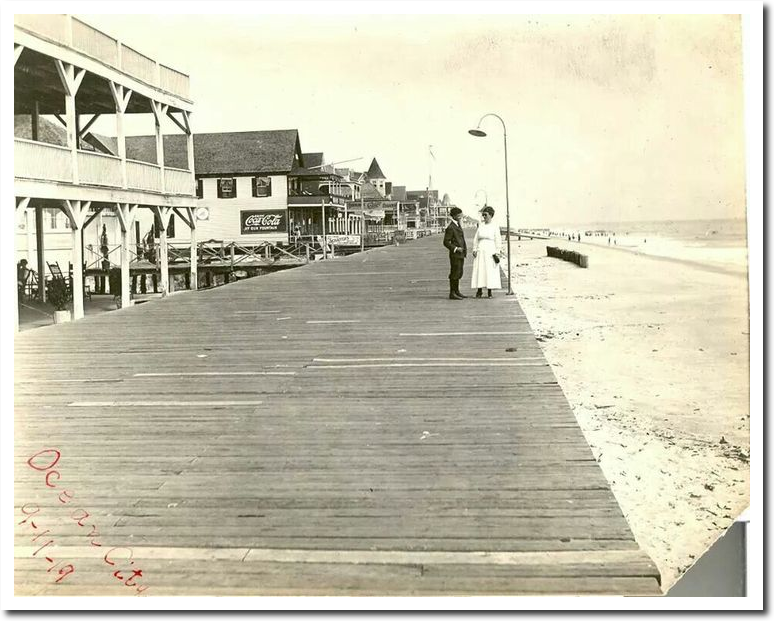 Exactly the same as 1959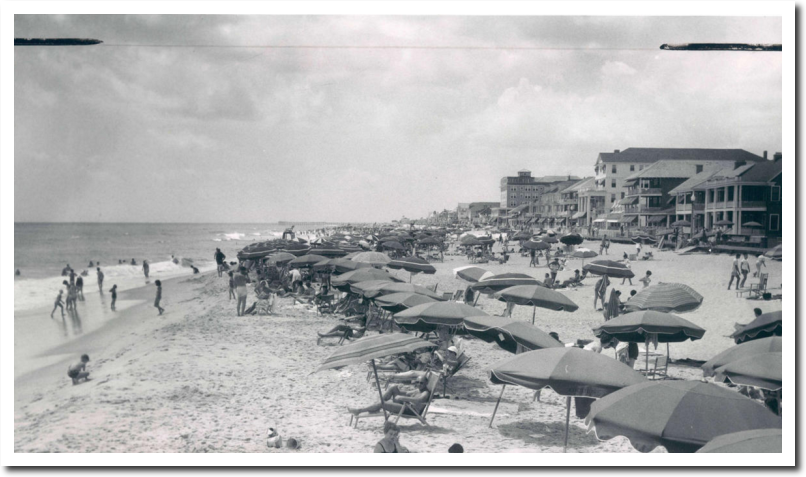 Exactly the same as now.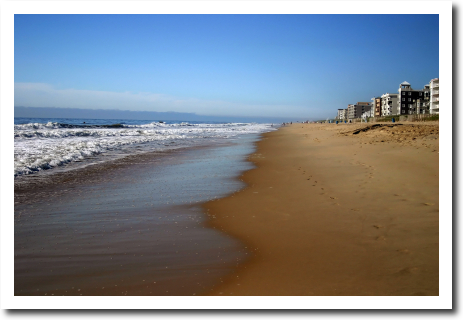 In climate science, it is all lies, all the time. It is about scaring people out of their money.