September 20 used to be a hot day in the US, but over the past century temperatures have plummeted.
On this date in 1921, most of the US east of the Rockies was over 90 degrees, and much of the south was over 100 degrees. There wasn't much of a winter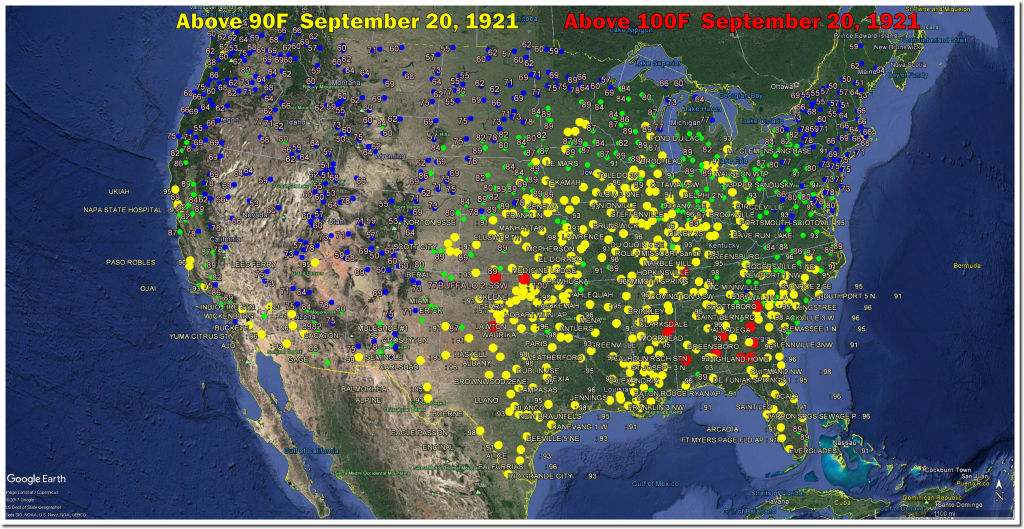 1921 was the mildest year on record in the US. with sixty-eight percent of days over 60F. Over the past century, the frequency of 60 degree days has plummeted.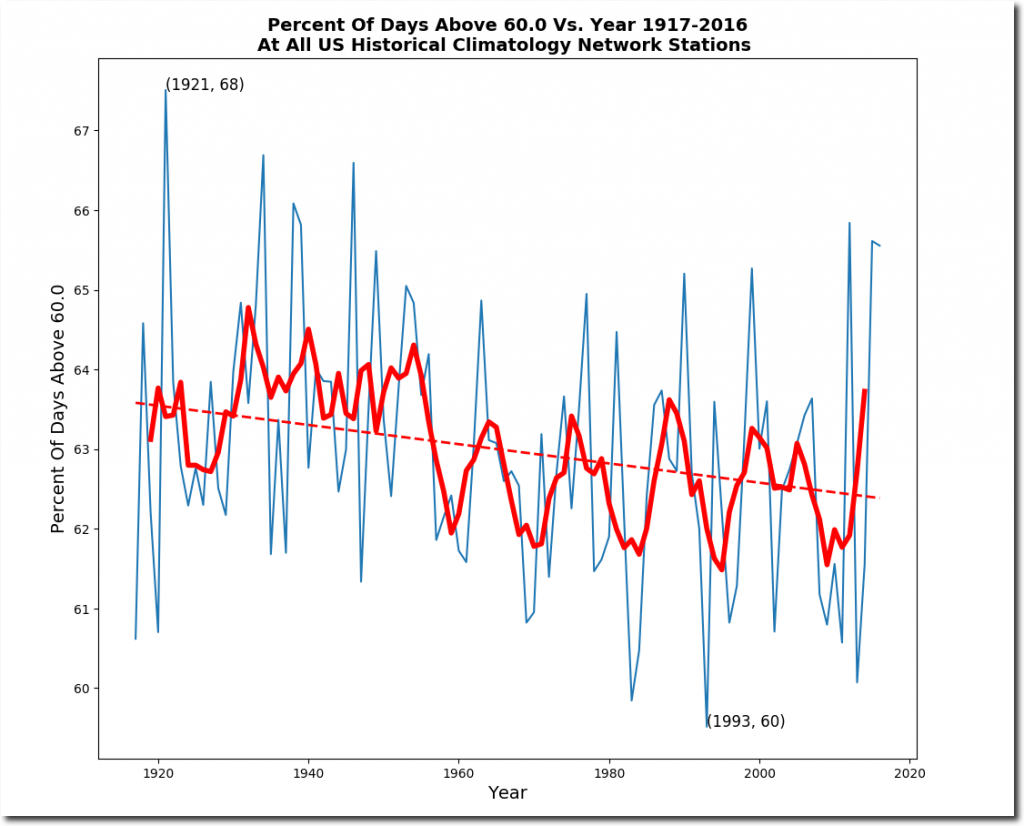 The Arctic was experiencing "unheard-of high temperatures" and rapidly melting in 1921. The seas around Spitzbergen never froze that winter.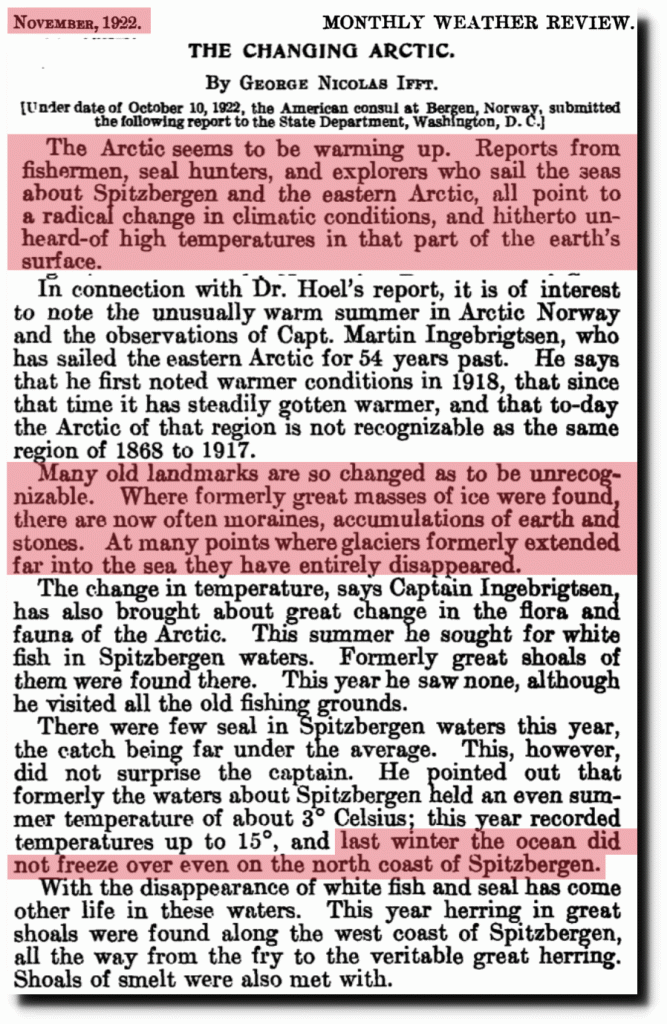 https://docs.lib.noaa.gov/rescue/mwr/050/mwr-050-11-0589a.pdf
Rather than try to understand why the US and Arctic were warm in 1921, government scientists instead chose to erase the warmth, and create fake graphs which match their CO2 theory.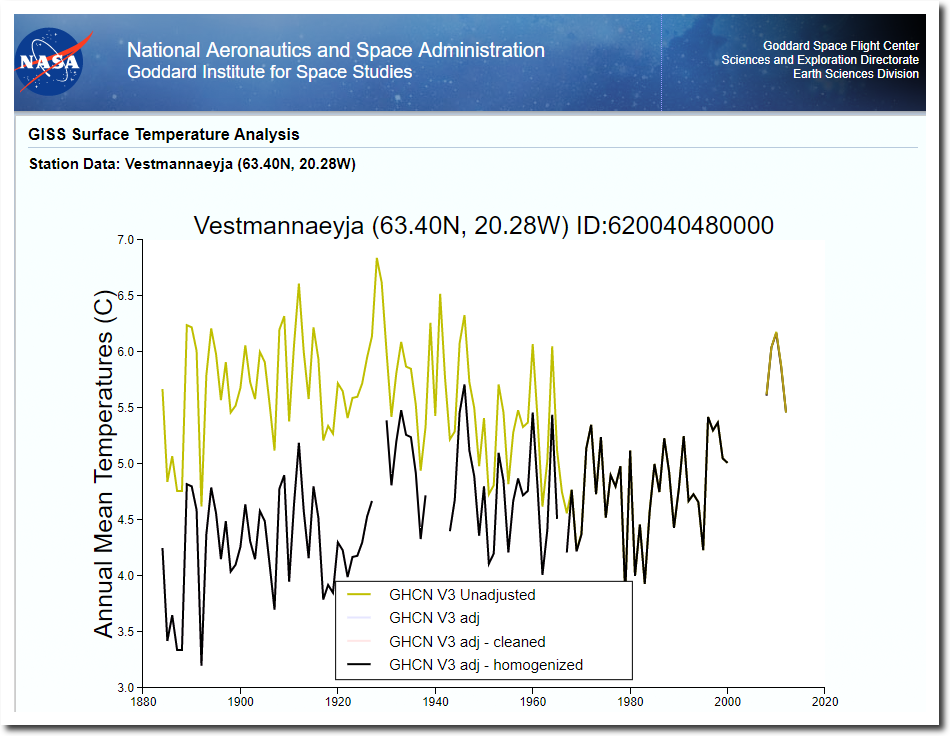 Data.GISS: GISS Surface Temperature Analysis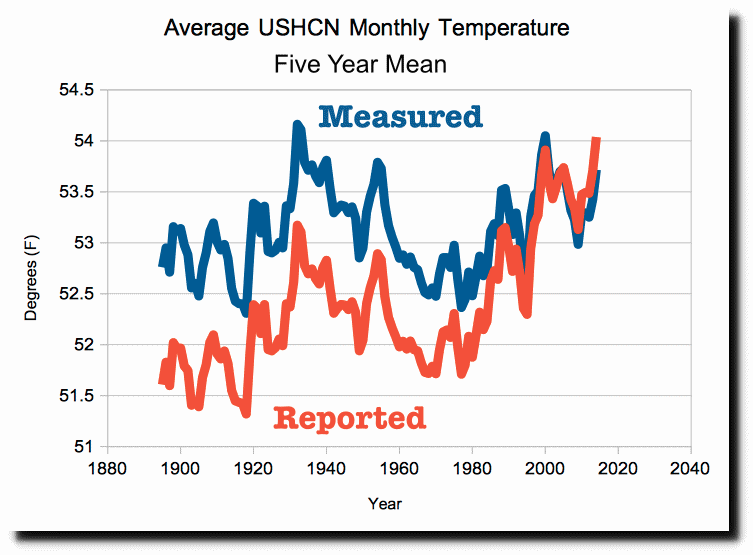 Government climate scientists have no interest in climate or science. They are political hacks who intentionally, lie, cheat, tamper with data and defraud the public.