On this date in 1928, Palm Beach was destroyed by a hurricane, almost two years the day after Miami was destroyed by a 1926 hurricane. This was after the hurricane killed thousands of people in the West Indies.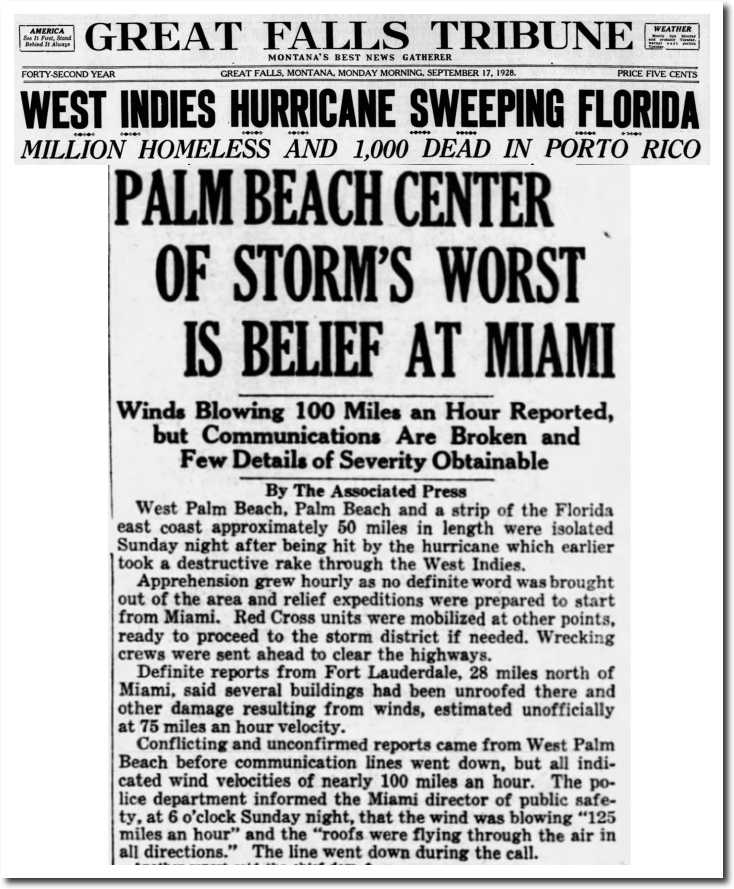 17 Sep 1928, 1 – Great Falls Tribune at Newspapers.com
The storm then went on to kill thousands of people at Lake Okeechobee, which flooded to an area larger than the state of Delaware.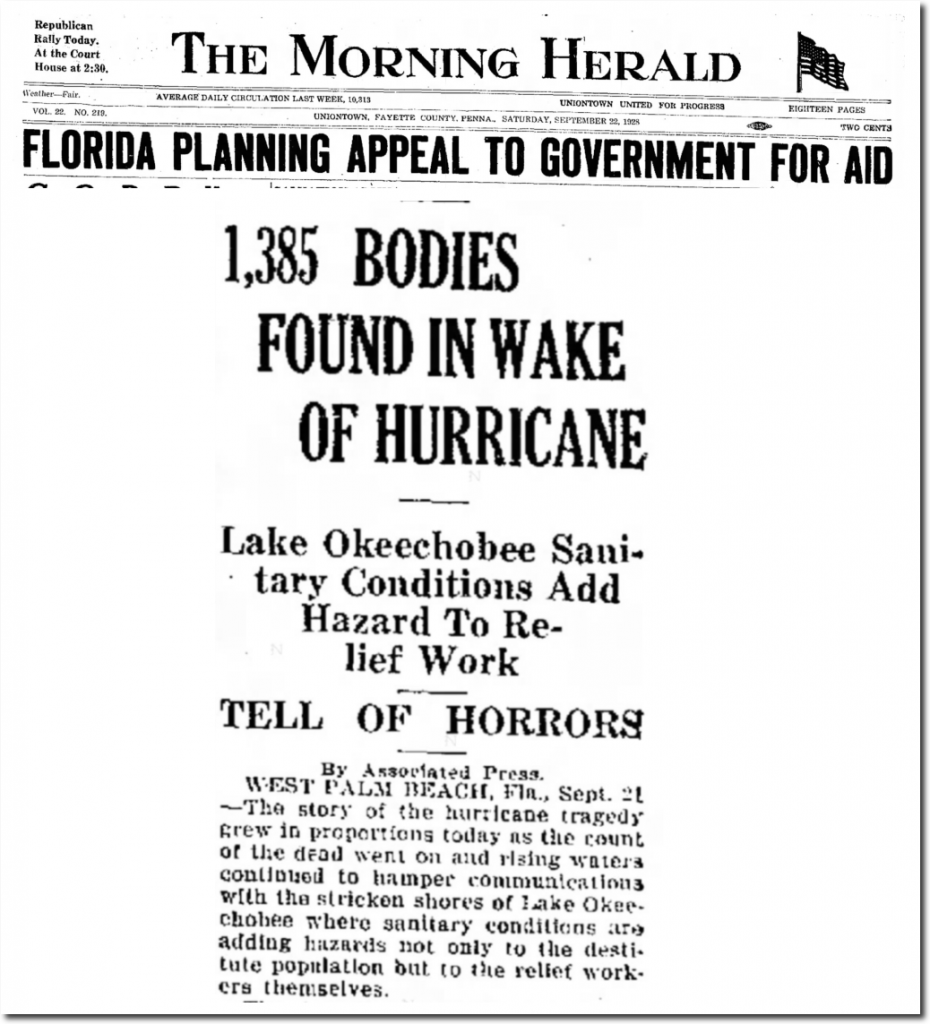 22 Sep 1928, Page 1 – The Morning Herald at Newspapers.com
On this date in 1988,  Hurricane Gilbert hit Mexico with winds close to 200 MPH and an all-time record low barometric pressure of 26.13 inches.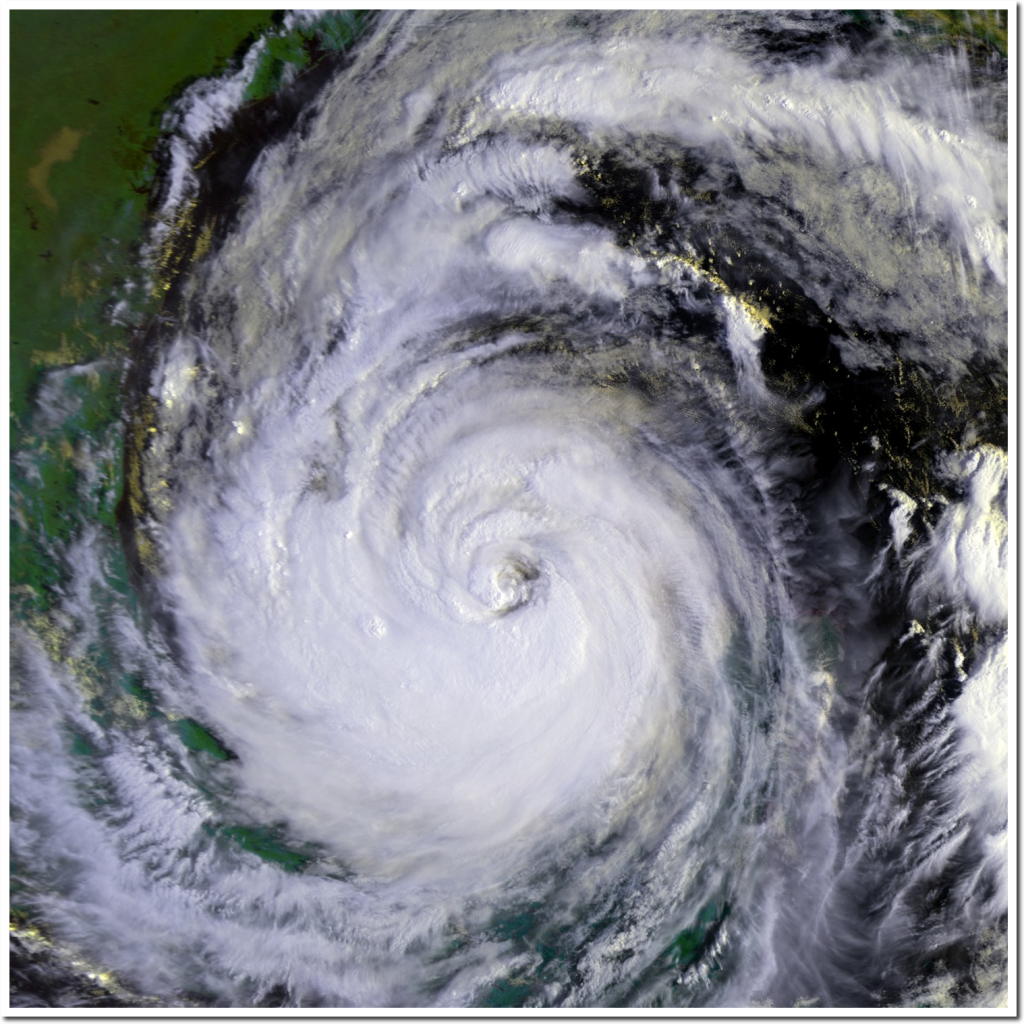 People who say that hurricanes are getting worse come in three categories. – idiots, liars and lying idiots.