These incredible Aspen groves outside Santa Fe, are the result of forest fires in 1890.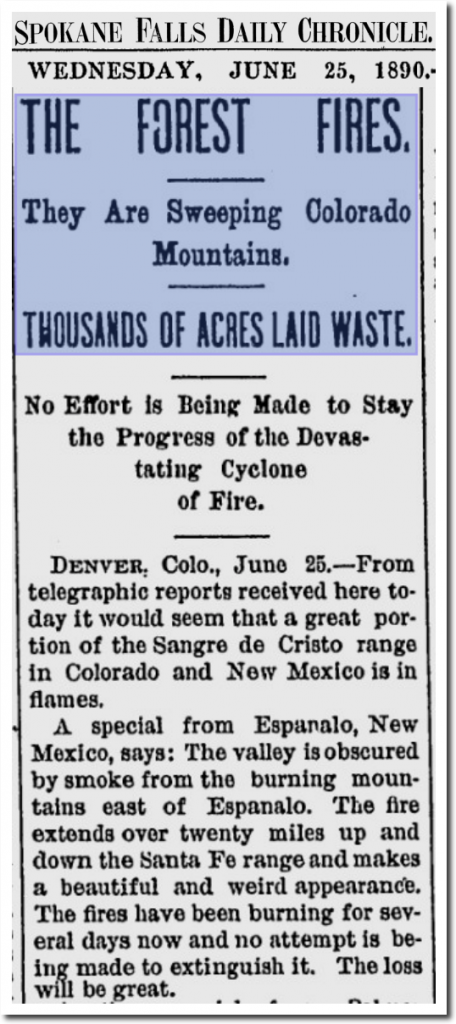 Spokane Falls Daily Chronicle – Google News Archive Search
Climate experts say that forest fires are bad, and they are your fault. In fact, forest fires are essential to the ecosystem, and occur much less frequently than they did when CO2 was lower.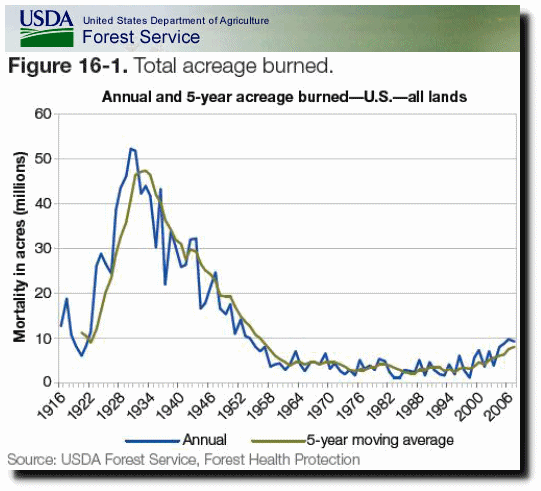 Indicator 3.16: Area and percent of forest affected by abiotic agents
Forest fires are down 90% since CO2 was at pre-industrial levels.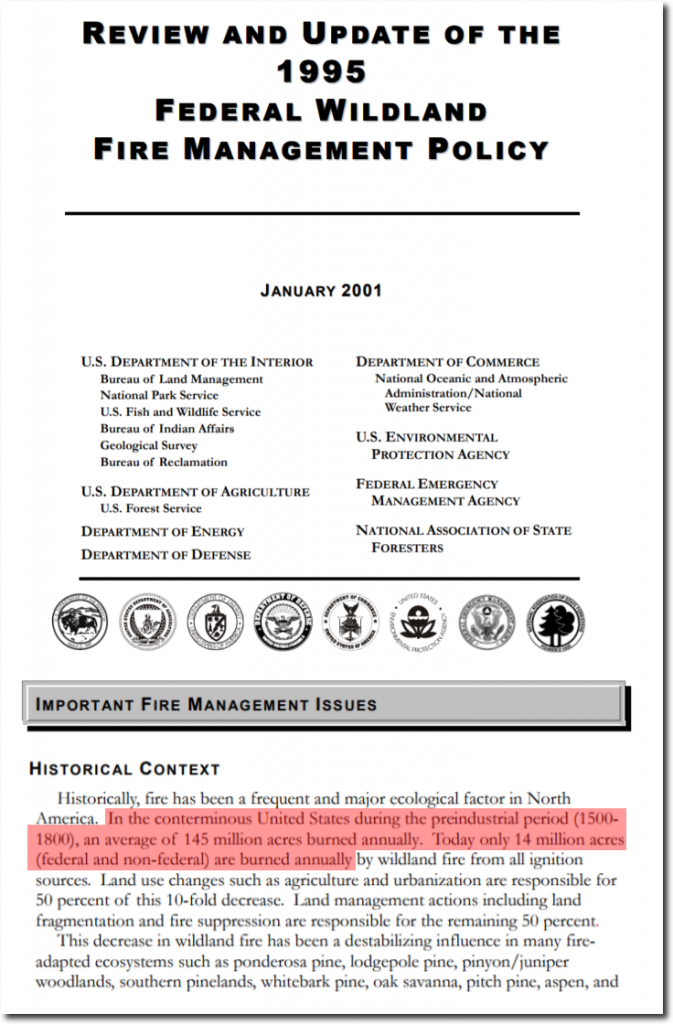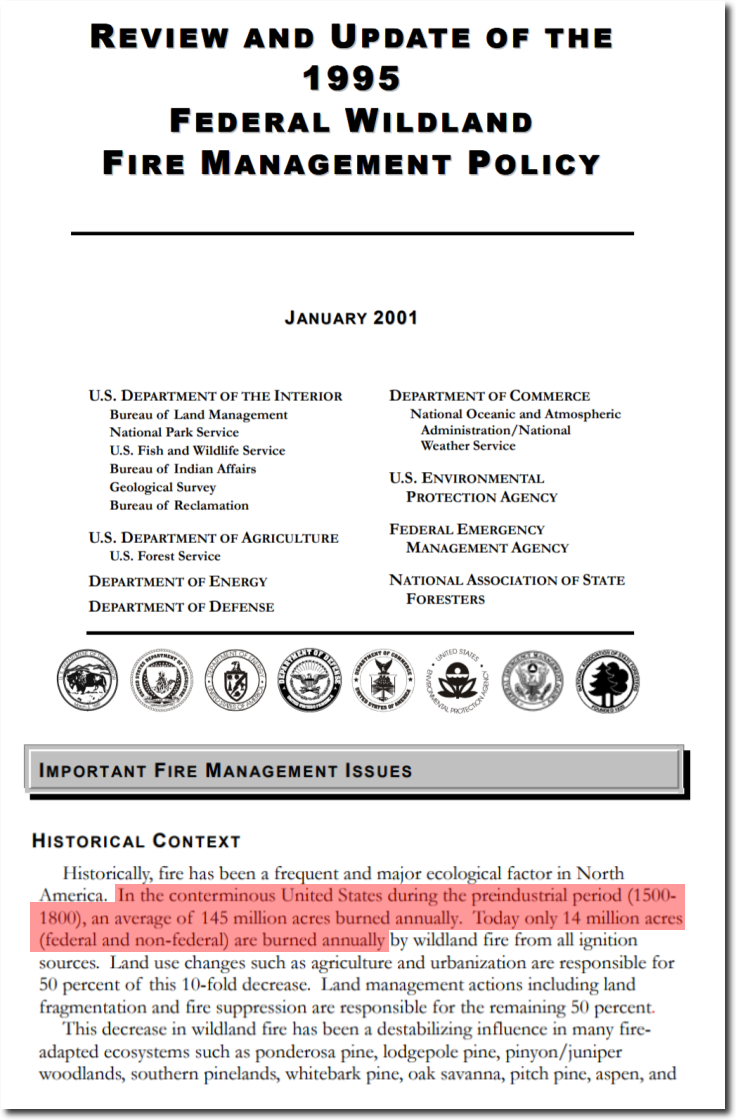 Meanwhile, the usual batch of criminals in the press and scientific community say that forest fires are due to increased CO2..