Tough times for climate alarmists. Arctic sea ice extent is increasing several weeks earlier than normal.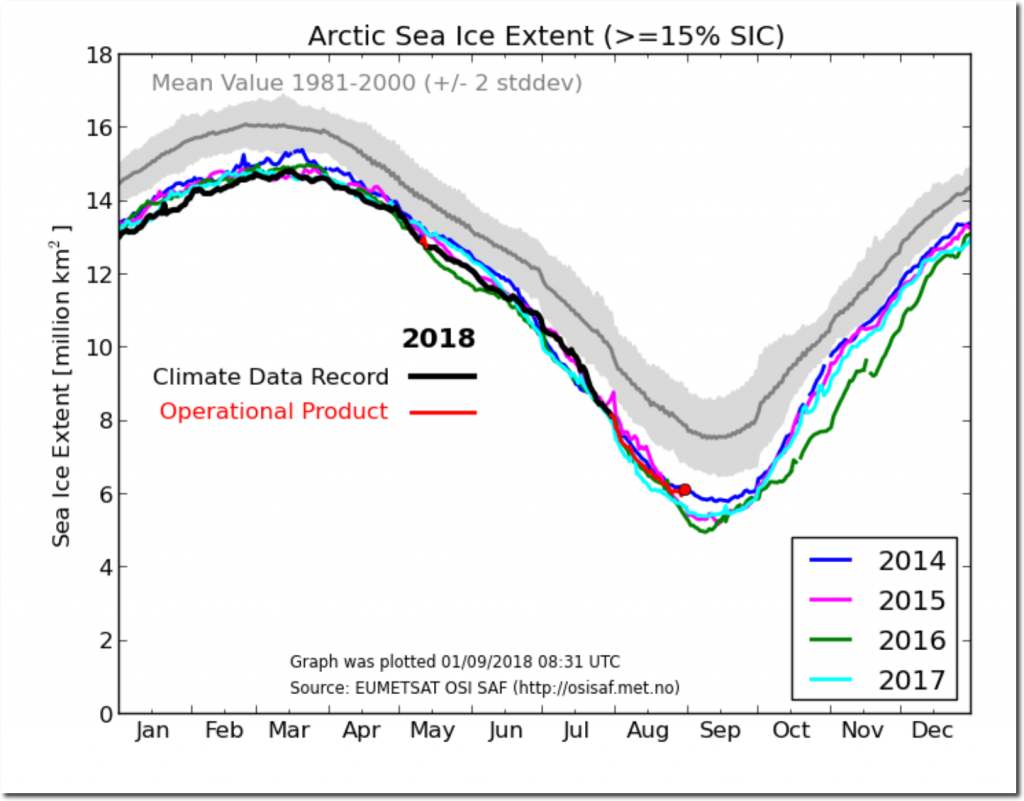 Ocean and Ice Services | Danmarks Meteorologiske Institut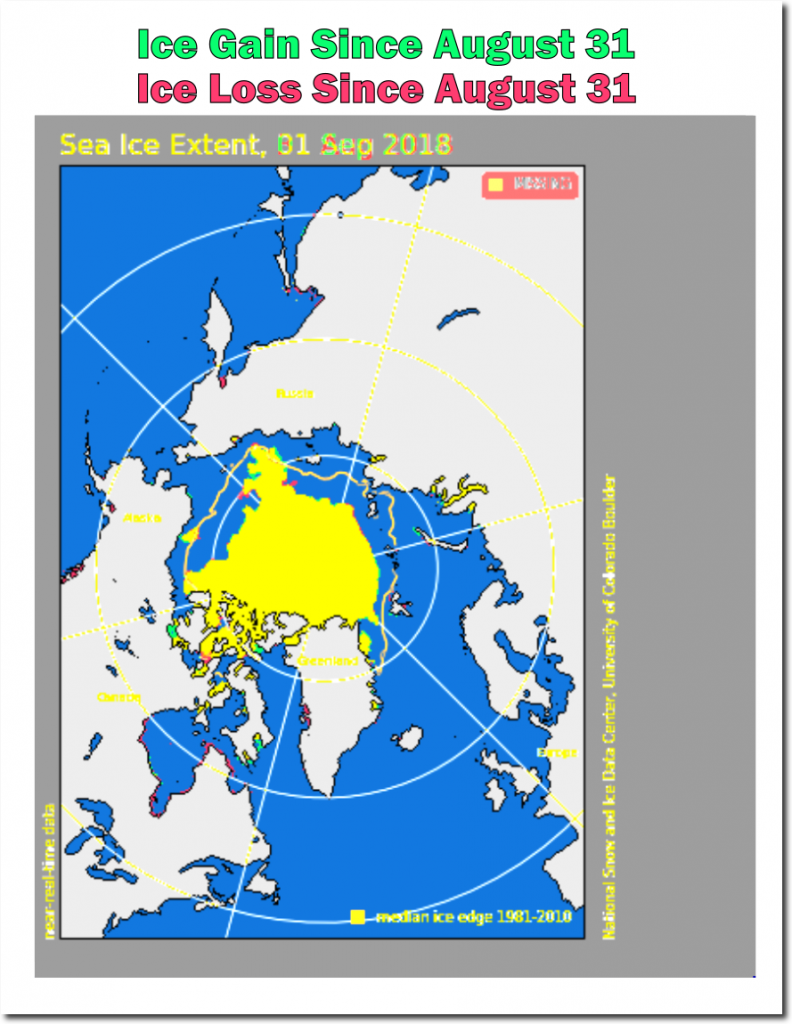 Index of /DATASETS/NOAA/G02135/north/daily/images/2018/
But have no fear!  The press will continue to lie about the Arctic for as long as they can get away with it..