Michael Mann, who has a PhD in geology, says 1,200 PPM would create a world without clouds.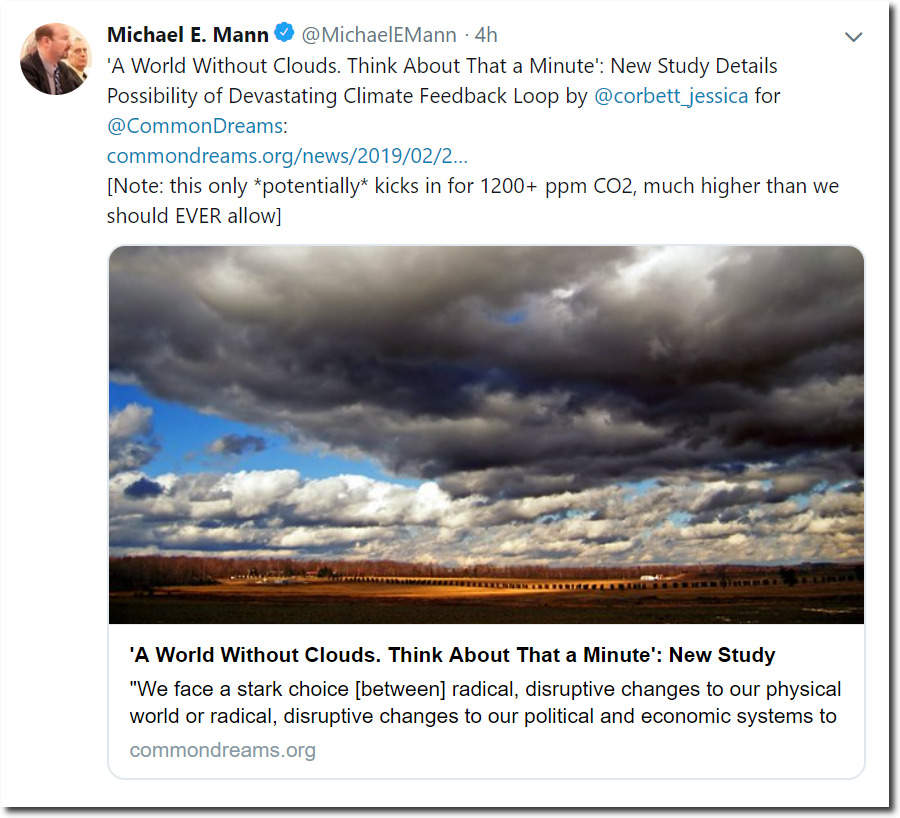 For the majority of time life has existed on Earth, atmospheric CO2 has been well above 1,200 PPM. There would be no oceans on Earth if there were no clouds.  How could any geologist be as clueless as Michael Mann?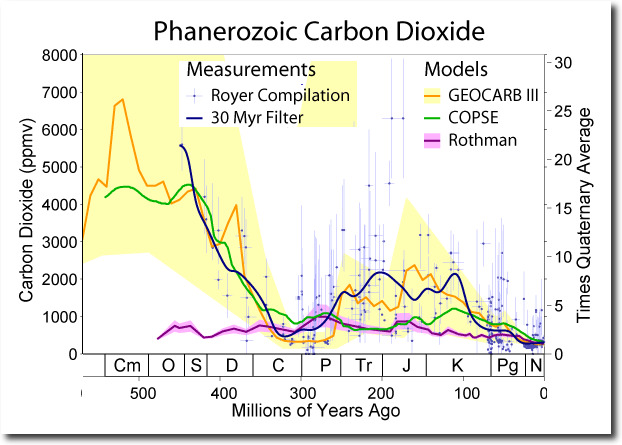 CO2: Past, Present, & Future – Time Scavengers
Michael Mann also believes Putin controls climate skepticism.