The US has had some some July 4ths, but none hotter than July 4, 1911. Thirty states were over 100 degrees, and all but one (Rhode Island) was over 90F.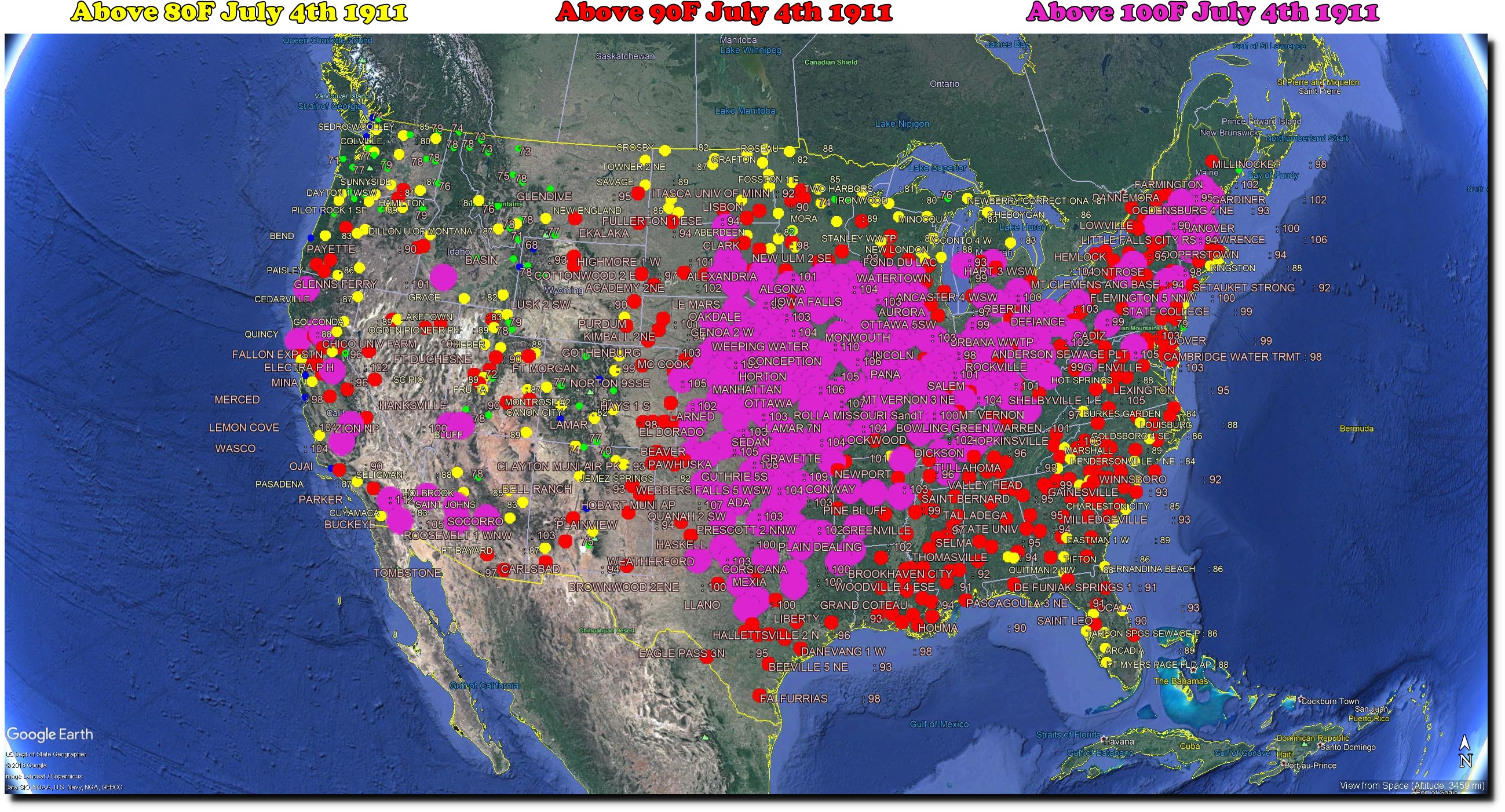 This graph shows the maximum temperature in each state on July 4th, 1911.
These 12 states had their hottest July 4th on that day : Indiana, Maine, Massachusetts, Michigan, Missouri, New Hampshire, New York, Pennsylvania, Tennessee, Vermont, West Virginia, and Wisconsin. It was 104F at Boston, and dozens of people died in the heat.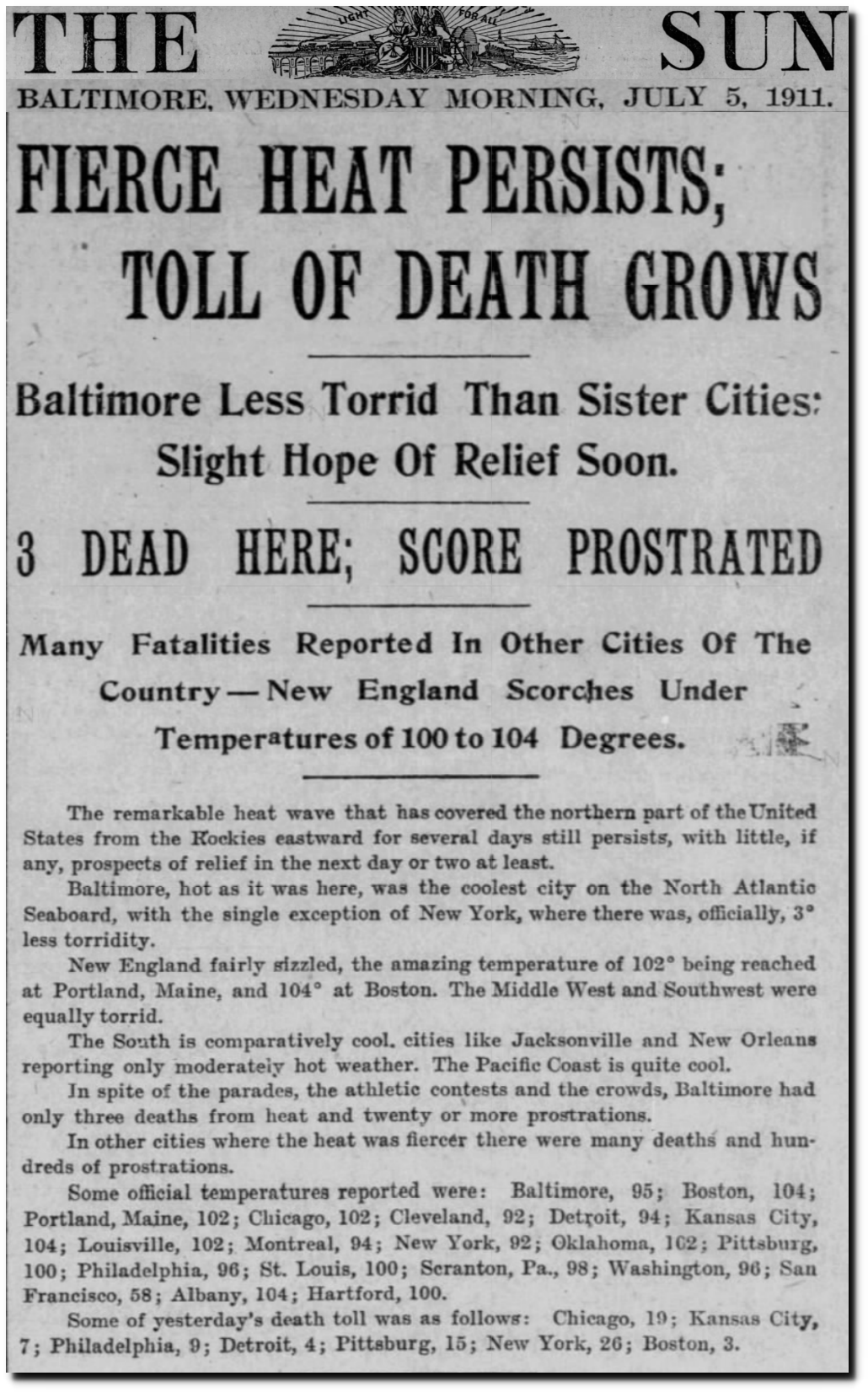 05 Jul 1911, 1 – The Baltimore Sun at Newspapers.com
There was also a 70 day long heatwave in Paris that summer which killed more than 40,000 people.  Compared to no reported heatwave related deaths in France this year.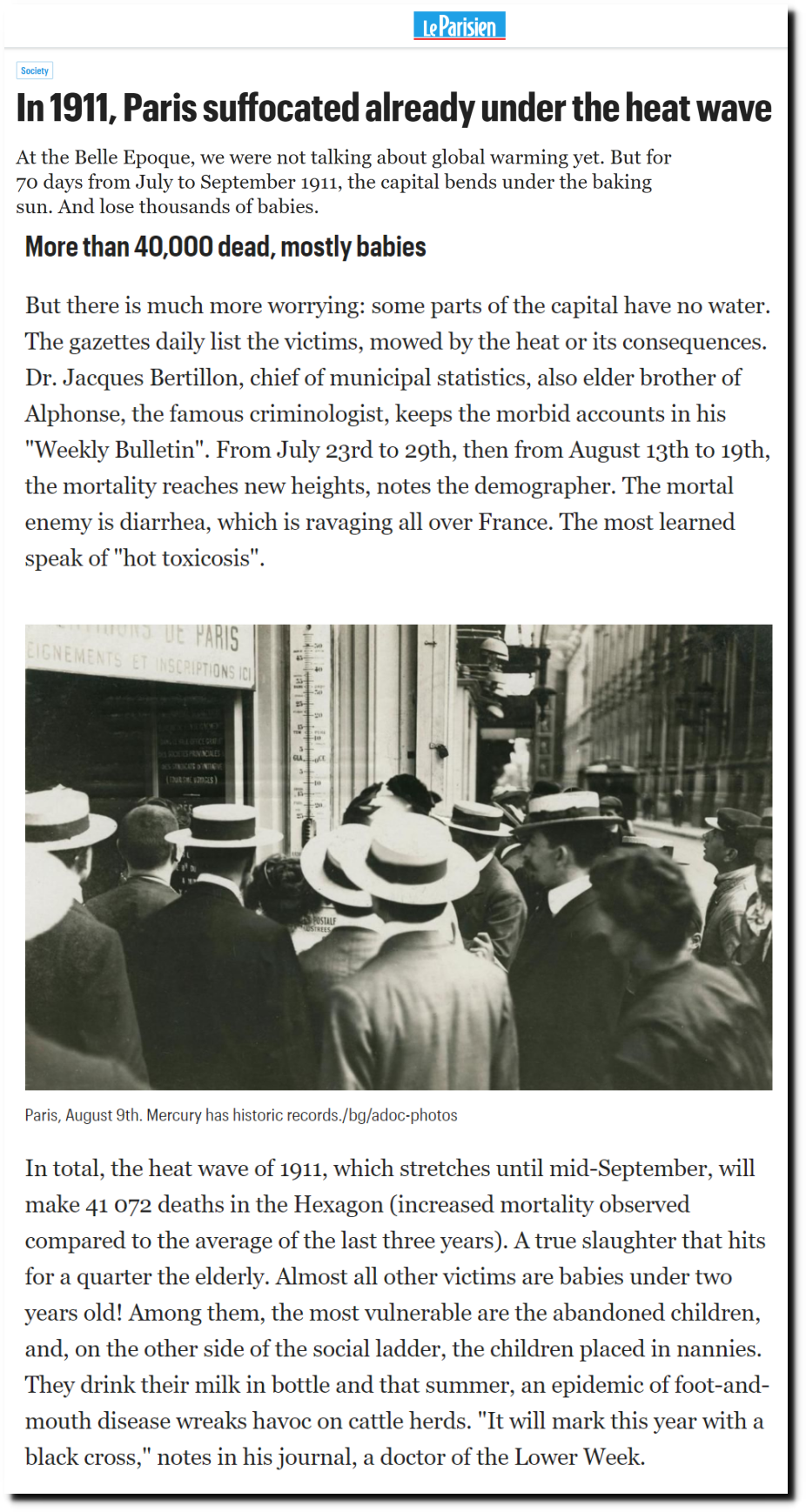 En 1911, Paris suffoquait déjà sous la canicule – Le Parisien
Another very hot July 4 was in 1936. Illinois, Iowa, Nebraska, North Dakota and South Dakota had their hottest July 4ths on that date.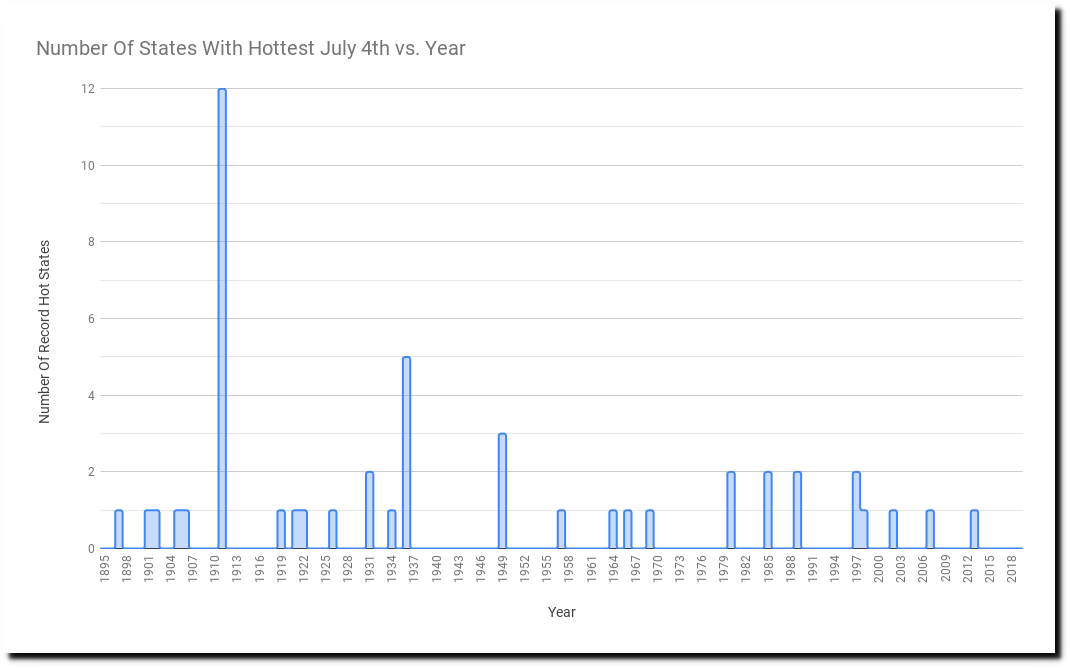 The heat was more intense in 1936 than 1911, with six states over 110F, and twenty-one states over 100F.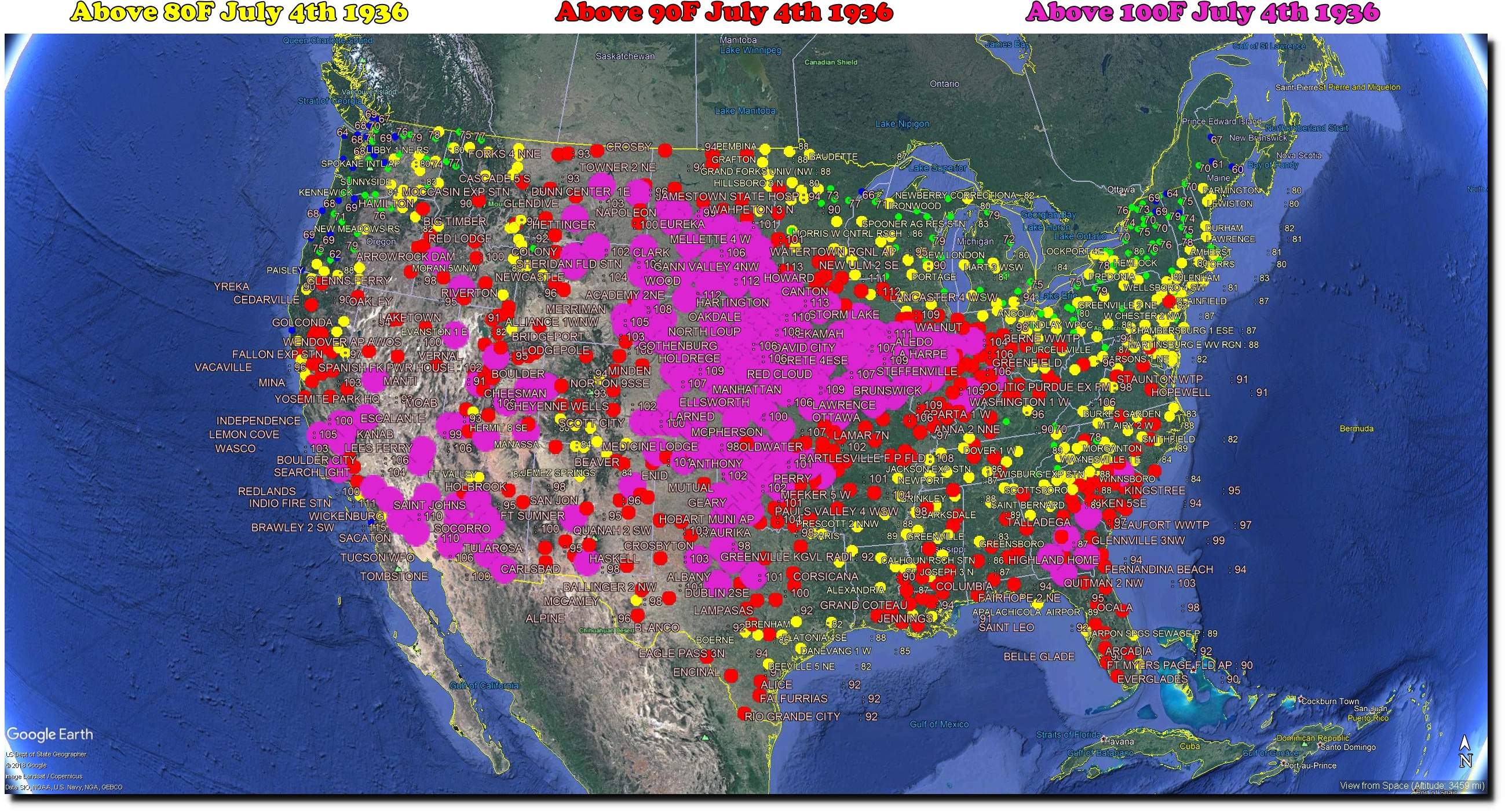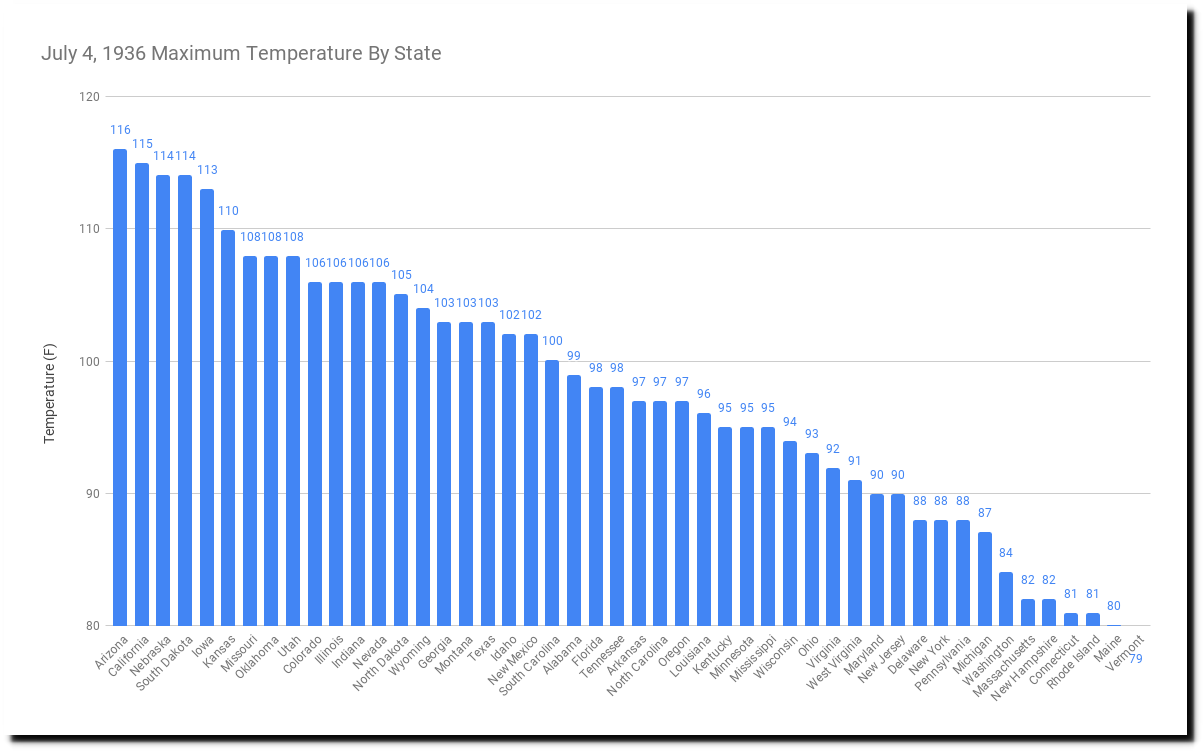 Alaska was hot on July 4th. 1936 – with Nome reaching 84 degrees.

Lots of people also blew themselves up with fireworks that day.
05 Jul 1936, 1 – The Sunday News at Newspapers.com
Nome has only exceeded that temperature only once, on August 1, 1977.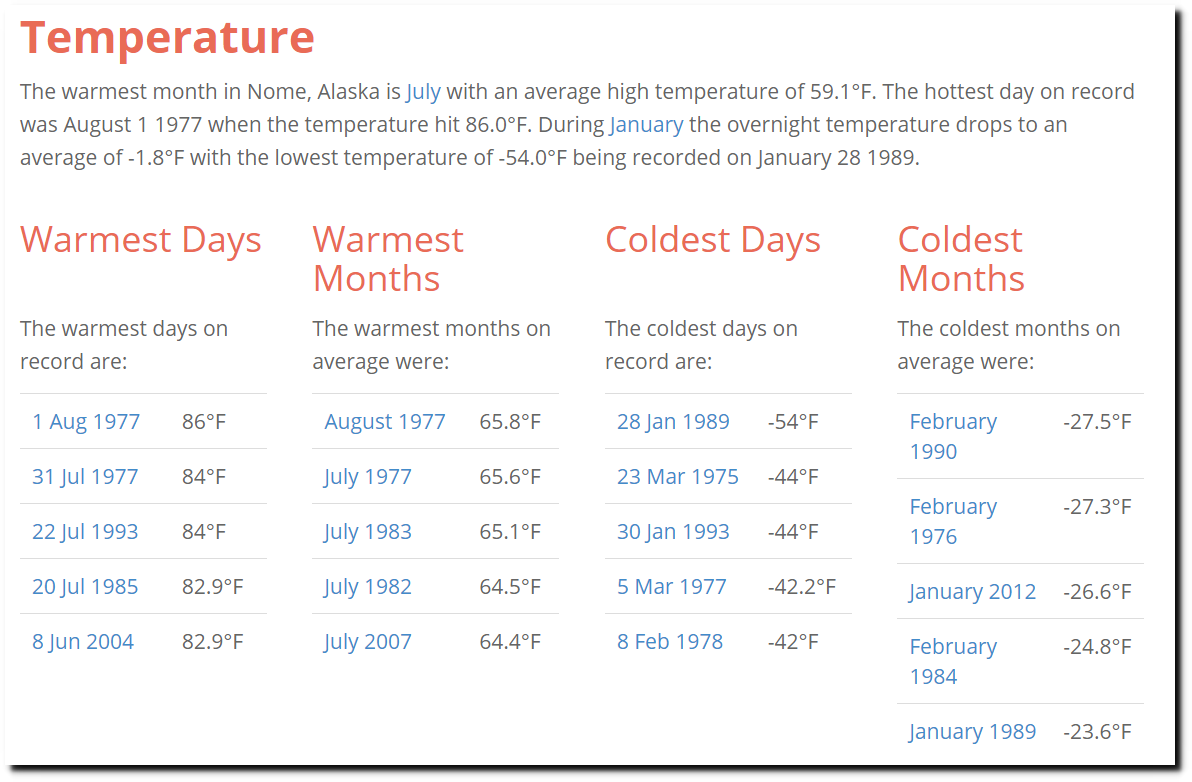 There was a huge high pressure ridge over the western US in 1977, which brought record warmth and drought to the west, and record cold to the east.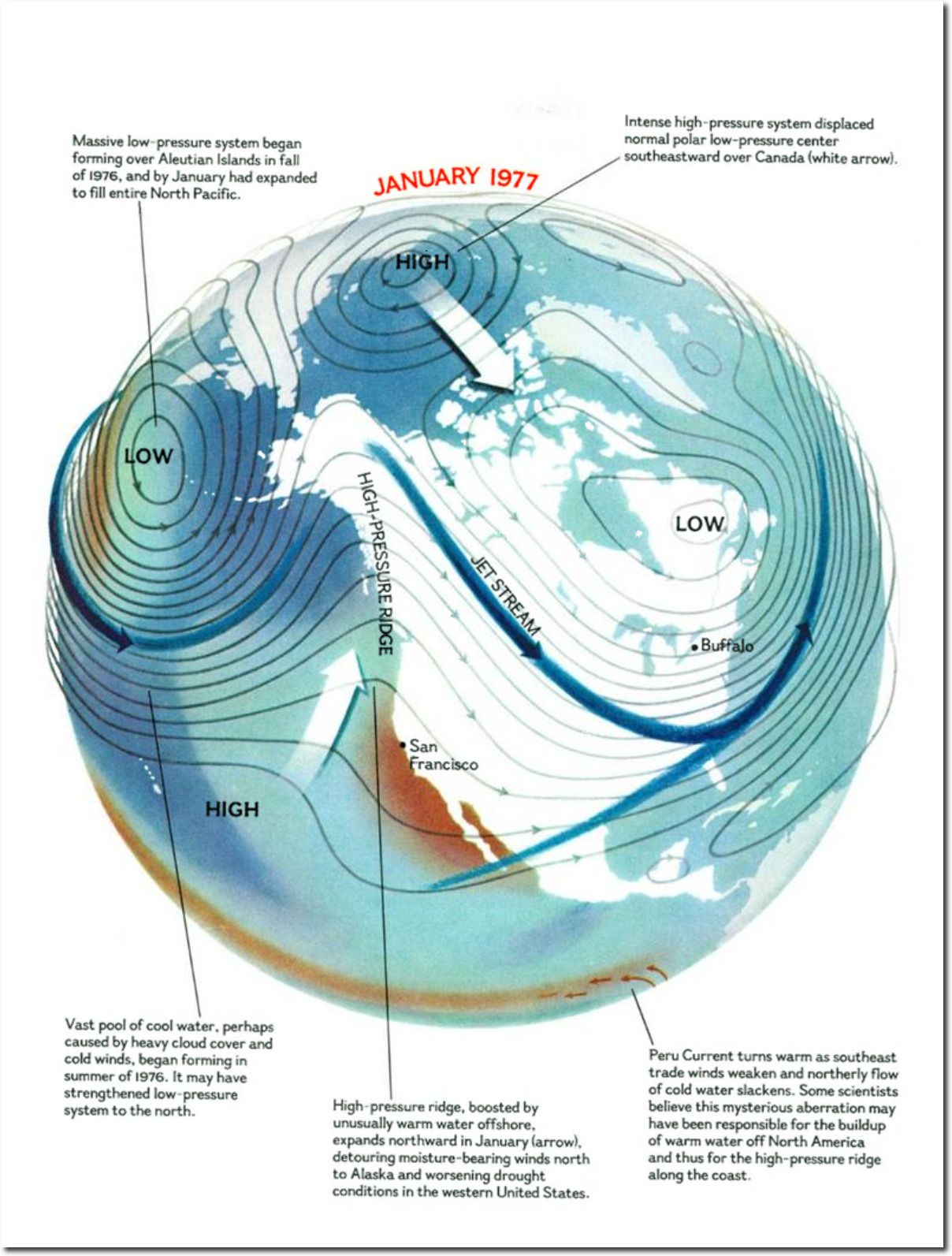 National Geographic Magazine Archive
It snowed in Miami that year, and Alaska was warmer than Florida.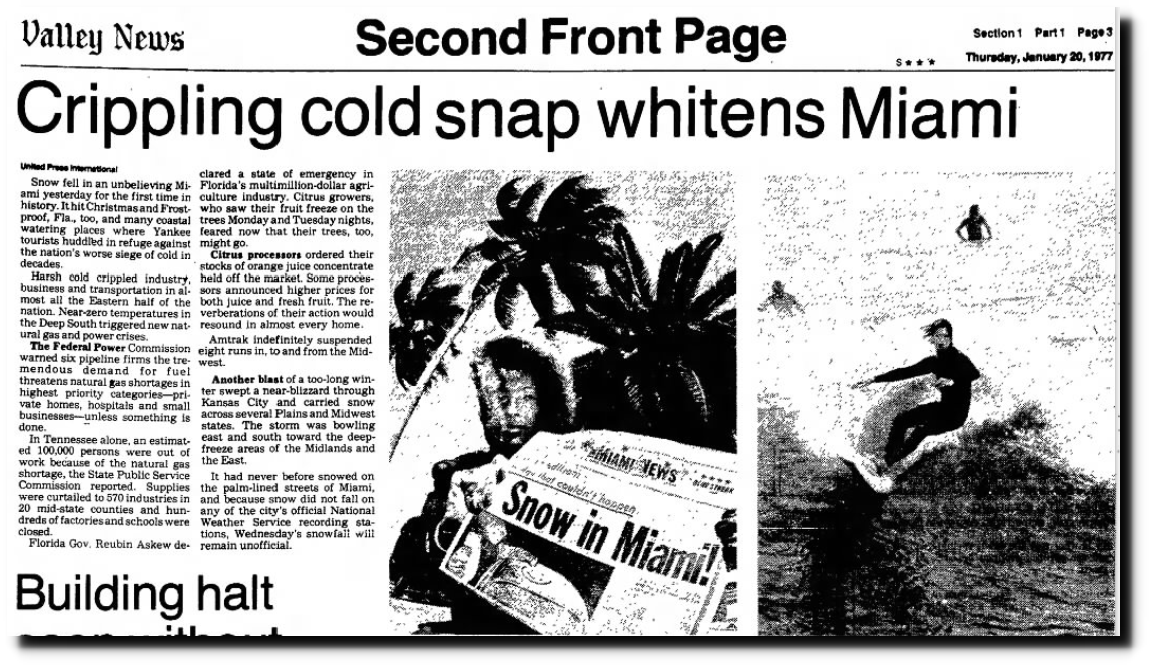 20 Jan 1977, Page 3 – Valley News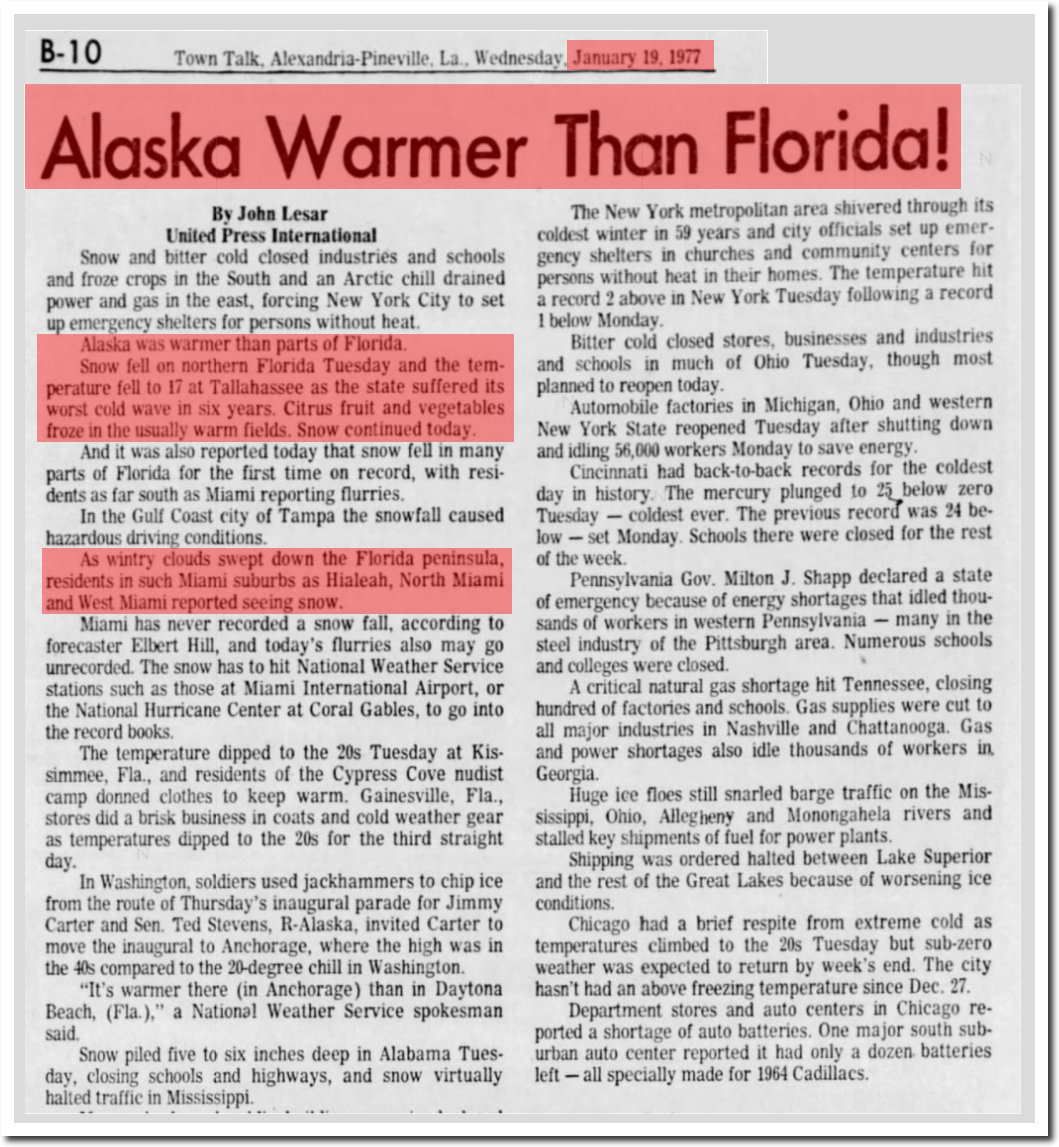 19 Jan 1977, Page 20 – The Town Talk at Newspapers.com
Jerry Brown declared a drought disaster in California.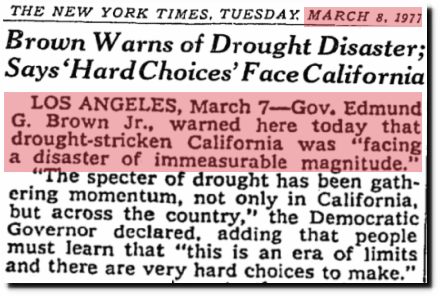 TimesMachine: March 8, 1977 – NYTimes.com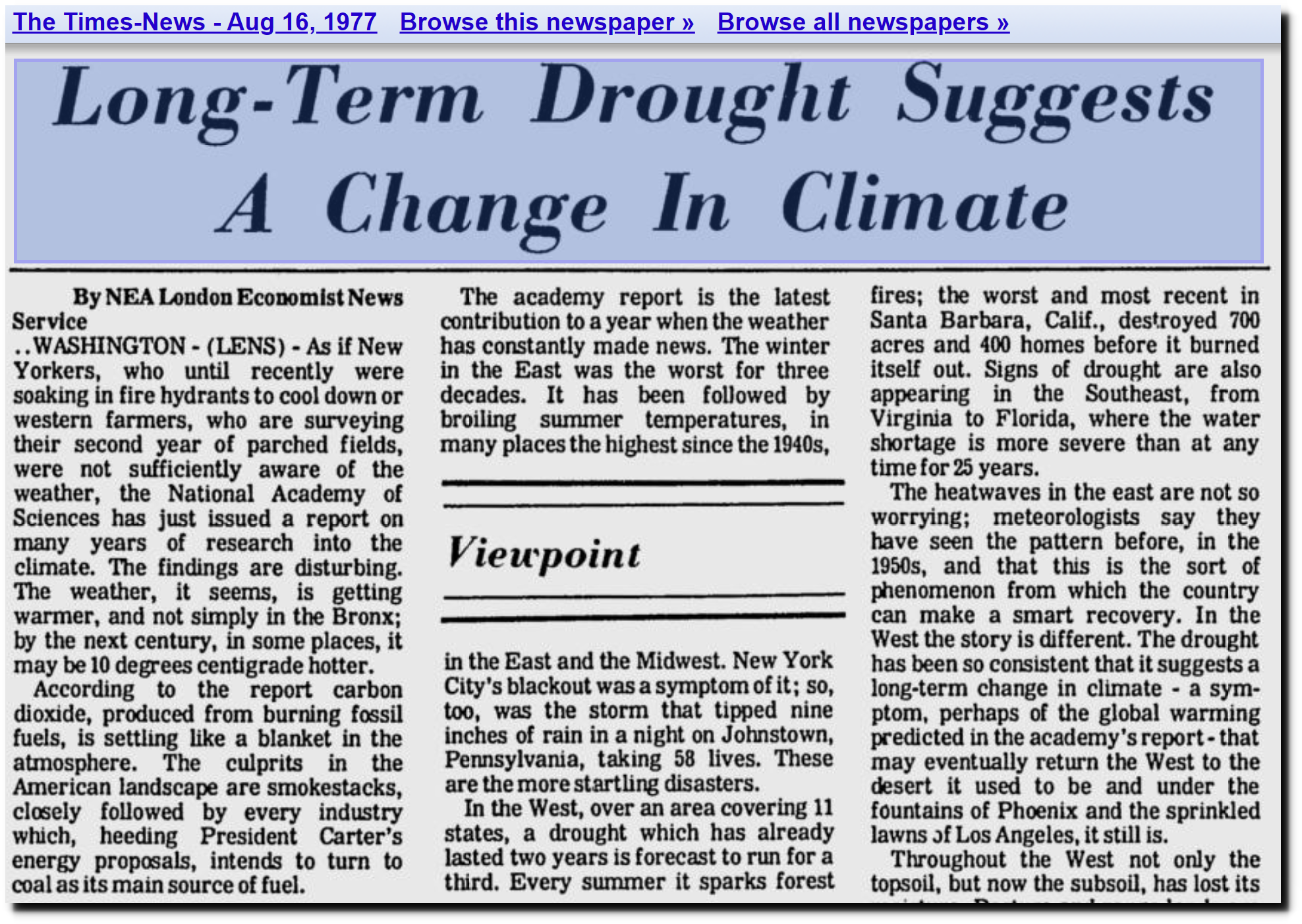 The Times-News – Google News Archive Search
Scientists blamed the global cooling and drought on sunspots.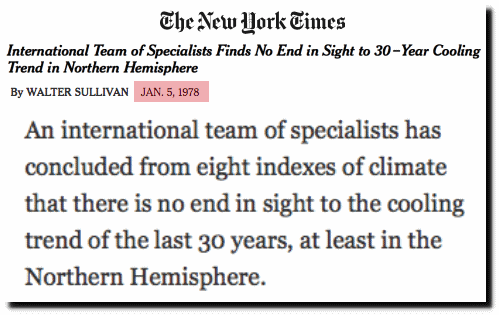 International Team of Specialists Finds No End in Sight to 30?Year Cooling Trend in Northern Hemisphere – The New York Times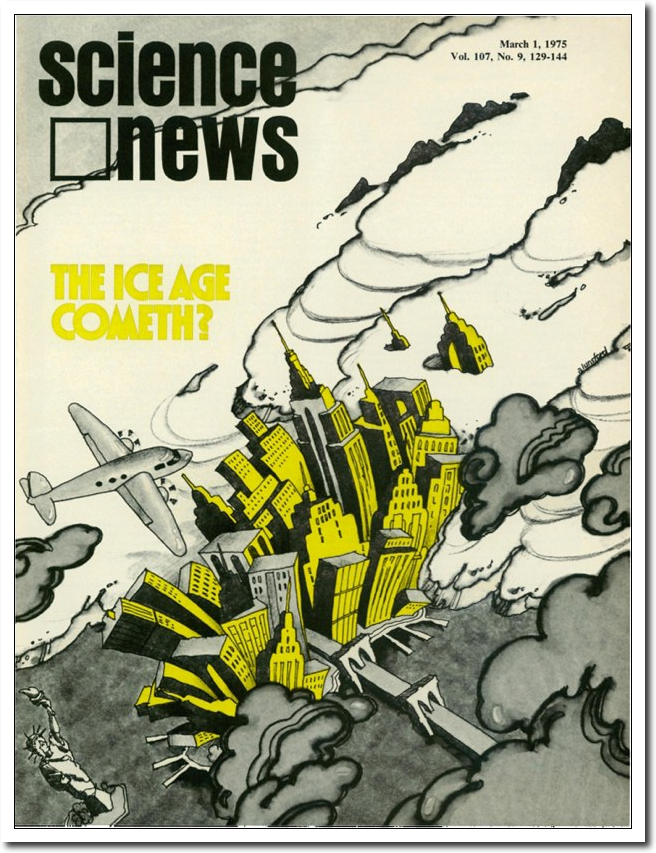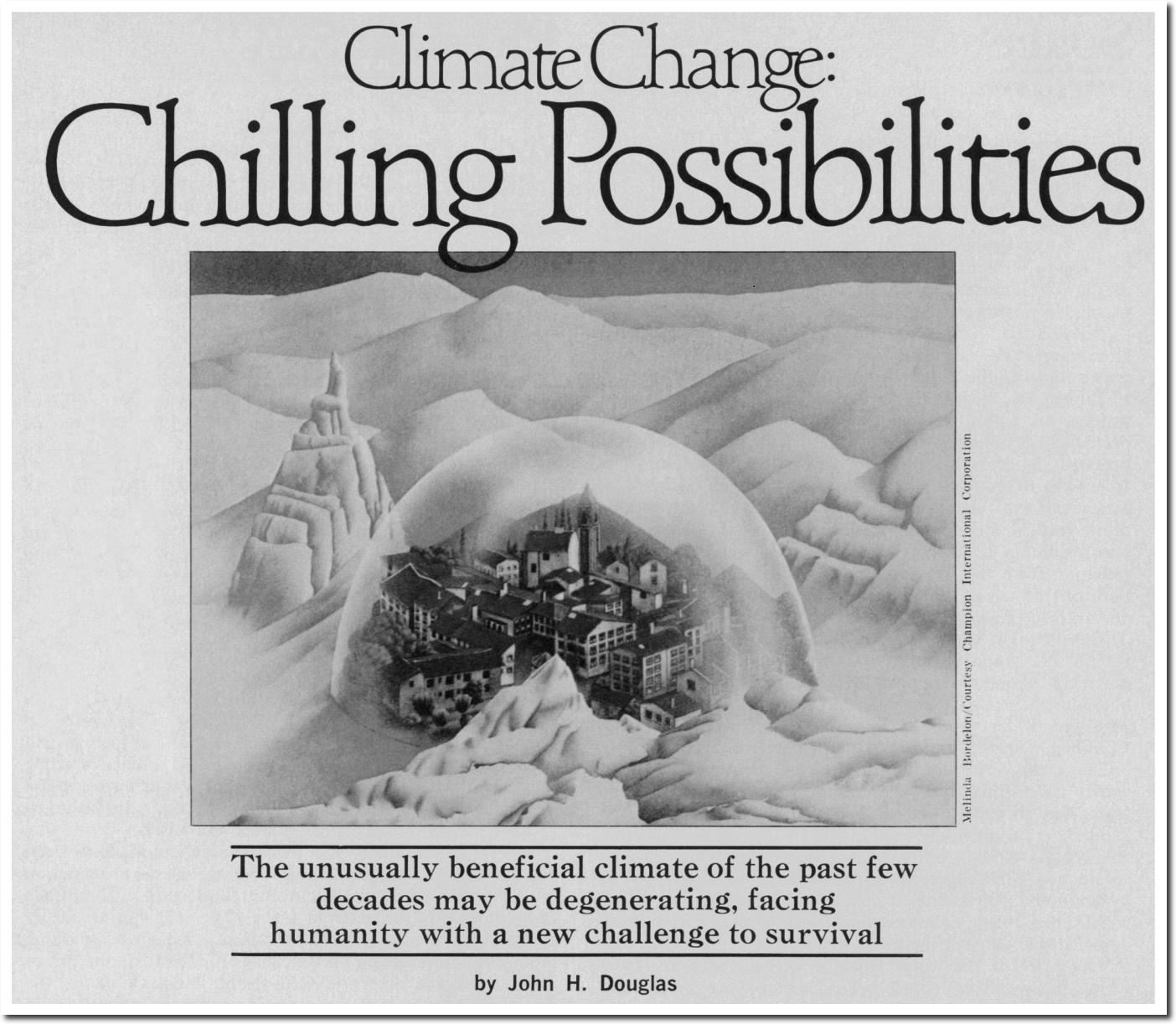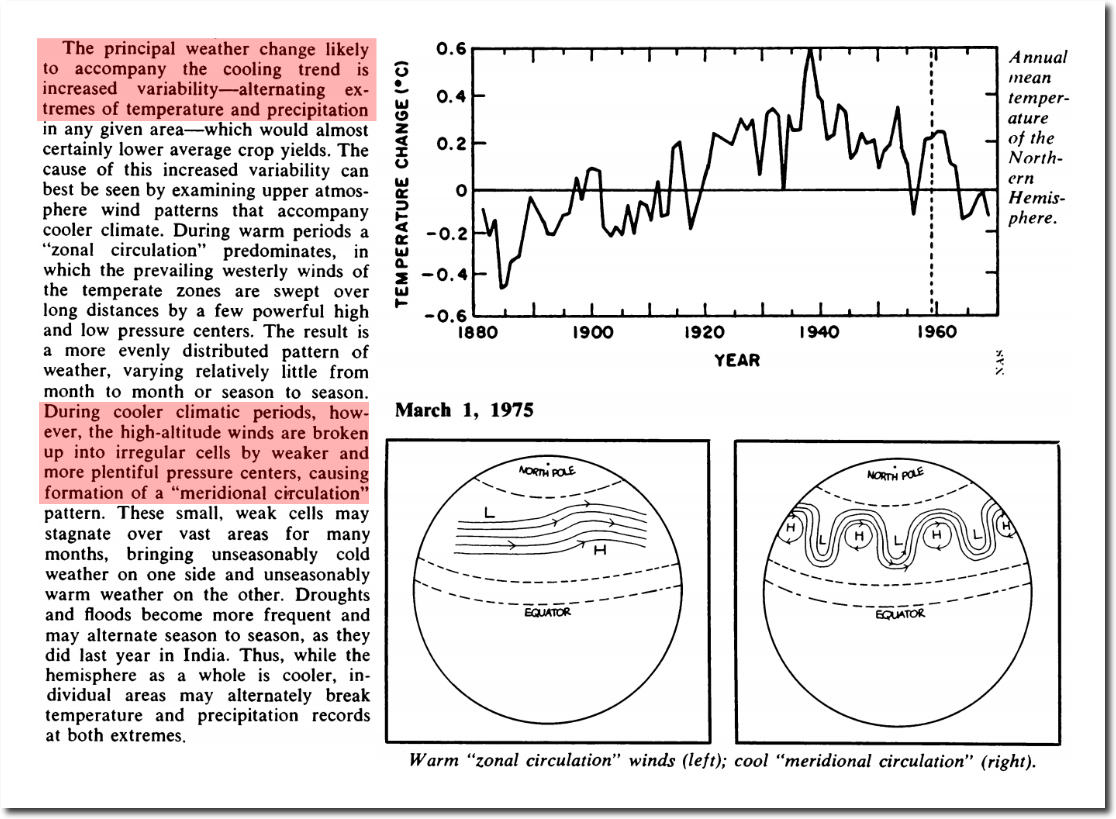 DENVER, Feb. 21, 1977  — A group of solar physicists and climatologists told a national science convention today that the bizarre weather of the last year might have been caused in part by abnormal activity on the surface of the sun.

the scientists said that all available evidence pointed to another year or two of cold winters in the Eastern and Central states and drought in the Western United States.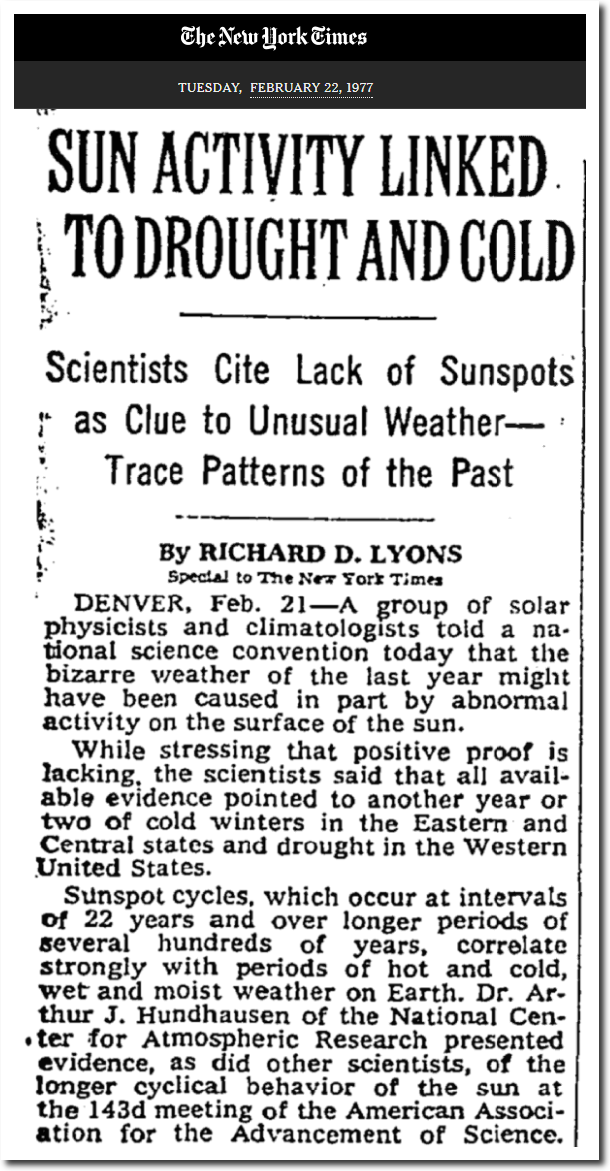 TimesMachine: February 22, 1977 – NYTimes.com
This was shortly after England's hottest and driest summer.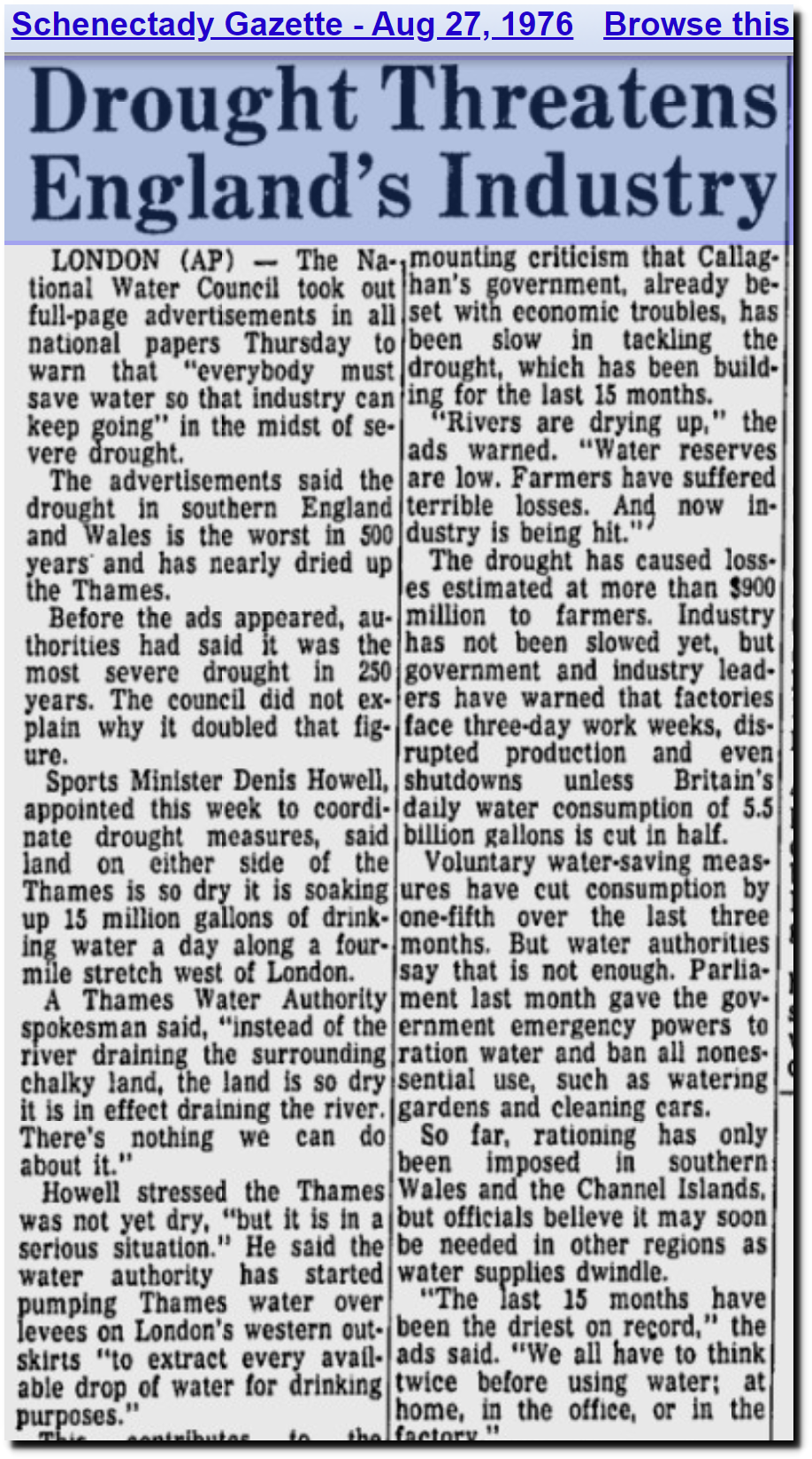 Schenectady Gazette – Google News Archive Search
There was no snow in Vail at Christmas that winter.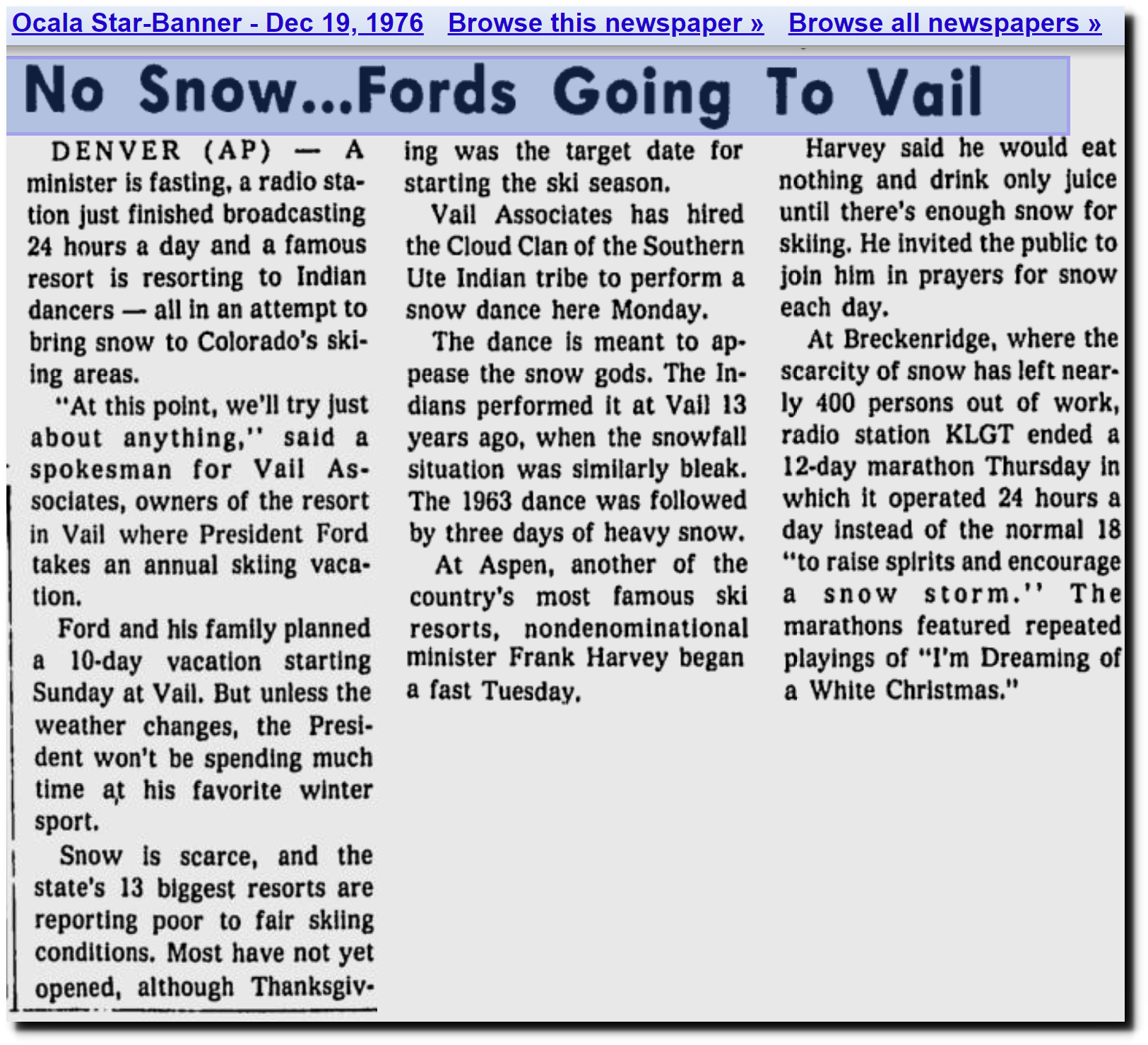 Ocala Star-Banner – Google News Archive Search
This year people are skiing in Colorado on July 4th.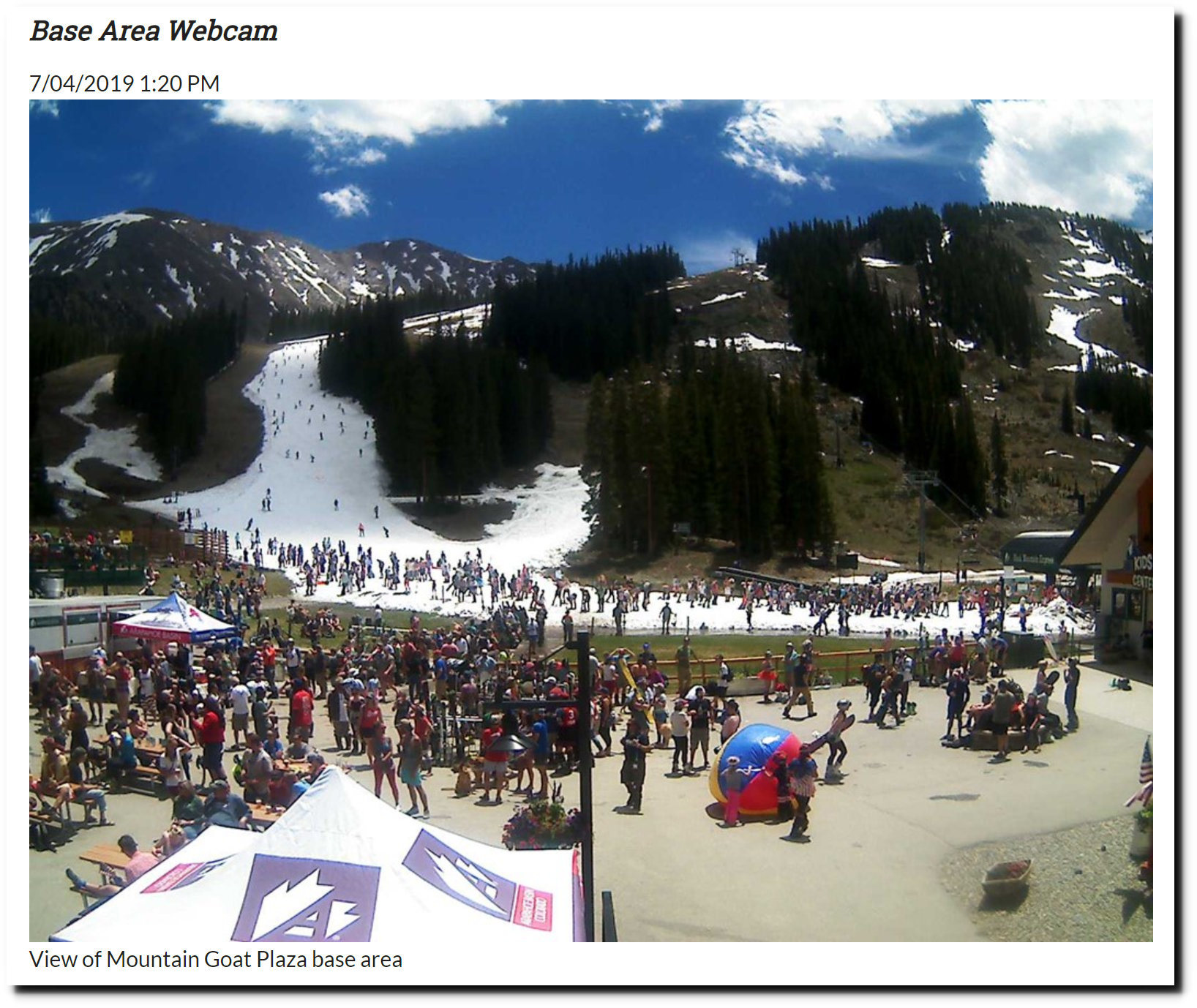 Webcams | Arapahoe Basin Ski & Snowboard Area
July 4th maximum temperatures have declined in the US since the 19th century,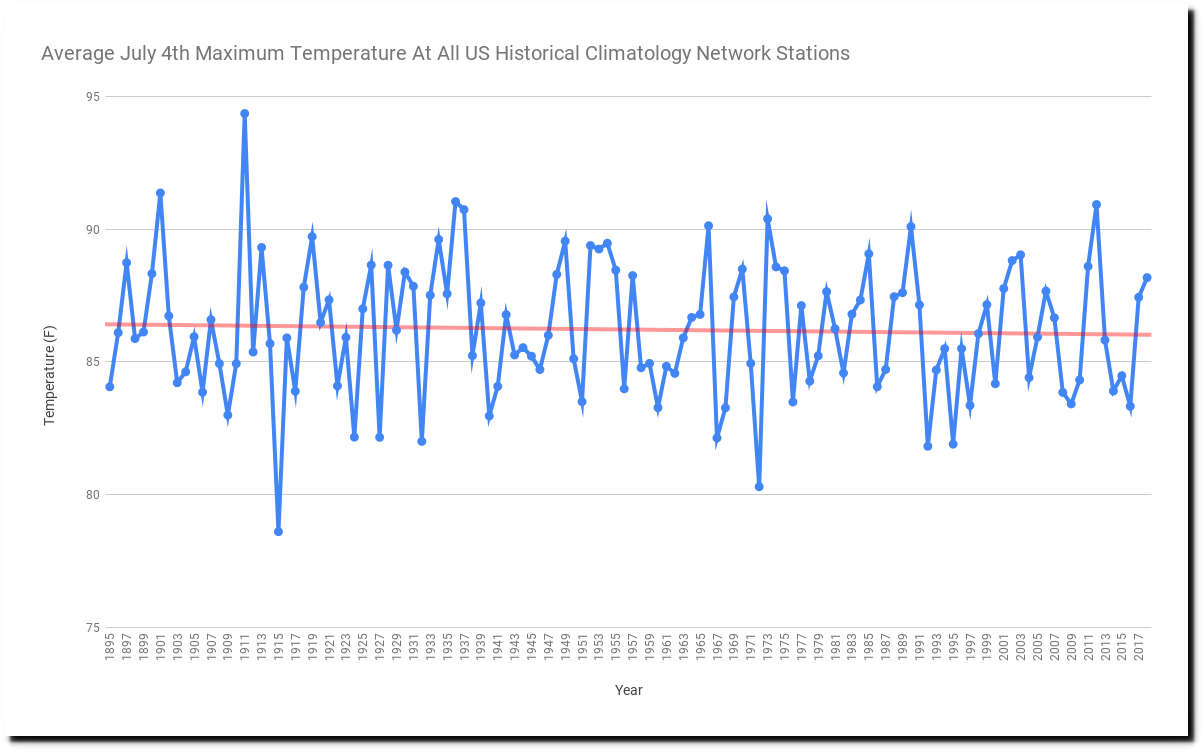 The five hottest July 4ths were 1911, 1936, 1937, 1934 and 1901 – all more than 80 years ago.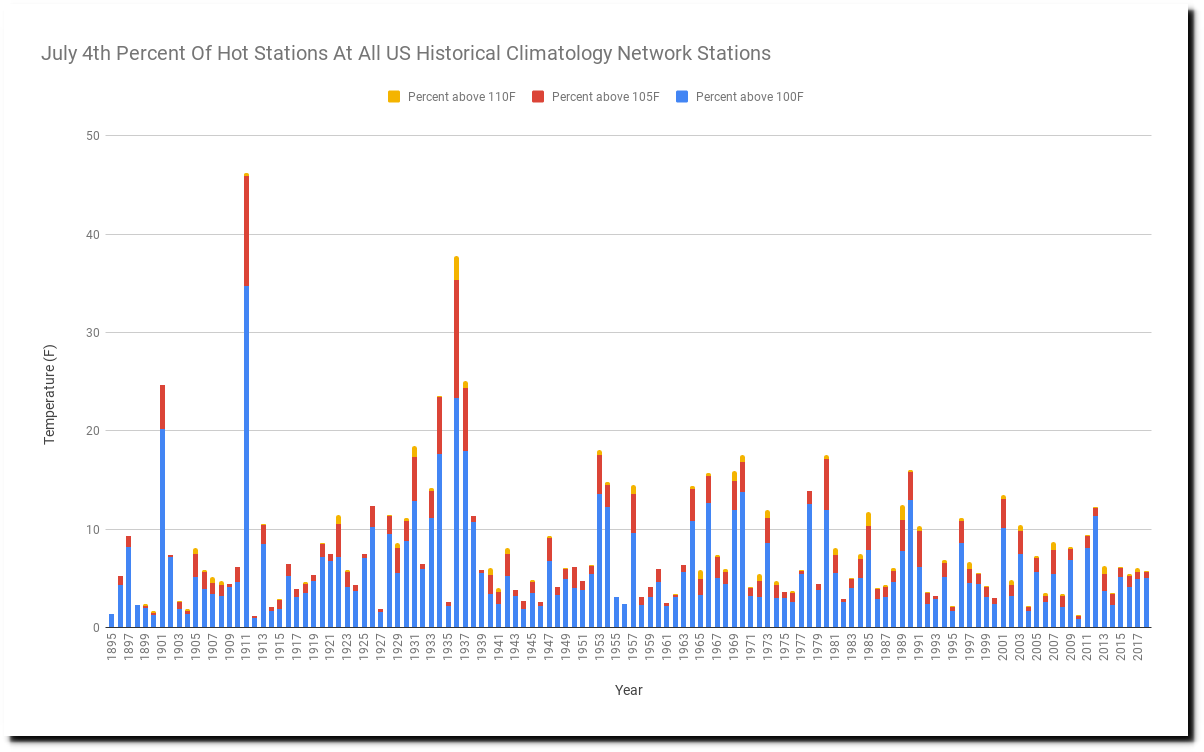 And it isn't just on July 4th.  According to the National Climate Assessment, the intensity and duration of heatwaves has plummeted in the US.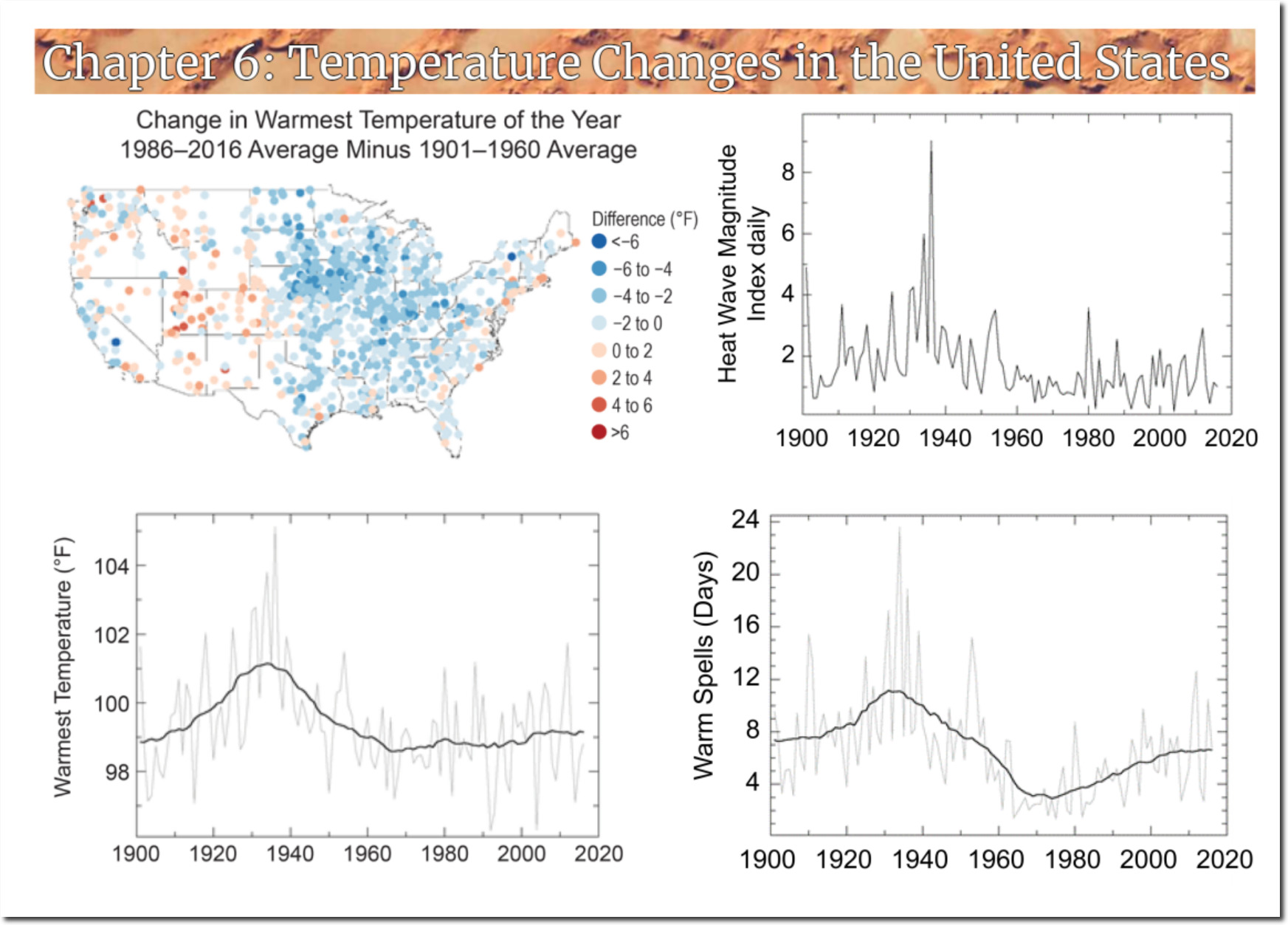 Temperature Changes in the United States – Climate Science Special Report
Ignoring all evidence, and relying instead on superstition, propaganda and hearsay -America's leading medical groups have declared a climate change emergency.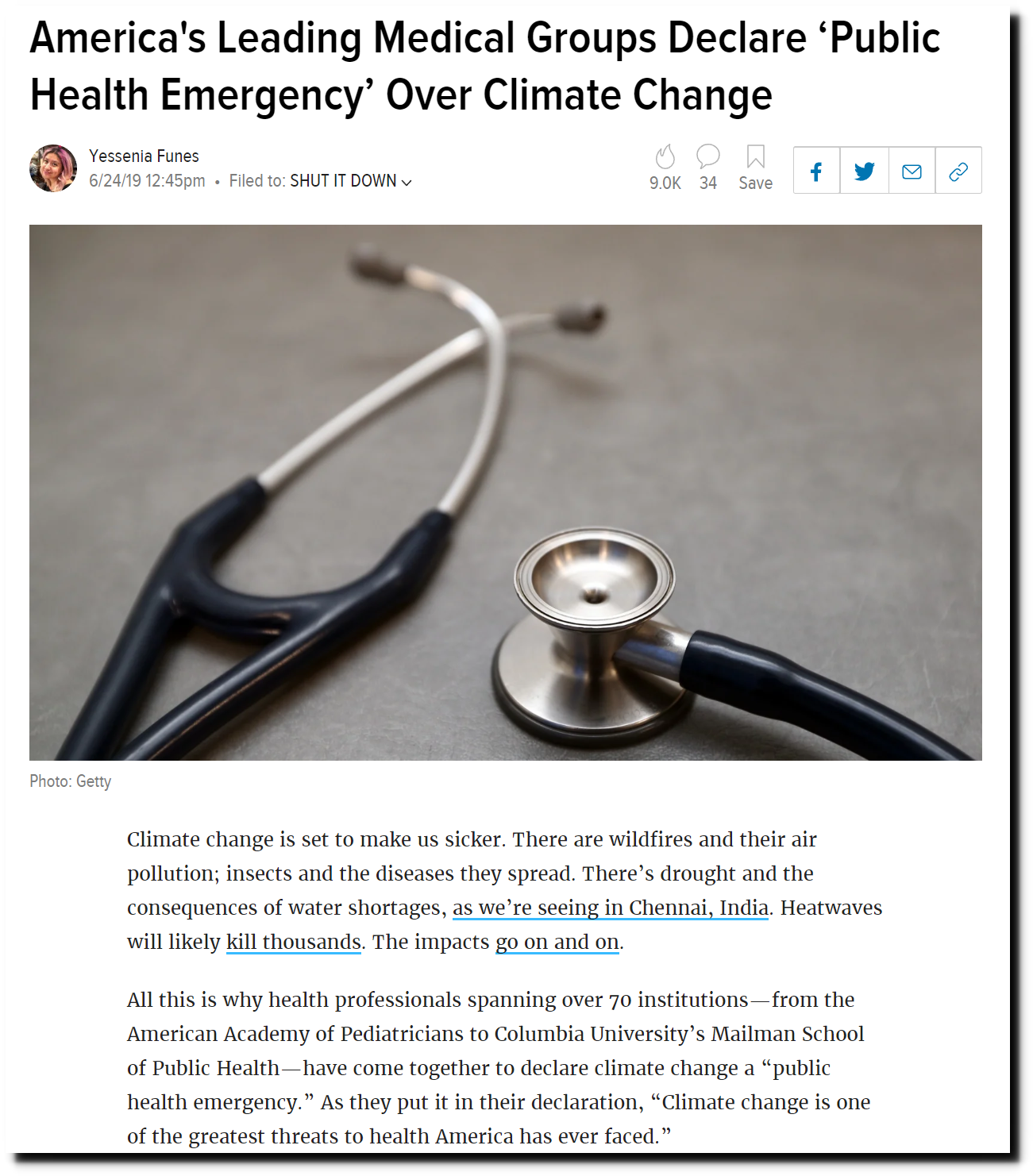 America's Leading Medical Groups Declare 'Public Health Emergency' Over Climate Change