Climate alarmists believe there is as massive heatwave going on in the Arctic.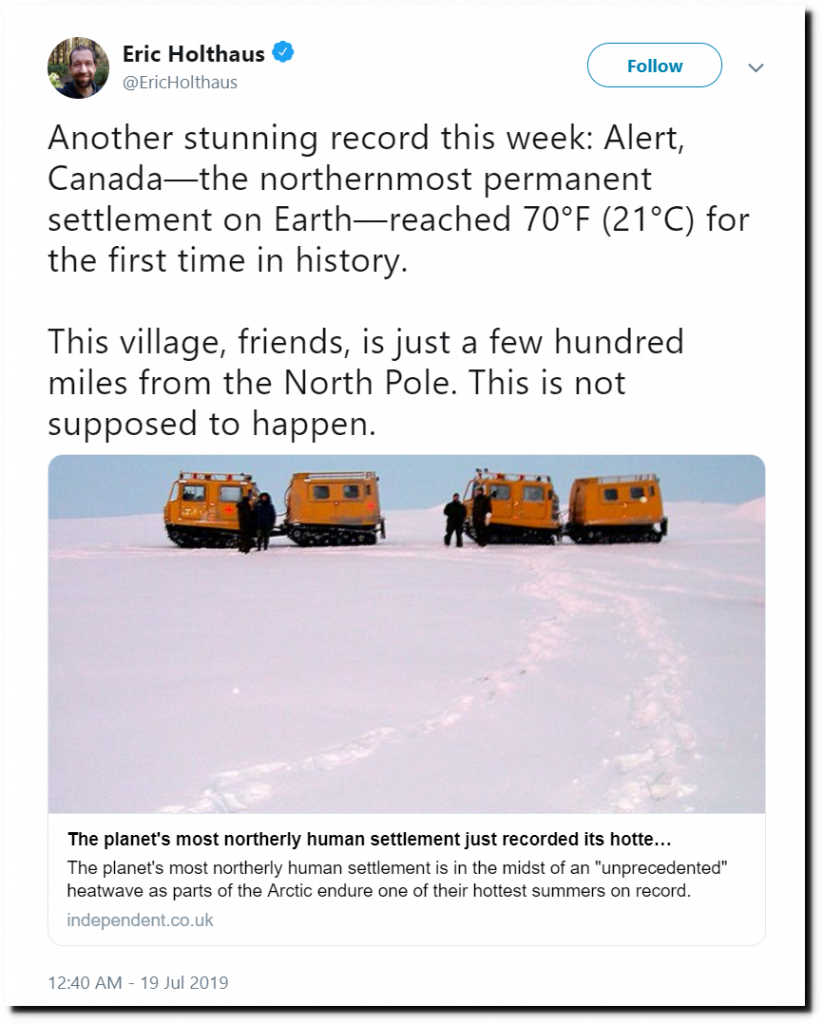 Eric Holthaus on Twitter: "Another stunning record this week
But the ice has a different opinion. Over the past week, there has been very little ice loss in the Arctic Basin. The ice edge has been growing in the East Siberian Sea and Chukchi Seas. In order to get a big melt this summer, there would have to be a lot of ice loss in the Beaufort Sea before the end of July.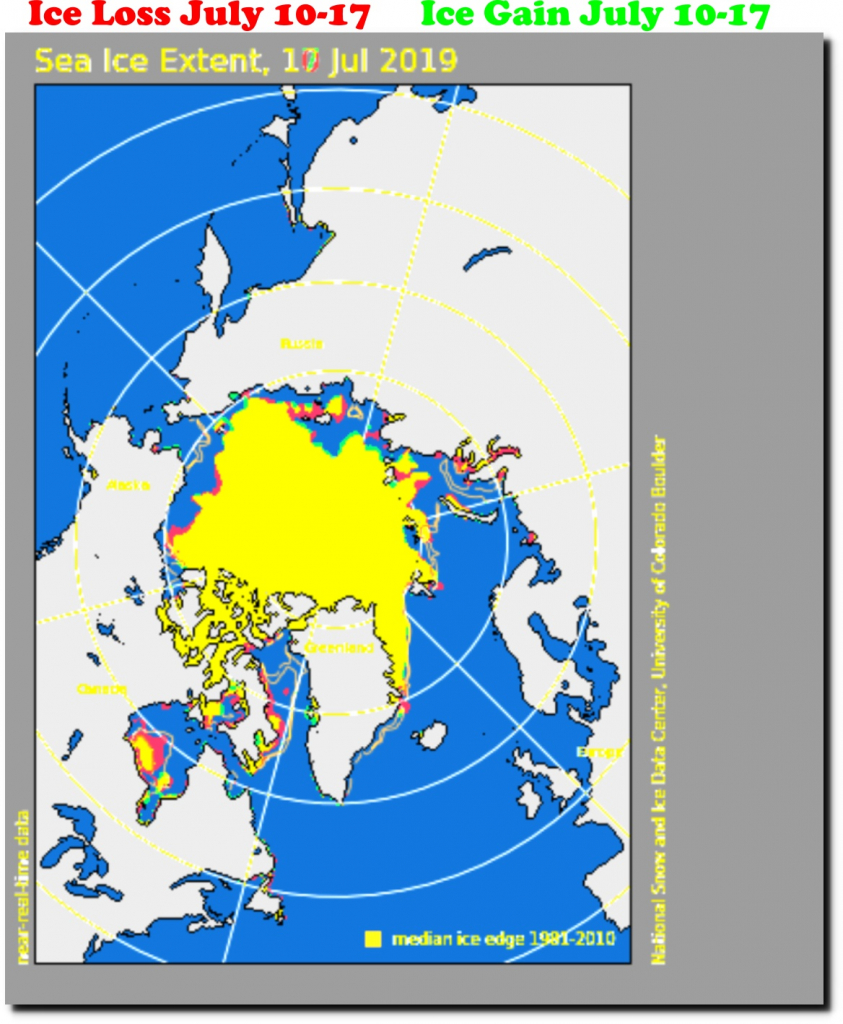 Index of /DATASETS/NOAA/G02135/north/daily/images/2019/07_Jul/
The bad news for alarmists is that the Beaufort Sea is going to be very cold this week.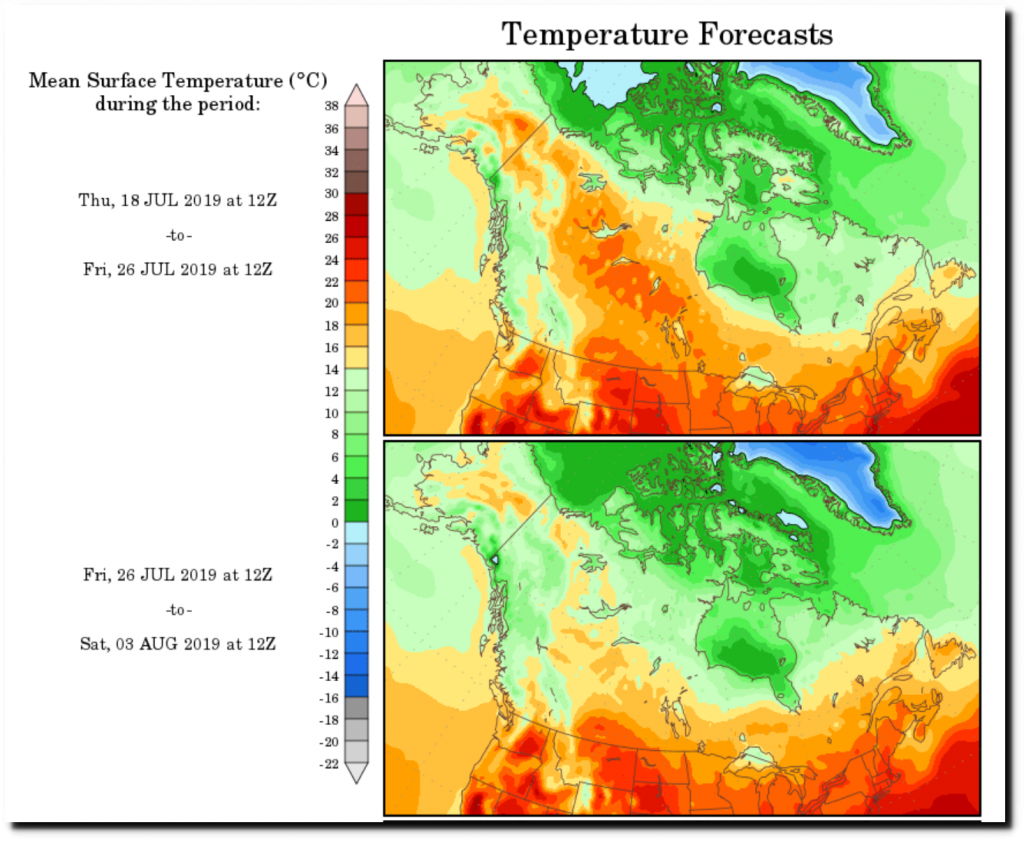 The next map overlays the below freezing temperature forecast for the next nine days in blue. The big melt which alarmists need is not going to happen.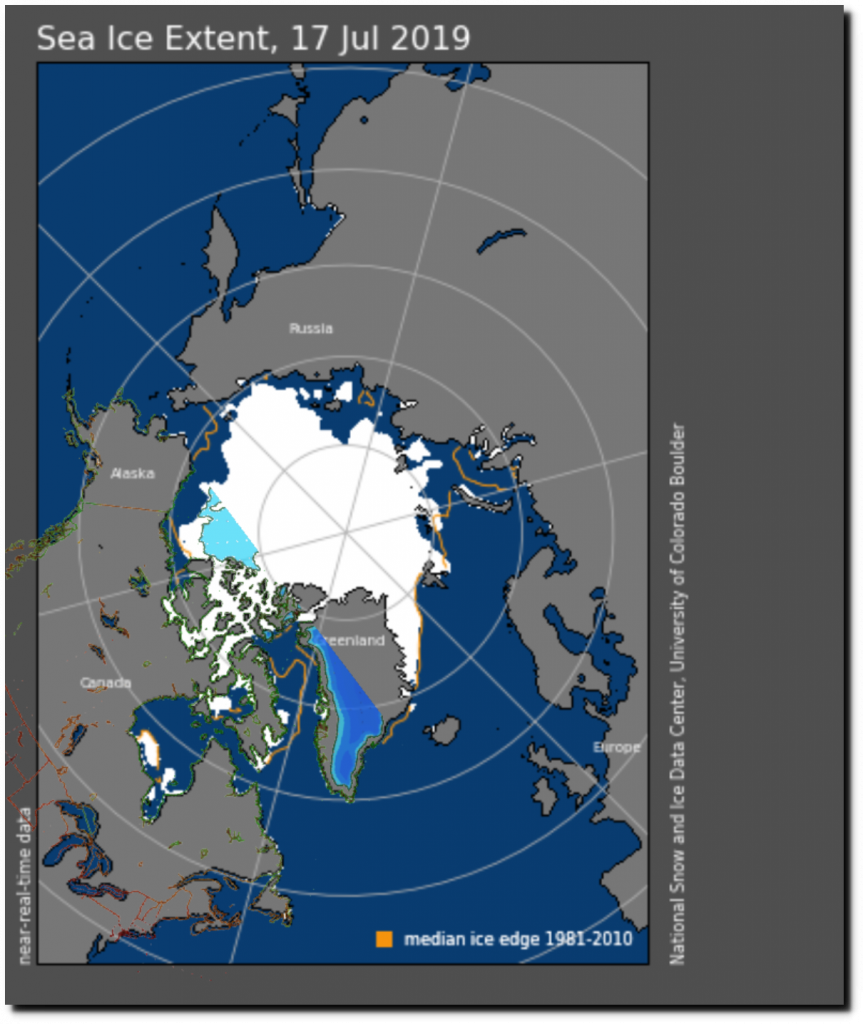 Update : Over the past 24 hours there has been almost no change in Arctic ice extent.
And the Northwest Passage is blocked with 100% concentration ice.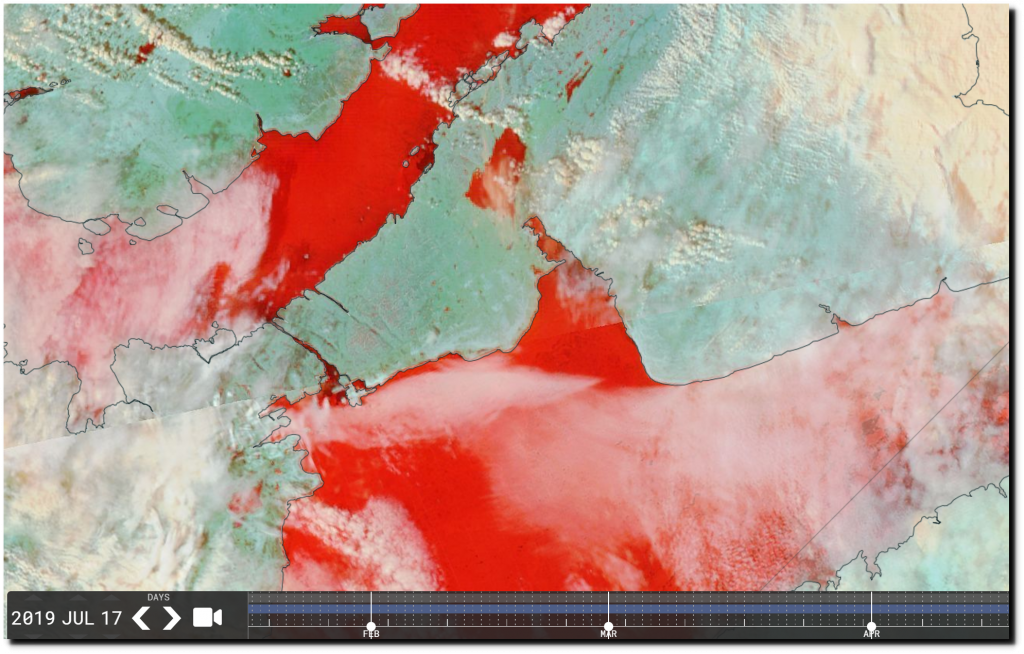 Another year of Arctic comedy provided by our top government funded scientists.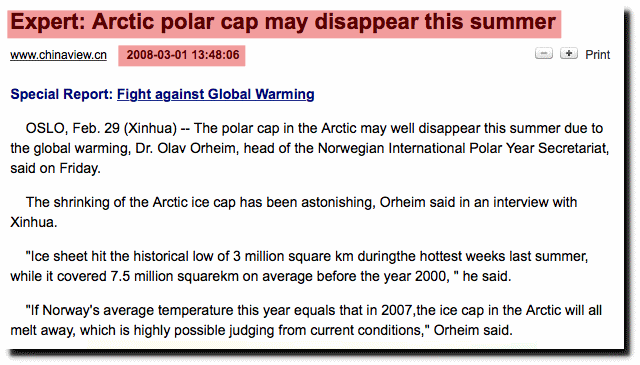 Expert: Arctic polar cap may disappear this summer_English_Xinhua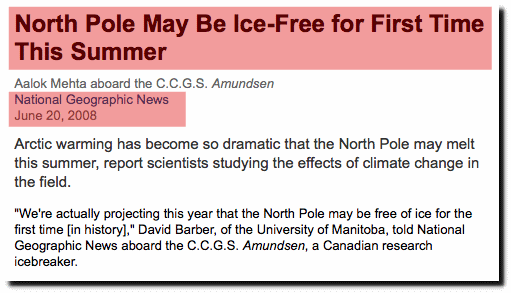 North Pole May Be Ice-Free for First Time This Summer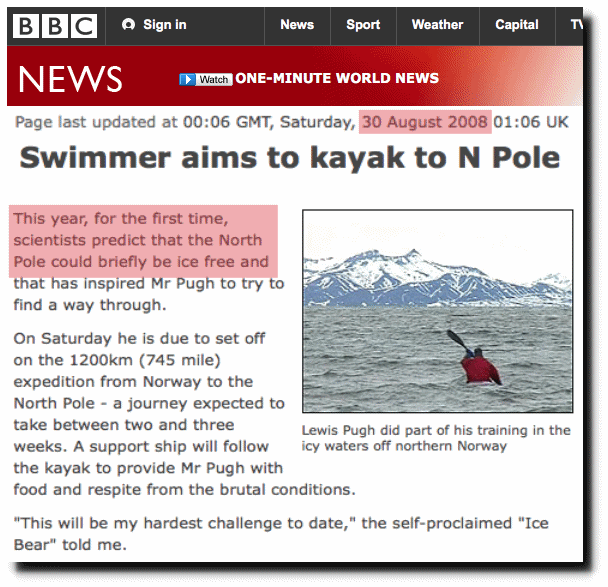 BBC NEWS | UK | Swimmer aims to kayak to N Pole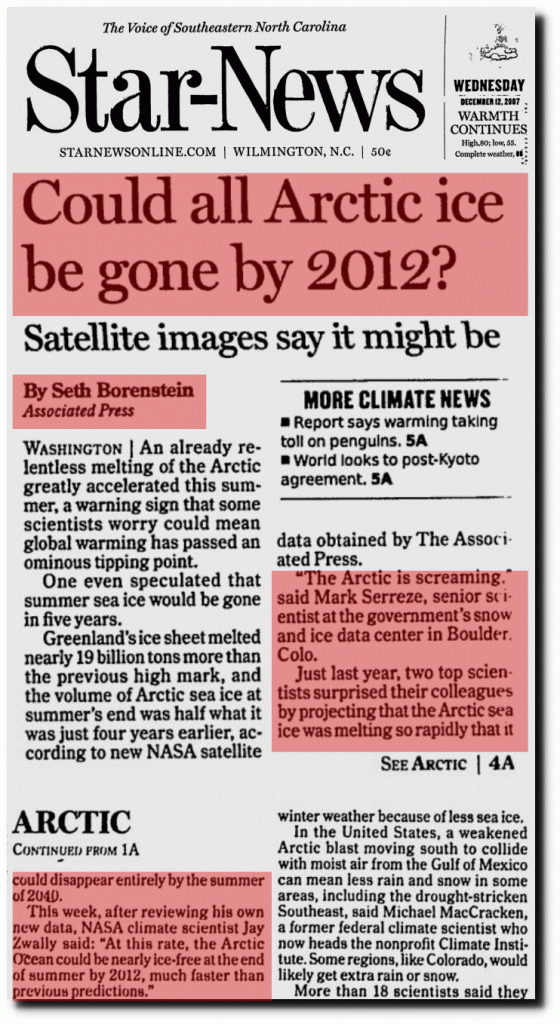 Star-News – Google News Archive Search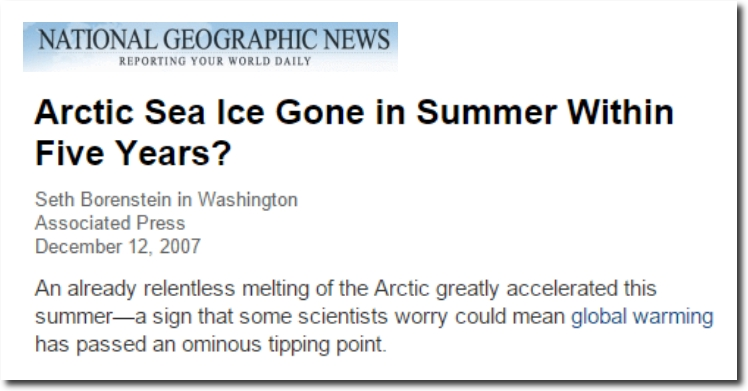 Arctic Sea Ice Gone in Summer Within Five Years?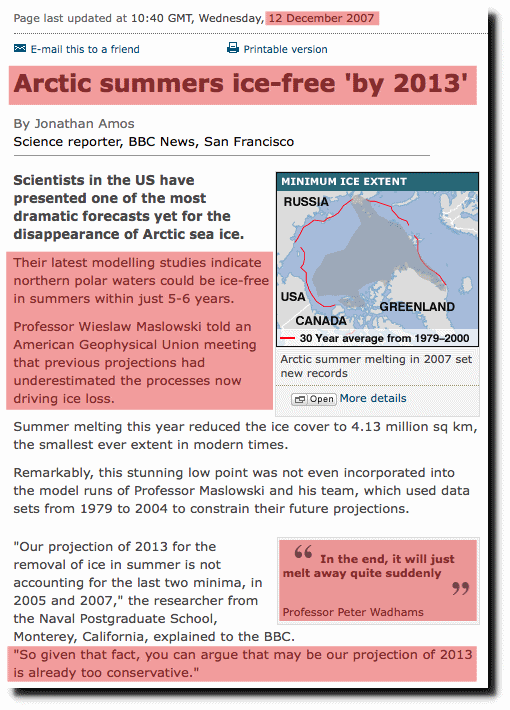 BBC NEWS | Science/Nature | Arctic summers ice-free 'by 2013'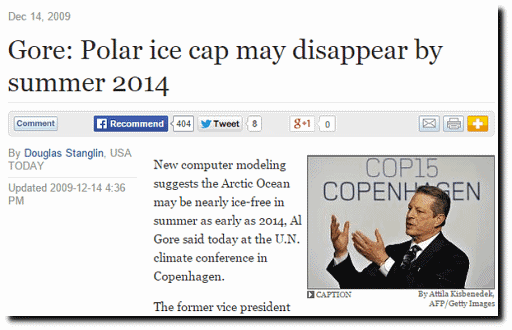 Gore: Polar ice cap may disappear by summer 2014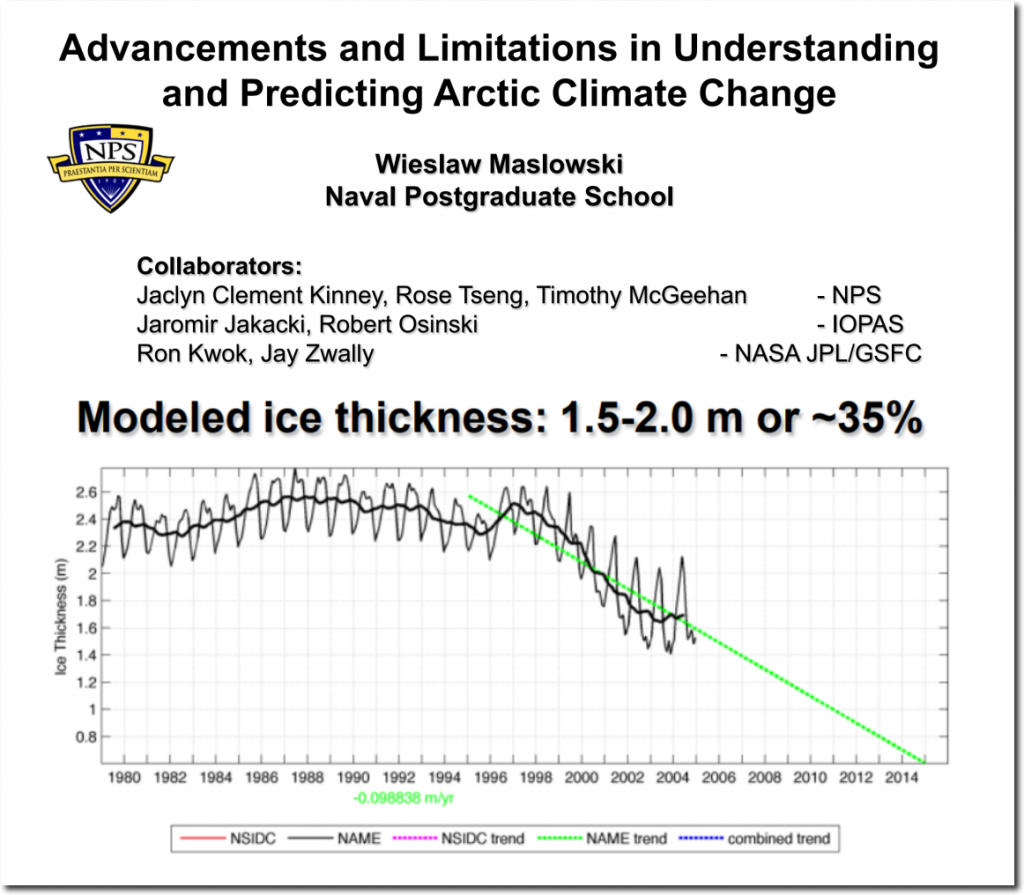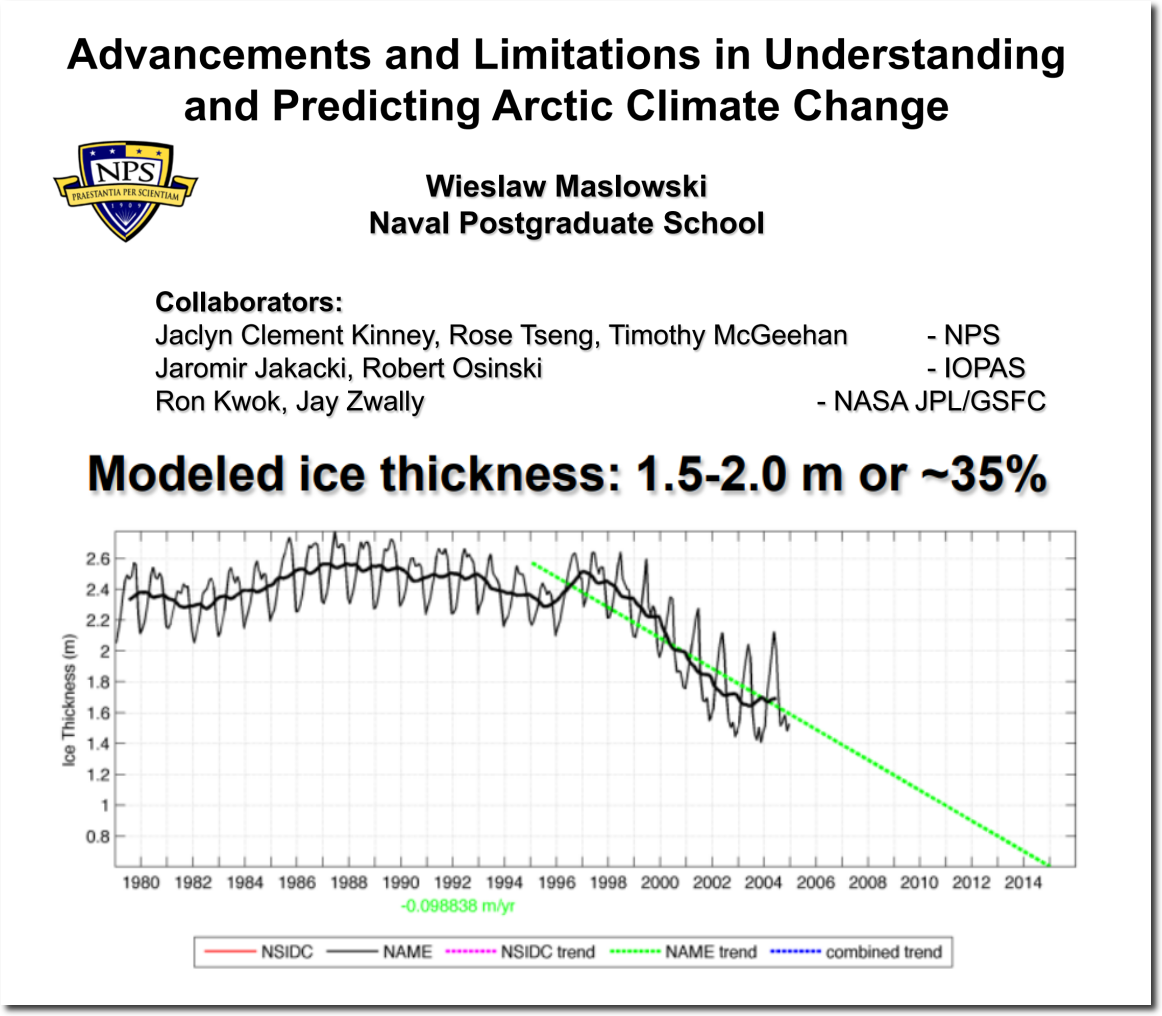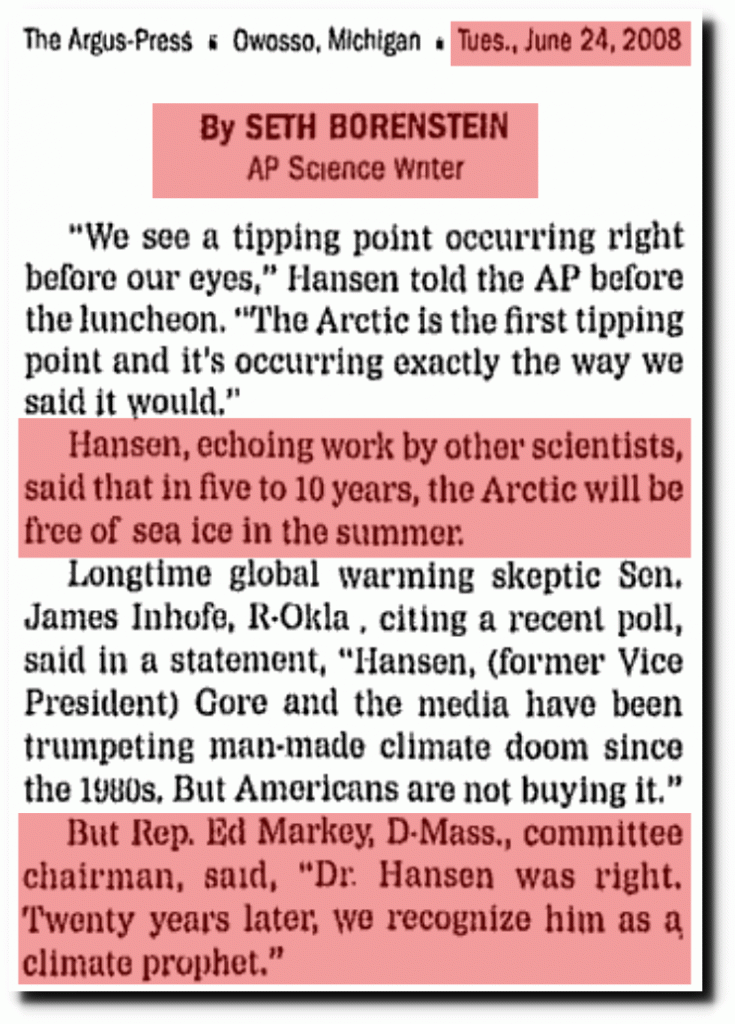 The Argus-Press – Google News Archive Search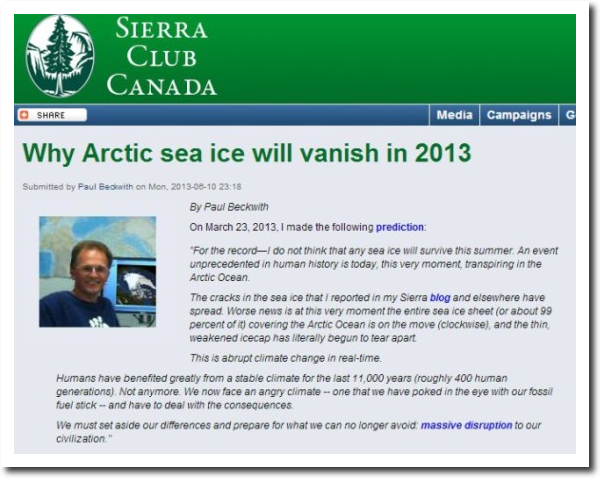 Why Arctic sea ice will vanish in 2013 | Sierra Club Canada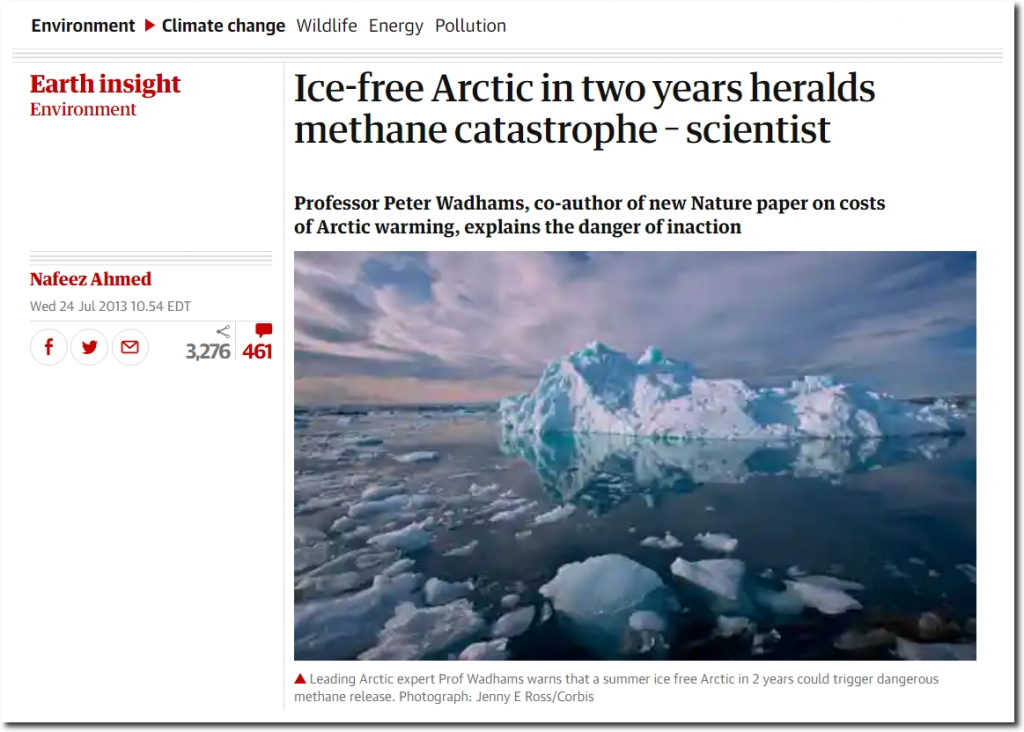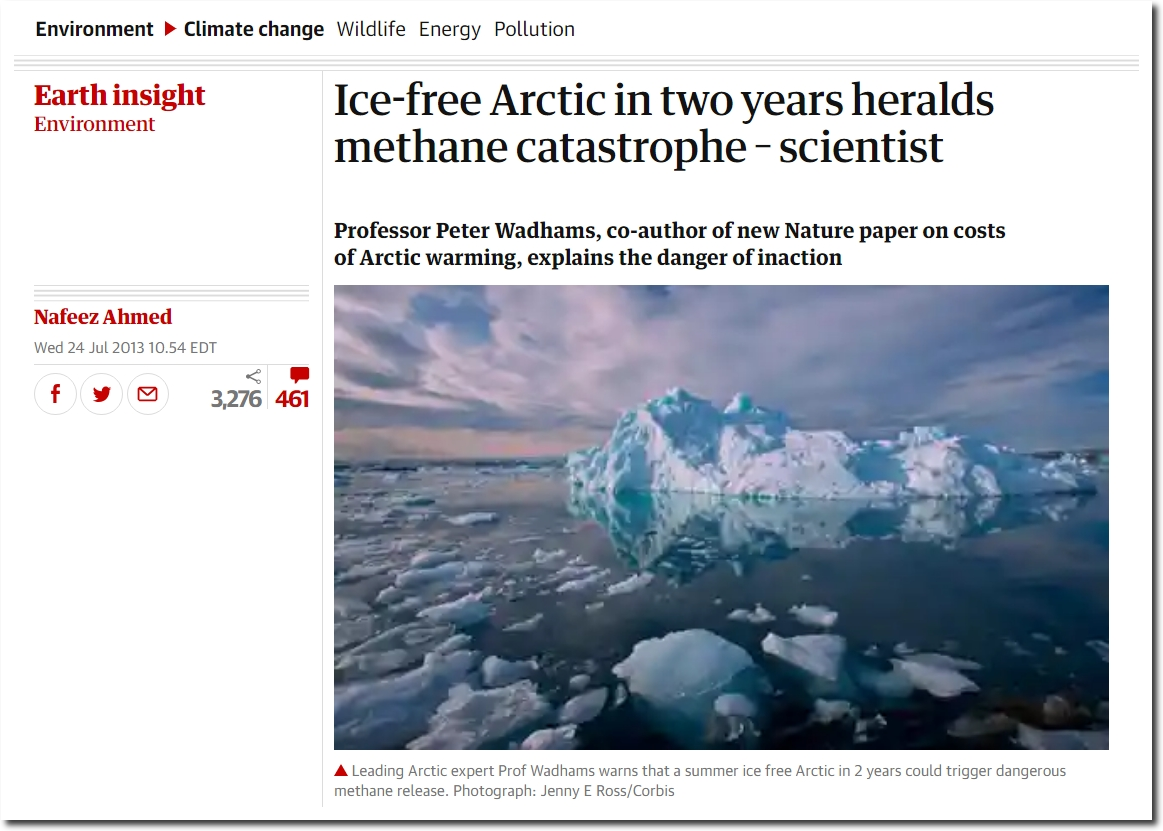 Ice-free Arctic in two years heralds methane catastrophe – scientist | Environment | The Guardian

The End of the Arctic? Ocean Could be Ice Free by 2015 – The Daily Beast