Woodstock, Virginia is having their coldest May in over 90 years, with afternoon temperatures averaging about 7°C below normal.
Every day this month has been cooler than the same date in 1944, and the month has averaged about 12°C cooler than May 1944.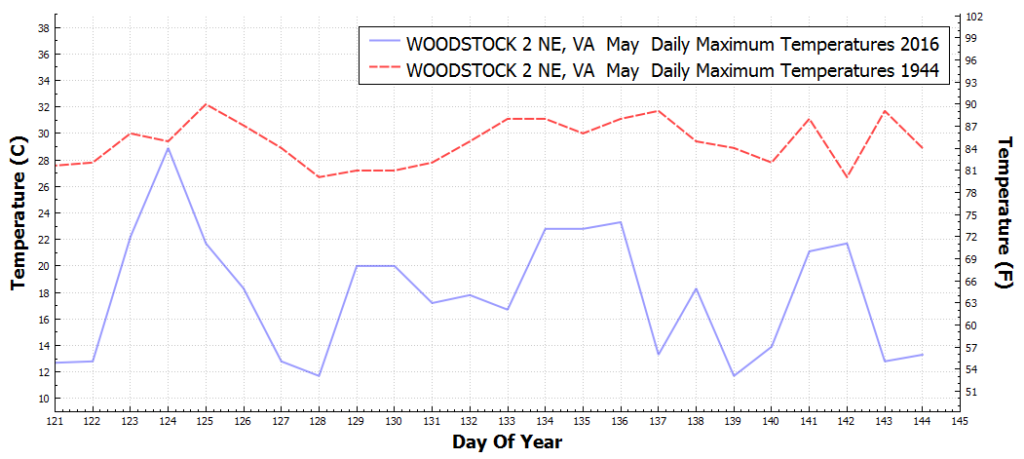 Woodstock is an excellent rural station. If all stations were this good, there wouldn't be any global warming scam.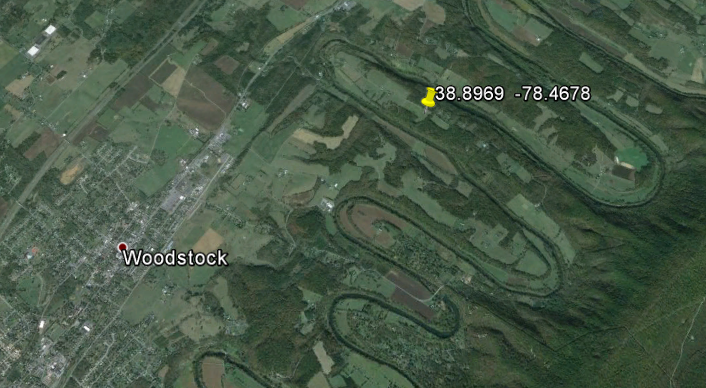 The United States is having a very cold May.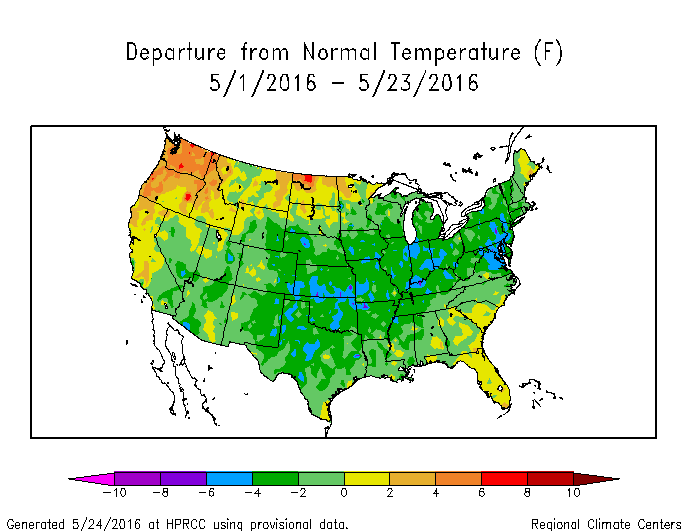 You won't hear about any of this in the news. Instead you will hear endless propaganda about "the hottest month ever."