Climate scamsters take every opportunity to blame human misery on climate change.
Raging Canadian wildfire points to global warming – CBS News
Canada has had much larger fires than the current one, including the 1950 fire which burned five million acres and darkened the skies in Scotland.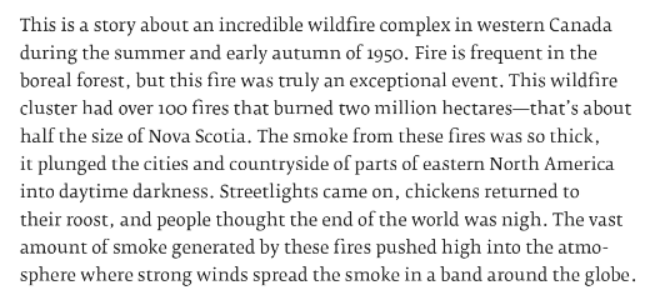 The Chinchaga Firestorm: When the Moon and Sun Turned Blue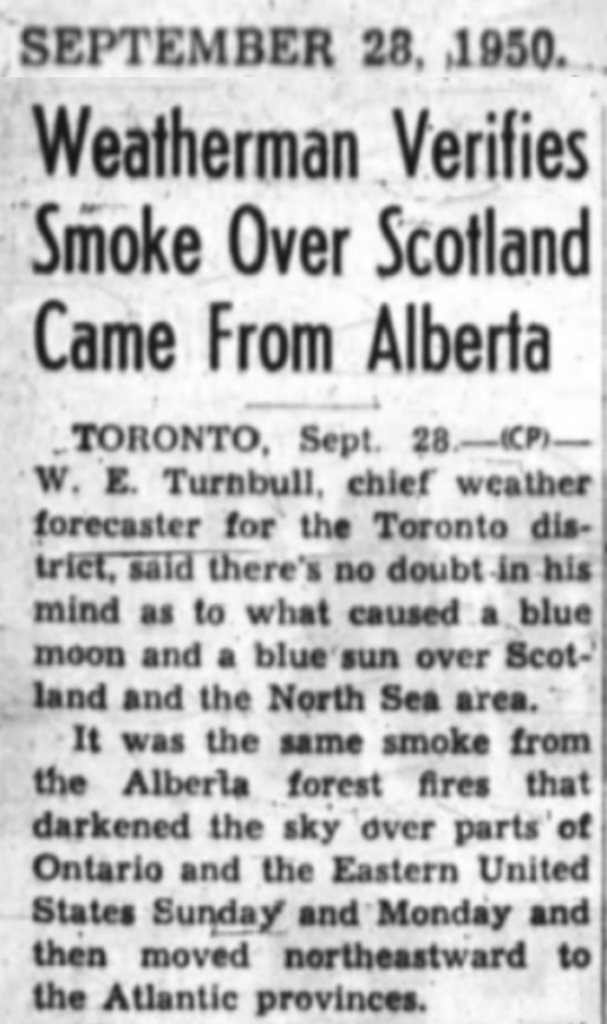 28 Sep 1950, Page 33 – The Ottawa Journal at Newspapers.com
The 1825 Miramichi Fire in Nova Scotia burned 2.5 million acres in nine hours, and destroyed multiple towns.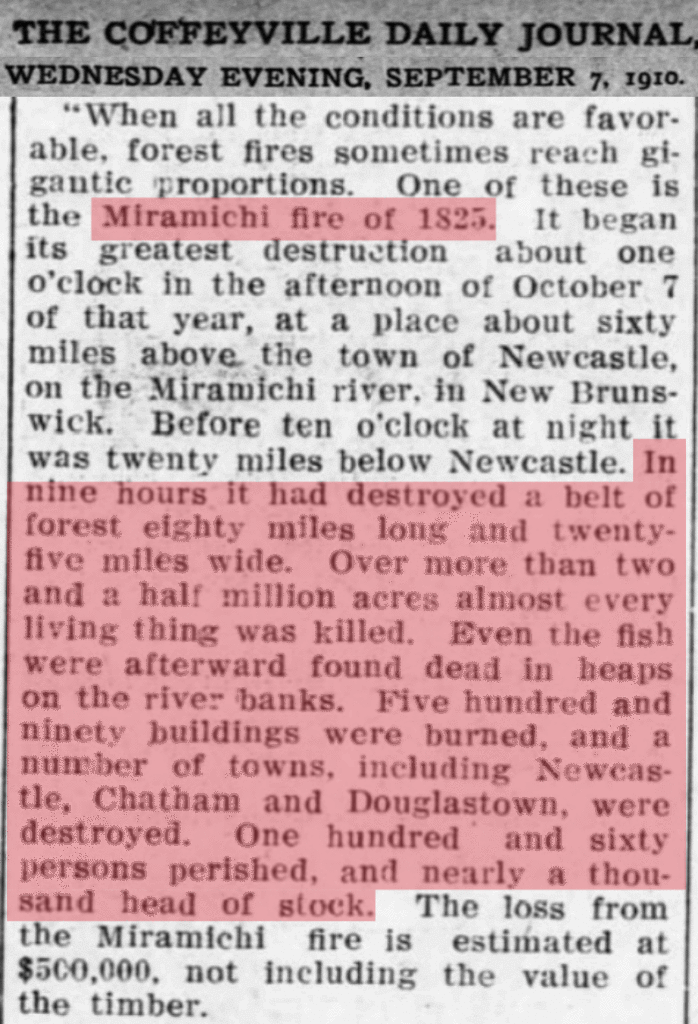 7 Sep 1910, Page 3 – The Coffeyville Daily Journal at Newspapers.com
Here in Colorado it is so wet, I'm thinking about changing the name of Boulder to the Bayou City.  But four years ago, climate scamsters were telling us that the large fires of 2012 were "the new normal." Ever since then, Boulder has been the wettest on record.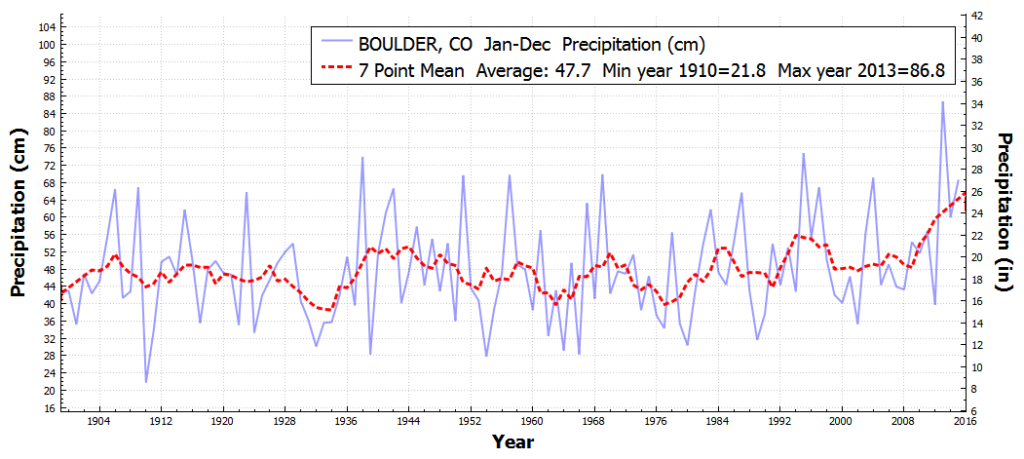 '
Climate scamsters don't know anything about climate or history. They are morons and/or frauds.