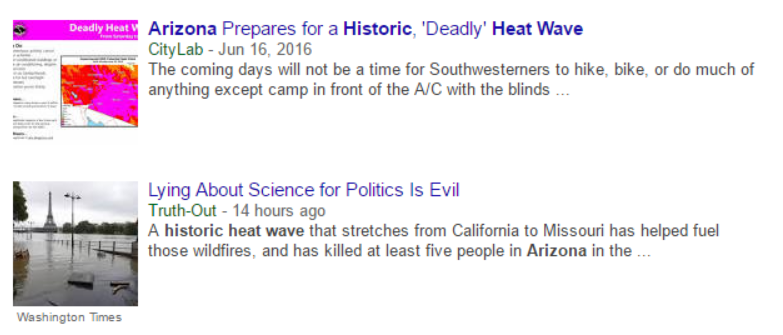 Two weeks ago, experts announced an historic heatwave in Arizona. They said that "Lying About Science For Politics Is Evil" – which is exactly what they are doing. In fact, June has been just about average and much cooler than 1896.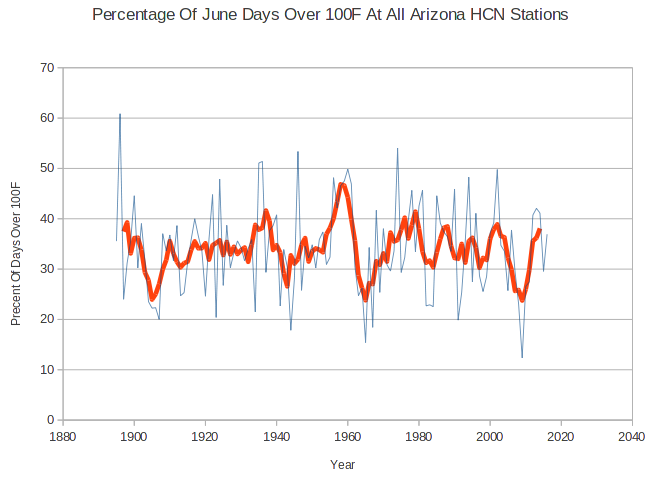 The June heatwave of 1896 was much hotter and longer than this year's two day spike.
This year's heatwave was just about average, and nowhere near a record.
With climate experts, it is all lies, all the time. And then they accuse the honest people of being liars.