In 1962 and 1963, parts of California went for almost an entire year without rain – followed by flooding.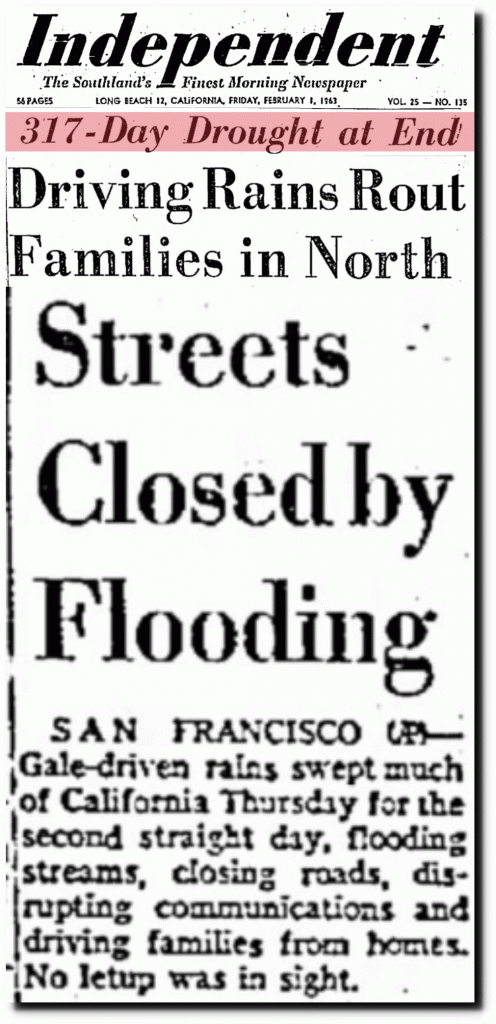 1 Feb 1963, Page 1 – Independent
California is facing something similar now, which will be blamed on global warming and disappearing ice. In 1963, scientists had unanimous consensus for global cooling and increasing Arctic ice.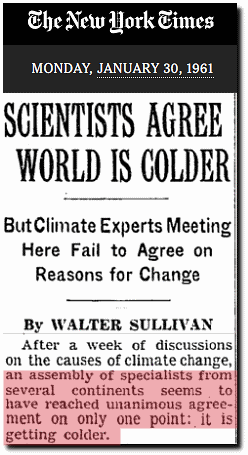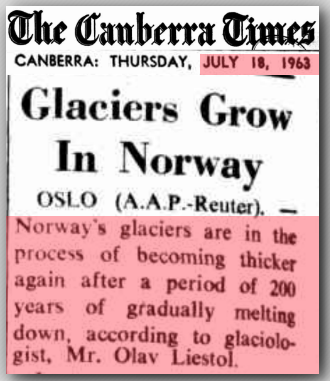 18 Jul 1963 – Glaciers Grow In Norway