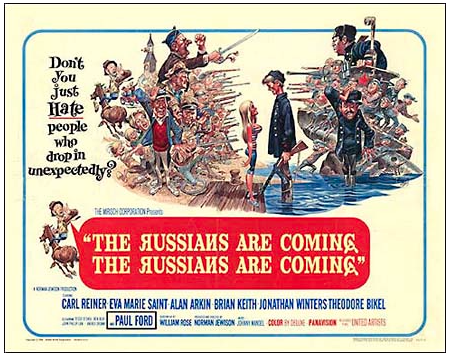 Democrats and the fake news Washington Post have completely lost their minds, and now believe Russian spies are attacking small New England towns.
Russian operation hacked a Vermont utility, showing risk to U.S. electrical grid security, officials say – The Washington Post
As always, the story is fake news.

The White House has been planning this strategy for a long time, to cover up Barack Obama's failed foreign policy.