In yesterday's hearing, top climate fraudster Mikey Mann ranted that the West Antarctic Ice Sheet is collapsing due to your SUV. Forty years ago this same scam was the lead story in the Chicago Tribune, but the National Science Foundation said at the time that it has nothing to do with climate.
We're doing about the most we can do right now to study the possible collapse of the west ice sheet," said Dr. Richard Cameron, NSF program manager for glaciology

We're seeing the West ice sheet on its way out," said Cameron. It seems to be doing something completely different than the east ice sheet. It has nothing to do with a warmer climate, just the dynamics of unstable ice.

It is a rather rapid change for an area that we thought was so static for such an awful long time.

January 9, 1977 – Flood threat from polar ice | Chicago Tribune
At the time, scientists were pushing global cooling, which they said caused the Polar Vortex. Now they blame the Polar Vortex on global warming.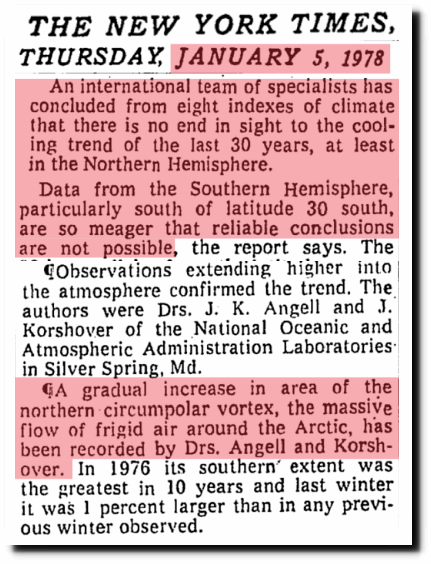 International Team of Specialists Finds No End in Sight to 30‐Year Cooling Trend in Northern Hemisphere – The New York Times
Had either of them done any actual research, they would have known that the Ross Ice Shelf has been rapidly retreating for centuries.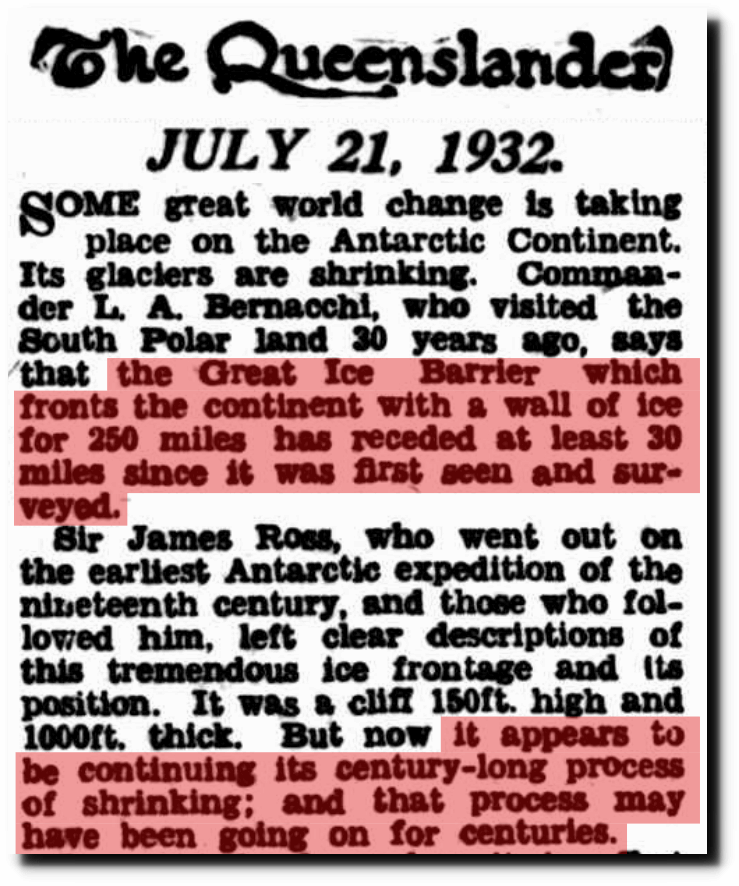 One might expect that a collapsing Antarctic ice sheet would cause southern hemisphere sea levels to rise, but sea level at Sydney is the same as it was in 1910. At a rate of 0mm per century, it will take a long time to produce 20 feet of sea level rise.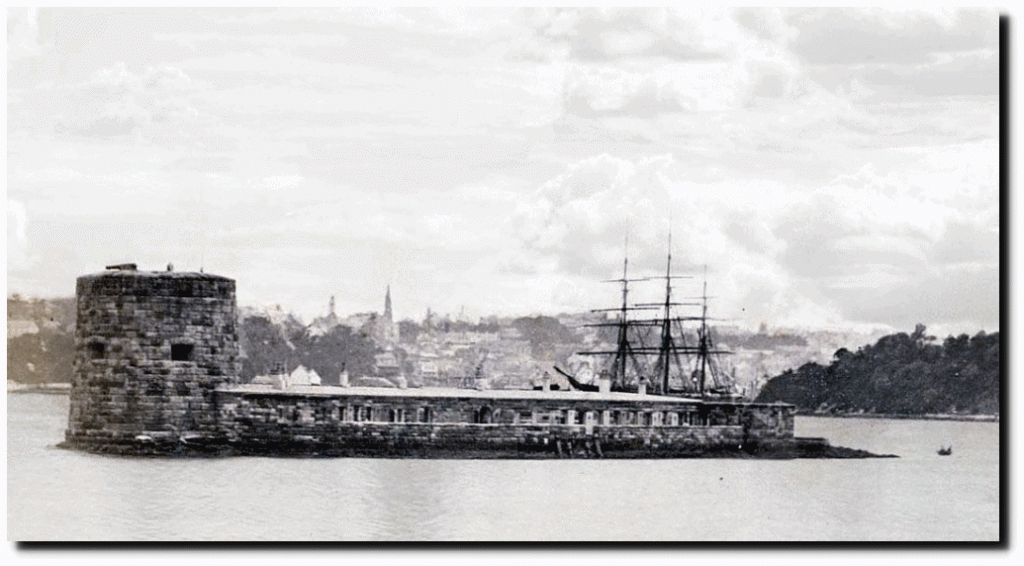 Global Sea Level Trends – Mean Sea Level Trend
It is always about the money. From the 1977 Chicago tribune article.
the National Science Foundation, which oversees American interests in the Antarctic, has earmarked one-fourth of our $45 million research effort here to learn more about the threatening condition of the ice sheet
Alarmists repeat the same lies over and over again in these hearings, yet the GOP never seems prepared to pre-empt or deal with them.