When the Romans built Pevensey Castle in southeast England 1,700 years ago, it was nearly surrounded by ocean and had a natural moat. Same story when the Normans occupied it during the Medieval Warm Period.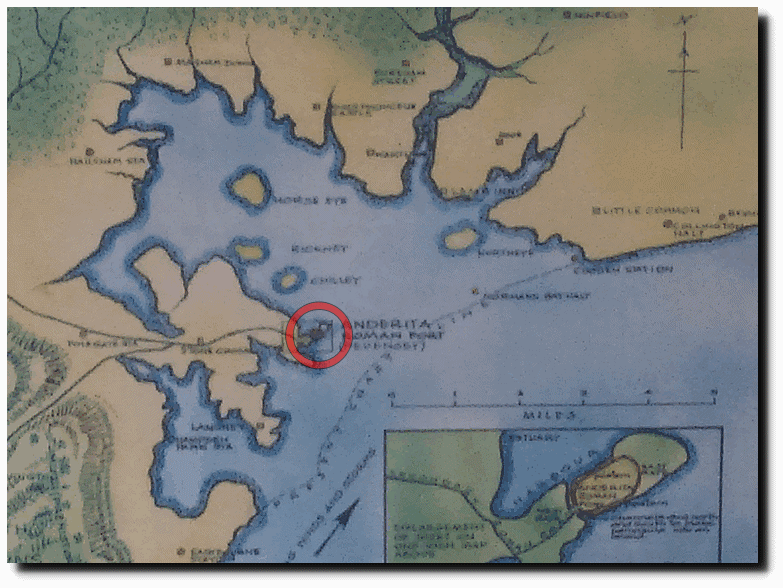 The castle is now a mile away from the ocean, and the bay is farmland.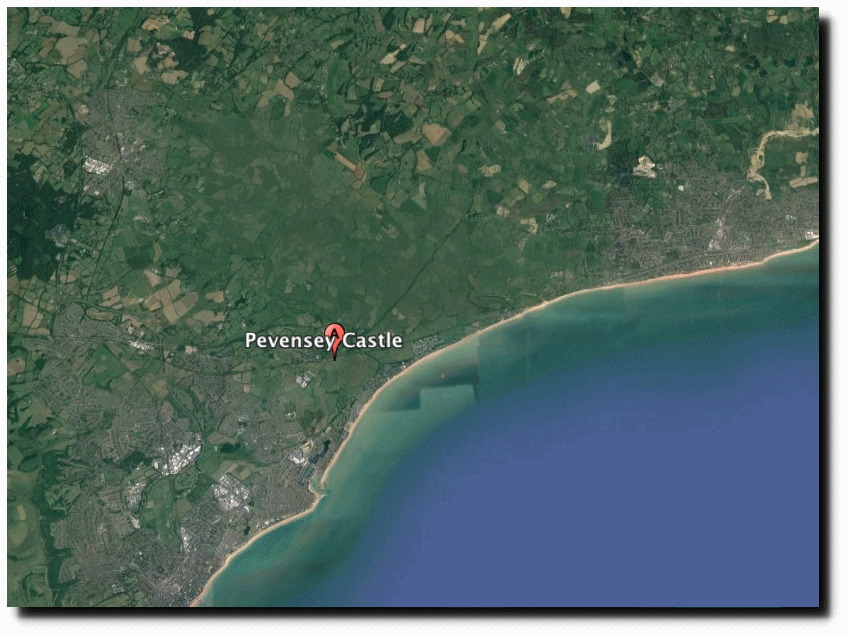 Climate fraudster Michael Mann has since erased the Medieval Warm Period. Because that is what climate scientists do – erase the past and replace it with the propaganda politicians require of them.