The company I have been working for as a contractor has run out of new development work for me, and has severely curtailed my hours. Other than (much appreciated) small donations on my blog, my climate research is self-funded and I need work to keep it going.
People who read my blog should be aware that I am an expert C++/Python/Qt/Graphics programmer, because I have distributed a large amount of free open-source climate analysis software (GHCN/Pulling Back The Curtain/Unhiding The Decline) – which has brought into focus the depth of government climate fraud.
You may not be aware that I was a top hardware person for many years at Motorola/IBM/Apple, ST Microelectronics, Hitachi and Intel. Here is an award I got from IBM/Motorola/Apple. My job there was to flush out every last design flaw, which is why I am such a bulldog about eliminating the completely worthless climate research being done by government agencies and academia.
The work they do at NASA/NOAA/Berkeley Earth/Penn State wouldn't last five minutes in the engineering world. Their climate scientists are wildly incompetent and dishonest technical hacks.
Here is a plaque I got from Intel, where I was on the i7/Itanium design team for five years.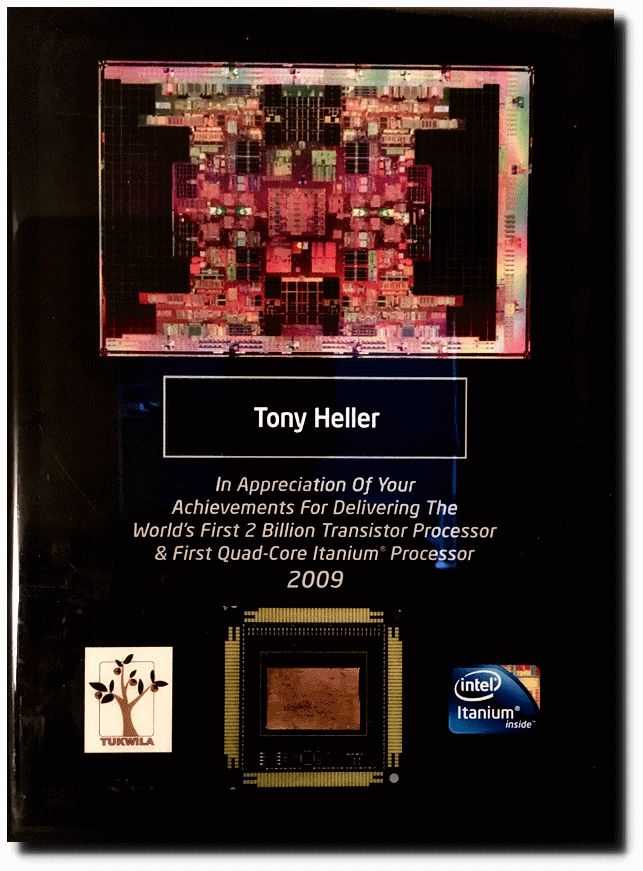 I was the design manager for the ST Microelectronics and Hitachi SH-5 microprocessor and one of the Cyrix Media-GX processors, which (20 years ago this month) brought computer prices down from $2,000 to below $1,000 permanently.
Over the past few years I have been more focused on software than hardware, and have done a number of software projects for the National Center for Atmospheric Research, including porting their weather models from UNIX to Windows.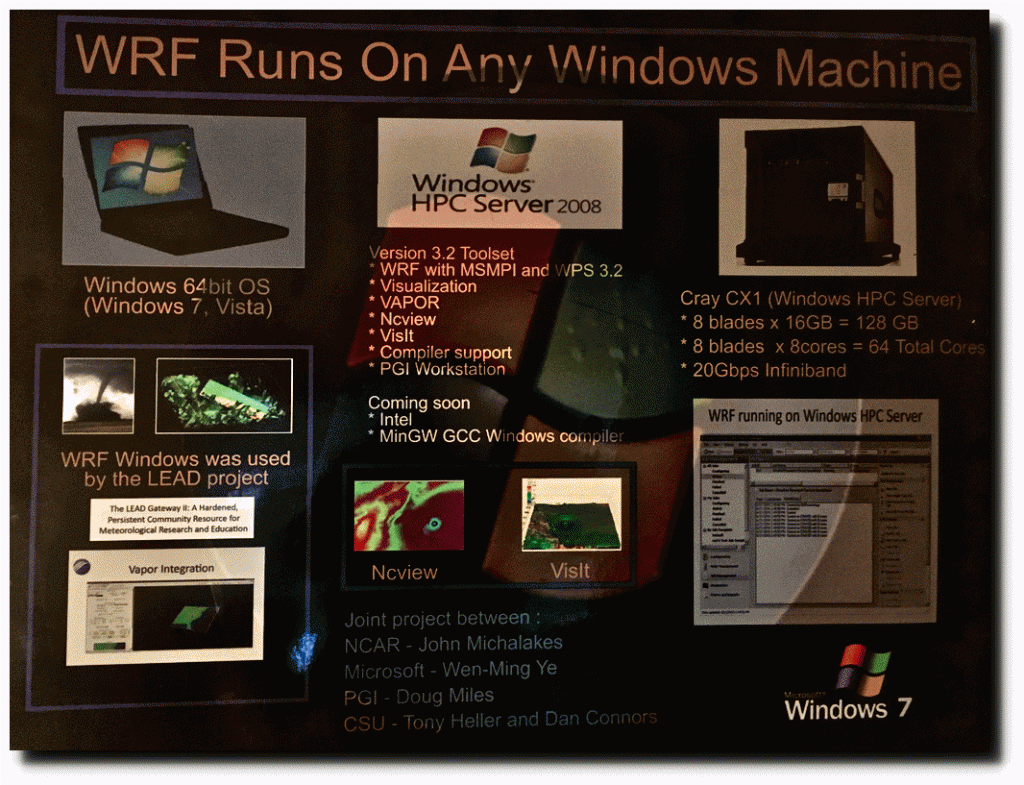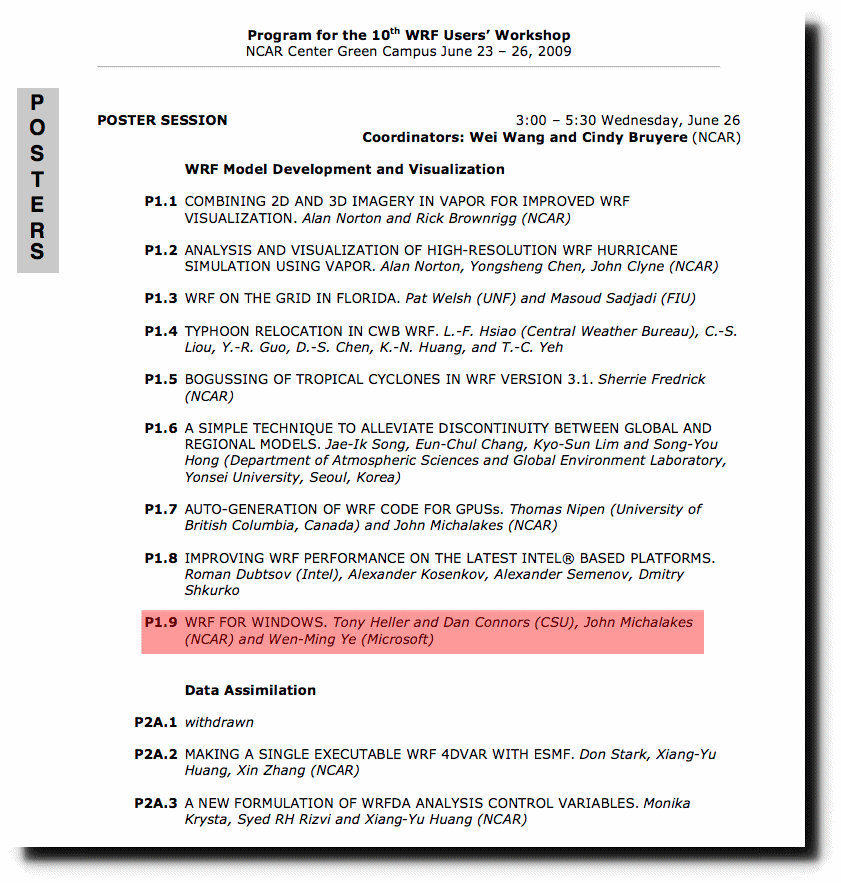 I accelerated the processing of NCAR's weather microphysics code by porting it to the GPU.
I also ported NCAR's radiative transfer models to the GPU, producing 100X speedup. That work was terminated in 2009 when Kevin Trenberth realized he couldn't account for the missing heat.
The fact is that we can't account for the lack of warming at the moment and it is a travesty that we can't.
My resume is huge, but a few other things I have done in recent years include writing image processing software used in military drones and software used by the feds for spying on cell phones. (The software Obama said doesn't exist.)
I'm an expert OpenGL programmer, RF programmer, image processing programmer, and in fact there are very few computer related fields I haven't mastered. Over the past ten years I have voluntarily chosen to trade off career in exchange for sorting out the climate scam. I am now blacklisted at many companies over my climate research, and have been fired several times over it. Even after getting stellar reviews for my work. This decision has cost me more than a million dollars in salary and lost opportunity costs. I don't regret making it, and would make the same decision again. Integrity and faith are the most important things.
Someone at Google saw my resume online last year and bugged me for months to get started with their hiring process – because I had exactly the skills they were looking for in Boulder. After I gave her the thumbs up, a few hours later she got back to me and said "we aren't looking for anyone with your skill set." Someone in the process obviously recognized my name.
If you have any work you need done by a top programmer, please contact me at stevegoddardjobs@gmail.com If someone wanted to pay me to do climate research, that would be awesome too! I love doing both.
Much appreciated,
Tony