The fake news New York Times has a very detailed map of new shipping routes through the Arctic.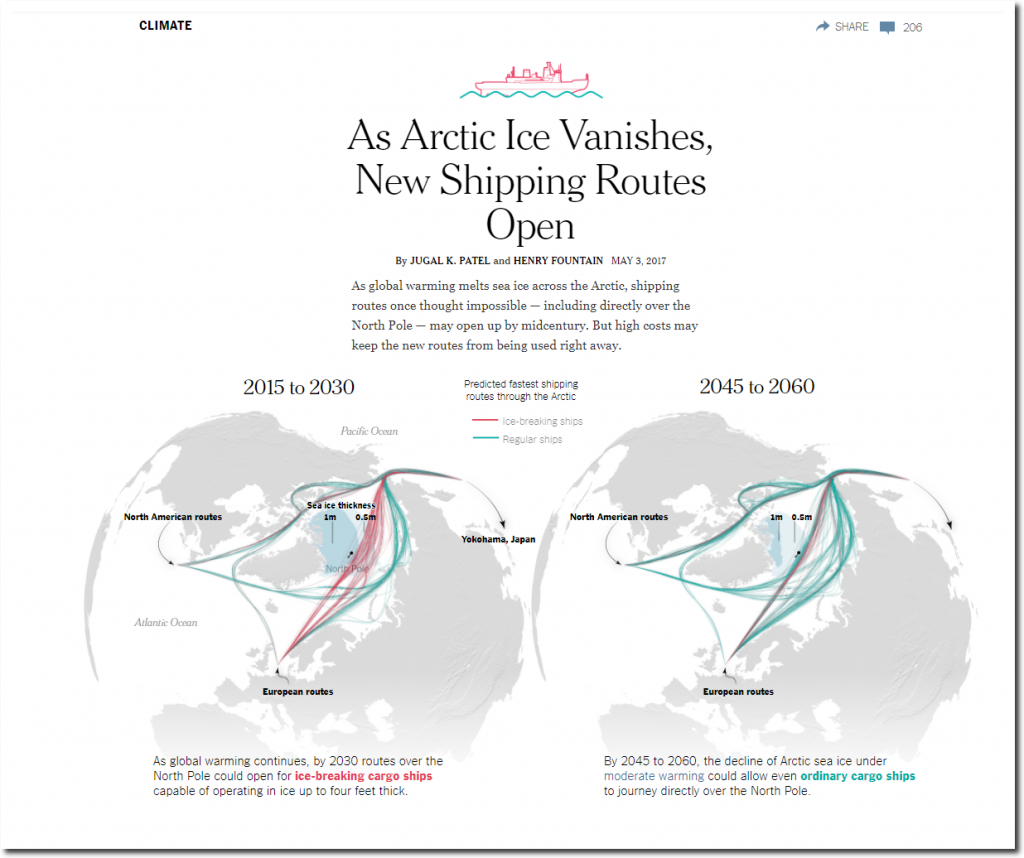 As Arctic Ice Vanishes, New Shipping Routes Open – The New York Times
Never mind that there aren't actually any ships on any of those routes.  They are all going through the Panama Canal.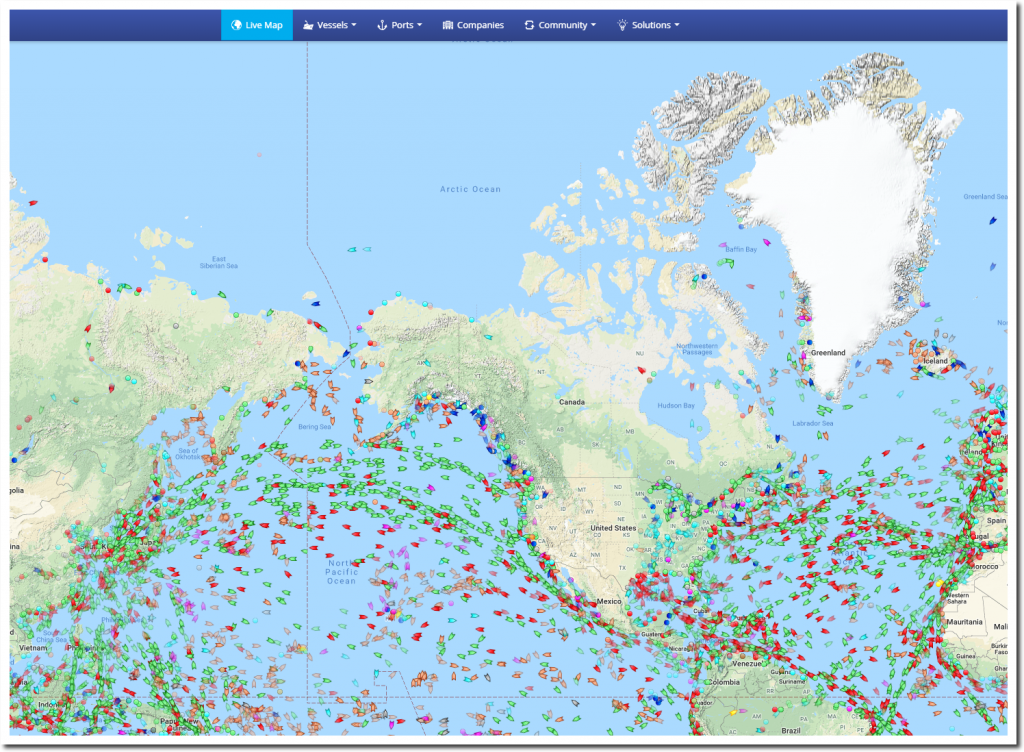 MarineTraffic: Global Ship Tracking Intelligence | AIS Marine Traffic
But why would this story be any different than all the other lies the New York Times tells every day?