One year ago, climate experts said red sea surface temperature maps were the most powerful evidence that a one part per ten thousand increase in atmospheric CO2 over the past century is burning up the planet.  They also said you should send them money to stop this.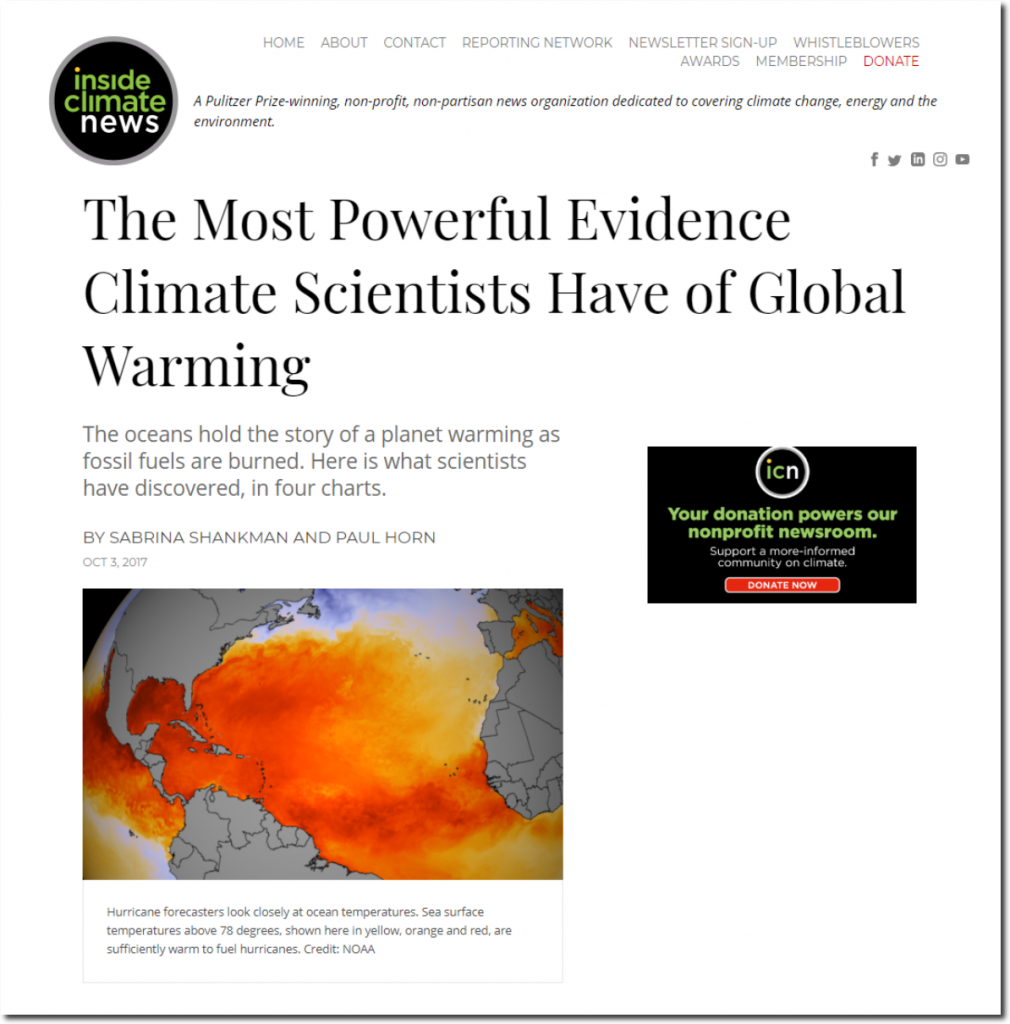 The Most Powerful Evidence Climate Scientists Have of Global Warming | InsideClimate News
Over the past year, the red has turned to blue – but they still need you to send them money.
anomnight.8.27.2018.gif (1174×640)
With temperatures of -30C over the Greenland ice sheet and -60C over the Antarctic ice sheet, there can be little doubt that urgent action is required.